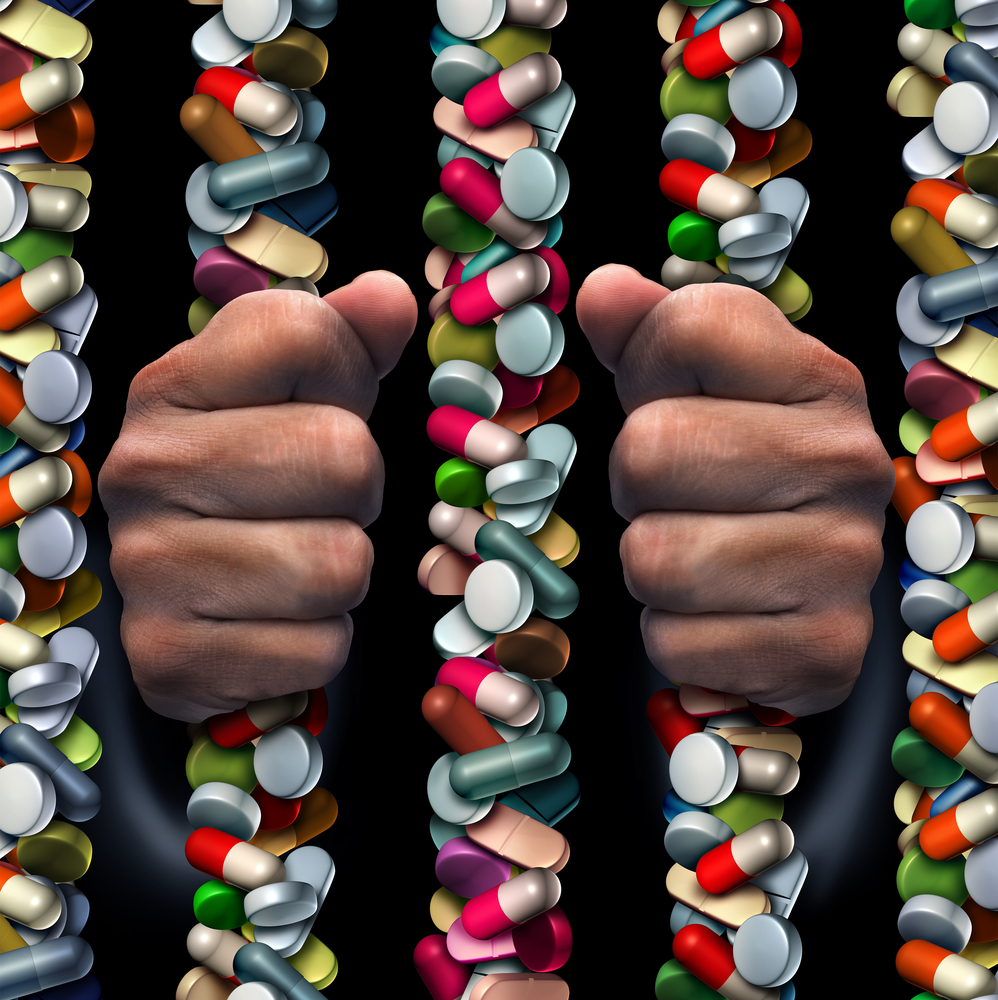 Pear Therapeutics, the leader in a new era of prescription digital therapeutics, announced that the U.S. Food and Drug Administration (FDA) has granted Pear's De Novo request, allowing the company to market reSET® for the treatment of patients with substance use disorder (SUD) under a new class of treatment. This is the first time that the FDA has cleared a Prescription Digital Therapeutic with claims to improve clinical outcomes in a disease.
"This is a defining moment for digital therapeutics and for patients with substance use disorder," said Corey McCann, President and Chief Executive Officer of Pear Therapeutics. "As the first FDA-cleared Prescription Digital Therapeutic for disease treatment, reSET® has demonstrated improved abstinence and treatment retention in a randomized controlled clinical study. We believe that prescription digital therapeutics hold promise in improving patient outcomes across a wide range of central nervous system disorders including psychiatry, neurology and pain, and will become a vital part of tomorrow's treatment paradigm across all disease areas. Pear was impressed by the collaborative approach the FDA took in reviewing this innovative technology."
reSET® is a 12-week duration, FDA-cleared Prescription Digital Therapeutic to be used in conjunction with standard outpatient treatment for substance use disorder related to stimulants, cannabis, cocaine, and alcohol. reSET® is not intended to be used to treat opioid dependence. The product combines patient-facing interventions and assessments via a mobile device, with clinician-facing dashboards and data analytics on the back-end. reSET® has been proven to increase abstinence from a patient's substances of abuse during treatment and increase patient retention in the outpatient treatment program. reSET® provides access to self-reported substance use, triggers, cravings and outcomes to the patient's medical provider.
To support the FDA submission of reSET® (academic name: TES), a National Institute on Drug Abuse (NIDA) –sponsored clinical trial evaluated the therapeutic in 399 patients with SUD across 10 treatment centers in NIDA's Clinical Trial Network nation-wide over 12 weeks. Patients were randomized to either a standard treatment-as-usual, which consisted of standard face-to-face counseling, or to a reduced amount of face-to-face counseling plus the digital therapeutic. The clinical study demonstrated that the digital therapeutic more than doubled the rate of abstinence compared to standard, face-to-face counseling. In a sub-group analysis of non-abstinent patients at study start, a poor prognostic indicator, patients randomized to the digital therapeutic demonstrated an almost five-fold improvement in abstinence.
"In 2016, an estimated 20.1 million people aged 12 or older needed substance use disorder treatment according to the Substance Abuse and Mental Health Services Administration," said Edward V. Nunes, MD, Professor of Psychiatry at Columbia University Medical Center and independent Lead Investigator on the clinical study submitted to the FDA. "The clinical outcomes demonstrated in the reSET® pivotal study are remarkable. Clinically-validated digital therapeutics may become a cornerstone of future treatment."
"reSET® has the opportunity to radically enhance the treatment options for patients with substance use disorder. These digital therapeutics equip clinical professionals with the ability to provide more immediate and convenient care to their patients," said Advisory Board Chairman for Pear Therapeutics and Former Congressman, Patrick J. Kennedy. "I am proud to support Pear Therapeutics and their commitment to develop technologies for those living with mental health and substance use disorders."