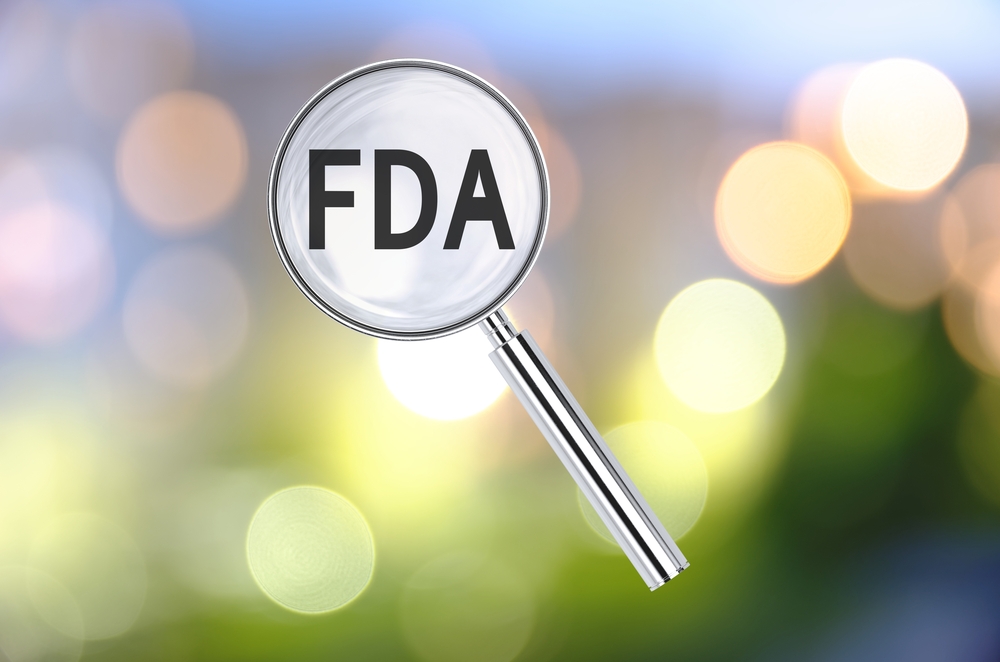 Lexicon Pharmaceuticals announced that the U.S. Food and Drug Administration (FDA) has approved XERMELO™ (telotristat ethyl) 250 mg as a first and only orally administered therapy for the treatment of carcinoid syndrome diarrhea in combination with somatostatin analog (SSA) therapy in adults inadequately controlled by SSA therapy . Carcinoid syndrome is a rare and debilitating condition that affects people with metastatic neuroendocrine tumors (mNETs) . XERMELO targets the overproduction of serotonin inside mNET cells , providing a new treatment option for patients suffering from carcinoid syndrome diarrhea. This new treatment is now available by prescription and will be in select specialty pharmacies beginning March 6, 2017.
"Today's approval of XERMELO represents a shift in the treatment paradigm of carcinoid syndrome diarrhea for cancer patients who are inadequately controlled by SSA therapy, and until now, have had limited options to manage this debilitating condition," said Lonnel Coats, Lexicon's president and chief executive officer. "We are proud to have discovered and developed this ground-breaking orphan drug, and it is an honor to make it available for the thousands of patients currently suffering from this condition who wish to lead a more routine life with fewer incidences of severe diarrhea."
Carcinoid syndrome is a rare condition that occurs in patients living with mNETs and is characterized by frequent and debilitating diarrhea that often prevents patients from leading active, predictable lives, as well as by facial flushing, abdominal pain, fatigue and, over time, heart valve damage.
"The approval of XERMELO establishes a new treatment option for patients with carcinoid syndrome diarrhea that is inadequately controlled by SSA therapy," said Matthew H. Kulke, M.D., TELESTAR primary investigator, director of the Program in Neuroendocrine and Carcinoid Tumors at Dana Farber Cancer Institute and Professor of Medicine, Harvard Medical School. "Inhibition of tumoral serotonin production represents a novel approach for patients with this condition. Studies have shown that XERMELO can reduce the debilitating effects of carcinoid syndrome diarrhea and has a favorable efficacy and safety profile in patients who currently have limited treatment options."