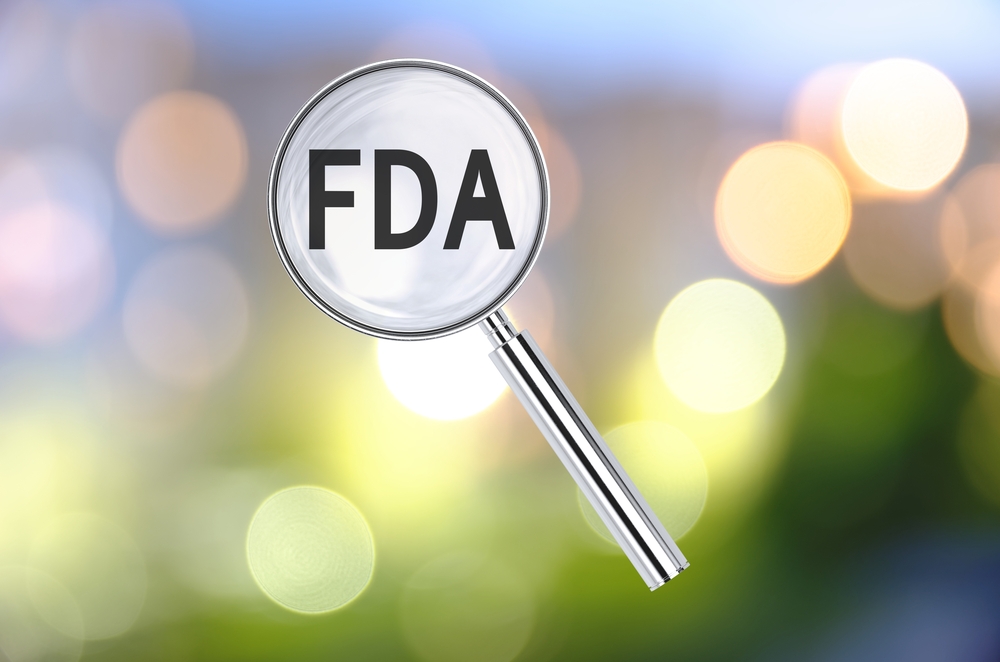 Merck, known as MSD outside the United States and Canada, today announced that the U.S. Food and Drug Administration (FDA) has approved ZINPLAVA (bezlotoxumab) Injection 25 mg/mL. Merck anticipates making ZINPLAVA available in first quarter 2017.
ZINPLAVA is indicated to reduce recurrence of Clostridium difficile infection (CDI) in patients 18 years of age or older who are receiving antibacterial drug treatment of CDI and are at high risk for CDI recurrence. ZINPLAVA is not indicated for the treatment of CDI. ZINPLAVA is not an antibacterial drug. ZINPLAVA should only be used in conjunction with antibacterial drug treatment of CDI.
CDI is caused by bacteria that produce toxins, including toxin B. Symptoms of CDI include mild-to-severe diarrhea, abdominal pain and fever. The incidence of recurrent CDI is higher in certain patient populations, including people 65 years of age or older and those with compromised immune systems.
"For generations, Merck has been steadfast in its commitment to fighting infectious diseases – and that commitment continues today. ZINPLAVA is a human monoclonal antibody that binds to C. difficile toxin B and neutralizes its effects," said Dr. Nicholas Kartsonis, vice president of clinical development, infectious diseases, Merck Research Laboratories.