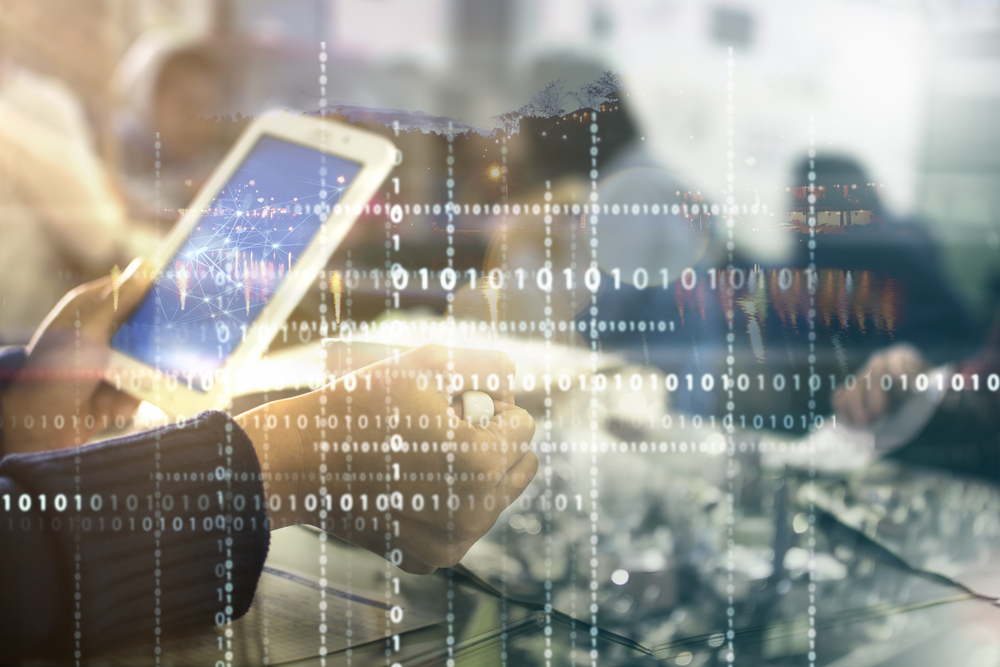 Sandoz Inc., a division of Novartis, and Pear Therapeutics, Inc., a provider of prescription digital therapeutics, announced that the U.S. Food and Drug Administration has granted clearance for reSET-O, a 12-week prescription mobile software application intended to increase retention for patients with opioid use disorder.
The outpatient treatment is designed to provide cognitive behavioral therapy as an adjunct to outpatient treatment that includes transmucosal buprenorphine (medication-assisted-treatment) and contingency management. It's for patients 18 years or older who are currently under the supervision of a clinician and is indicated as prescription-only.
"Digital technologies and data science have incredible potential to unlock the next chapter of medical innovation and to help individuals finally take control of their own health in a meaningful way," said Richard Francis, Sandoz CEO. "New digital therapeutics such as reSET-O also have the potential to fundamentally change how patients interact with their therapies and thus improve patient outcomes."
Under the terms of a commercial deal announced in April, Sandoz will lead marketing and commercialization of reSET-O and reSET, Pear's photodynamic therapy for the treatment of substance use disorder. Sandoz launched reSET in November 2018 and plans to soon launch reSET-O in the U.S.
The reSET-O photodynamic therapy is modeled on the community reinforcement approach and engineered to deliver cognitive behavioral therapy. It delivers therapy as a series of interactive lessons, each comprised of a cognitive behavioral therapy component and skill-building exercises.
Content is delivered primarily via text or audio, and may include videos, animations, and graphics.
More than 80 percent of patients with opioid use disorder do not receive or seek out carei and only 13 percent of outpatient facilities in the U.S. offer medication-assisted-treatment, such as buprenorphineii.
High attrition and relapse rates represent a significant problem and retention in treatment is a well-established indicator of successful outcomesiii.
____________________________________________________________
References:
i Results from the 2013 National Survey on Drug Use and Health: Summary of National Findings (NSDUH Series H-48, HHS Publication No. SMA 14-4863). 2014:1-184. https://store.samhsa.gov/shin/content/SMA16-4892PG/SMA16-4892PG.pdf
ii Substance Abuse and Mental Health Services Administration, National Survey of Substance Abuse Treatment Services (N-SSATS): 2013. Data on Substance Abuse Treatment Facilities. BHSIS Series S-73, HHS Publication No. (SMA) 14-4890. Rockville, MD: Substance Abuse and Mental Health Services Administration, 2014.
iii Weisner C et al. Short-term alcohol and drug treatment outcomes predict long-term outcome. Drug and Alcohol Dependence. 2003. 71: 281-294.
(Sources: Sandoz Inc. and Pear Therapeutics, Inc.)