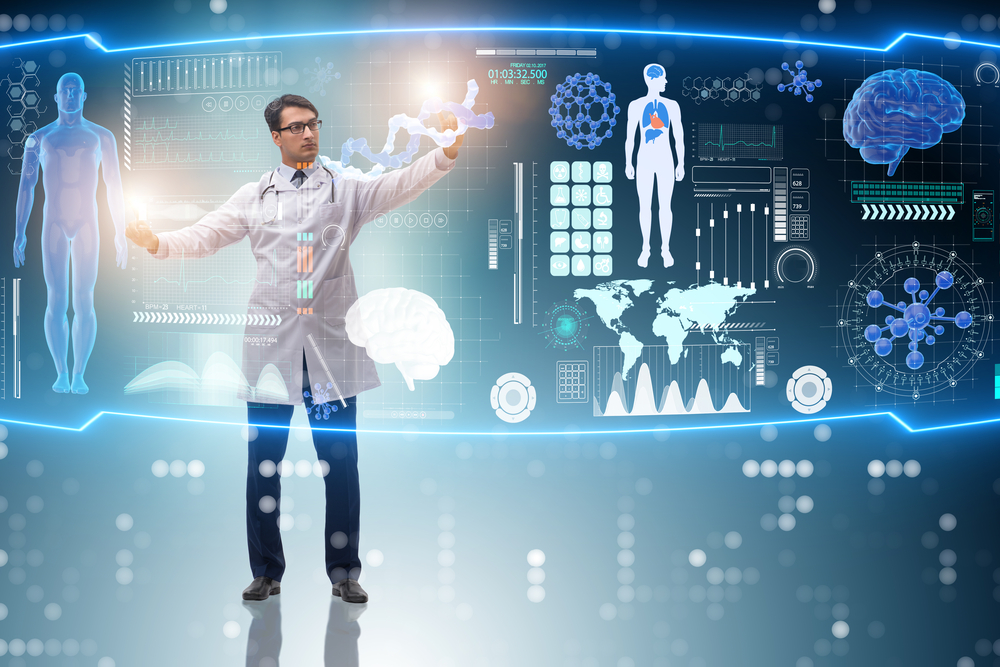 The U.S. Food and Drug Administration (FDA) has launched a program that lays the groundwork for approving next-generation products that are redefining healthcare.
The agency's Center for Devices and Radiological Health revealed its 'Digital Health Innovation Action Plan,' which seeks to outline the efforts the FDA will take in reimagining its approach for "assuring that Americans, including patients, consumers, and other health care customers have timely access to high-quality, safe and effective digital health products."
Digital health products mentioned in this announcement run the gamut from fitness trackers, mobile medical apps, and software offering assistance to physicians making clinical decisions.
"This new program embraces the principle that digital health technologies can have significant benefits to patients' lives and to our healthcare system by facilitating prevention, treatment, and diagnosis; and by helping consumers manage chronic conditions outside of traditional healthcare settings," wrote FDA Commissioner Scott Gottlieb in a blog post regarding this new plan.
This initiative consists of three tiers including new guidance regarding legislation implementation for the 21st Century Cures Act, reimagining digital health medical device regulation by considering the software developer in a "firm-based" approach, and bolstering the ranks with professionals who have expertise in digital health technologies. One of the notable components is a precertification program that could ostensibly replace the need for a premarket submission for certain products and enable either faster review of the submission or decreased submission content.
The "firm-based approach" the center is considering could lead to a precertification for digital health developers based on objective criterion. The difference with this approach is employees at the organization would evaluate the developer of this technology instead of just the product.
Some of the criterion being set by the center for companies who want to be part of this test run include having an existing track record in creating, launching, and maintaining software products as well as be in the process of developing or planning a product that meets the definition of a medical device.
Furthermore, institutions taking part in this precertification would need to perform tasks like collecting real-world post-market data and giving it to the FDA while also meeting with the FDA for real-time consultation, among other tasks.
Achieving these goals would give these companies access to perks, such as an expedited review or similar offering.
About nine software firms of different sizes will participate in the new pilot, but the FDA is also leaving it open to a broad range of participants and technologies.
Organizations can start submitting a statement of interest beginning August 1.