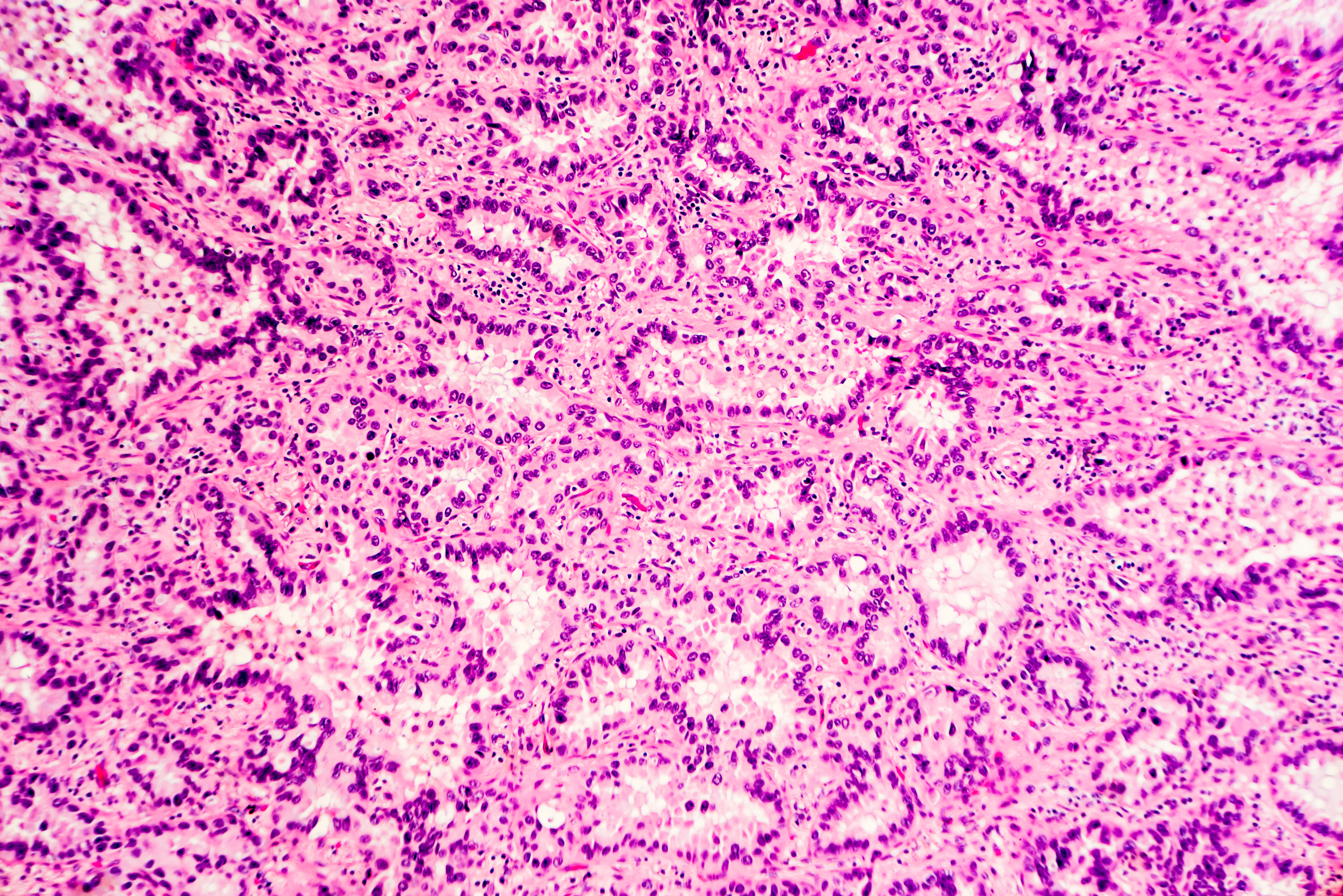 Merck KGaA, Darmstadt, Germany, which operates its biopharmaceutical business as EMD Serono in the US and Canada, and Pfizer Inc. announced that the US Food and Drug Administration (FDA) has granted Breakthrough Therapy Designation for avelumab in combination with INLYTA® (axitinib)* for treatment-naïve patients with advanced renal cell carcinoma (RCC). Breakthrough Therapy Designation is designed to accelerate the development and review of potential medicines for serious conditions, and preliminary clinical evidence indicates that the therapy may demonstrate a substantial improvement over currently available therapies on one or more clinically significant endpoints. This is the second Breakthrough Therapy Designation granted to avelumab.
"A combination approach with an immunotherapy, whose activity may complement existing agents such as INLYTA, has the potential to improve outcomes for patients with advanced renal cancer – a disease where the five-year survival rate remains low," said Chris Boshoff, M.D., Ph.D., Senior Vice President and Head of Immuno-Oncology, Early Development and Translational Oncology, Pfizer Global Product Development. "Pfizer's expertise in developing treatments for advanced RCC is a distinct advantage in tackling this tumor type, and we look forward to the completion of our Phase III study combining avelumab with INLYTA, which we're expecting at the end of next year."
"This announcement reinforces the need for innovative first-line treatments for advanced RCC and our promise to advancing care for these patients," said Luciano Rossetti, M.D., Global Head of Research & Development at the biopharma business of Merck KGaA, Darmstadt, Germany. "The second Breakthrough Therapy Designation by the FDA in another hard-to-treat cancer underlines our focus on challenging tumor types."
RCC is the most common form of kidney cancer, with an estimated 57,500 new cases diagnosed in the US in 2017.[1],[3] This disease is serious and life-threatening, and approximately 20-30% of patients are first diagnosed at an advanced or metastatic stage.[4]
The Breakthrough Therapy Designation is based on the preliminary evaluation of clinical data from JAVELIN Renal 100, a global Phase Ib study assessing the safety and efficacy of avelumab in combination with INLYTA for the treatment of treatment-naïve patients with advanced RCC. Updated results from this Phase Ib study were presented at the 2017 American Society of Clinical Oncology (ASCO) Annual Meeting. The FDA previously granted avelumab Breakthrough Therapy Designation for the treatment of patients with metastatic Merkel cell carcinoma (mMCC) whose disease has progressed after at least one previous chemotherapy regimen.
The clinical development program for avelumab, known as JAVELIN, involves at least 30 clinical programs and over 7,000 patients evaluated across more than 15 different tumor types. This includes JAVELIN Renal 101, a randomized, Phase III, open-label, multicenter trial investigating avelumab in combination with INLYTA versus sunitinib as a first-line treatment option for advanced RCC, which recently completed recruitment. In addition to RCC, cancer studies in the JAVELIN program include non-small cell lung cancer, breast cancer, head and neck cancer, Hodgkin's lymphoma, melanoma, mesothelioma, MCC, ovarian cancer, gastric/gastroesophageal junction cancer, and urothelial carcinoma (UC).
*Avelumab is under clinical investigation for advanced renal cell carcinoma and has not been demonstrated to be safe and effective for this indication. There is no guarantee that avelumab will be approved for advanced renal cell carcinoma by any health authority worldwide. INLYTA is under clinical investigation for this use in combination with avelumab. In the US, INLYTA is approved as monotherapy for the treatment of advanced RCC after failure of one prior systemic therapy.