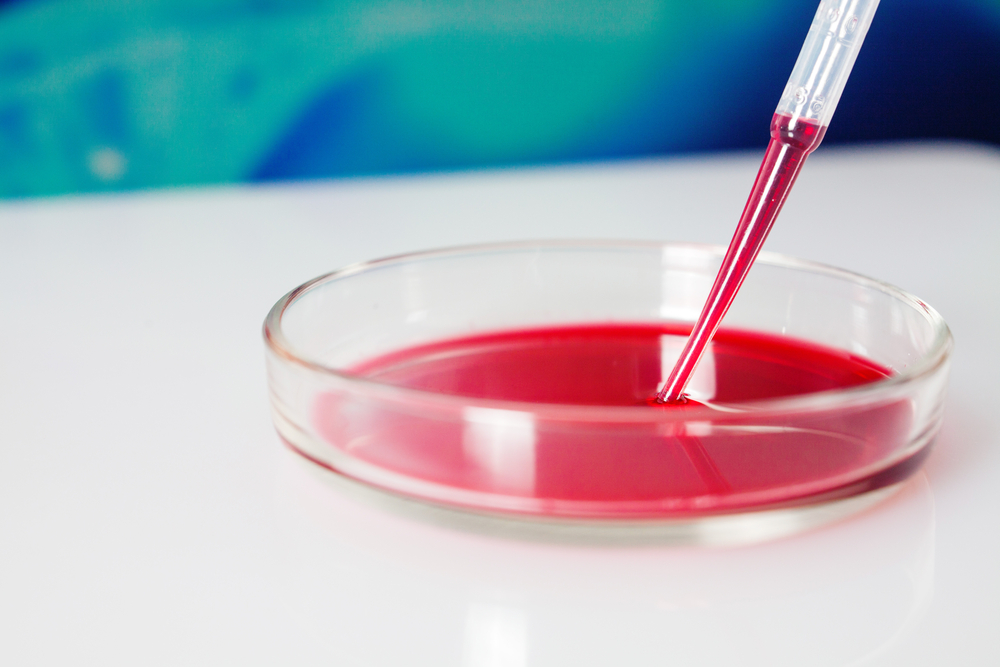 Sangamo Therapeutics announced that the U.S. Food and Drug Administration (FDA) has granted Fast Track designation to SB-525, the Company's clinical stage cDNA gene therapy candidate for hemophilia A, which is being developed as part of an exclusive, global collaboration and license agreement with Pfizer. The FDA's Fast Track designation is designed to facilitate the development and expedite the review of drugs and biologics to treat serious conditions and fill an unmet medical need. Once a drug receives Fast Track designation, early and frequent communication with the FDA is encouraged throughout the development and review process. The frequency of communication assures that questions and issues are resolved quickly, often leading to earlier drug approval and access by patients.
SB-525 uses a recombinant adeno-associated virus (rAAV) to deliver a human Factor VIII cDNA construct and proprietary, synthetic liver-specific promoter to the nucleus of liver cells with a single infusion. The therapy is designed as a single treatment strategy intended to provide continuous, therapeutic expression of Factor VIII protein.
SB-525 has already received Orphan Drug designation from the FDA. The FDA has cleared an Investigational New Drug application for this program, and a Phase 1/2 clinical trial evaluating SB-525 in adults with hemophilia A is expected to open and begin screening subjects for enrollment by the end of the second quarter 2017. Data from this study are expected in late 2017 or early 2018.
About Hemophilia A
Hemophilia A is a monogenic, rare bleeding disorder in which the blood does not clot normally. It is caused by mutations in the F8 gene which encodes Factor VIII clotting protein that helps the blood clot and stop bleeding when blood vessels are injured. Individuals with this mutation experience bleeding episodes after injuries and spontaneous bleeding episodes that often lead to joint disease such as arthritis. According to the Centers for Disease Control and Prevention, hemophilia occurs in about one of every 5,000 male births, with an estimated 20,000 males in the U.S. living with the disorder.