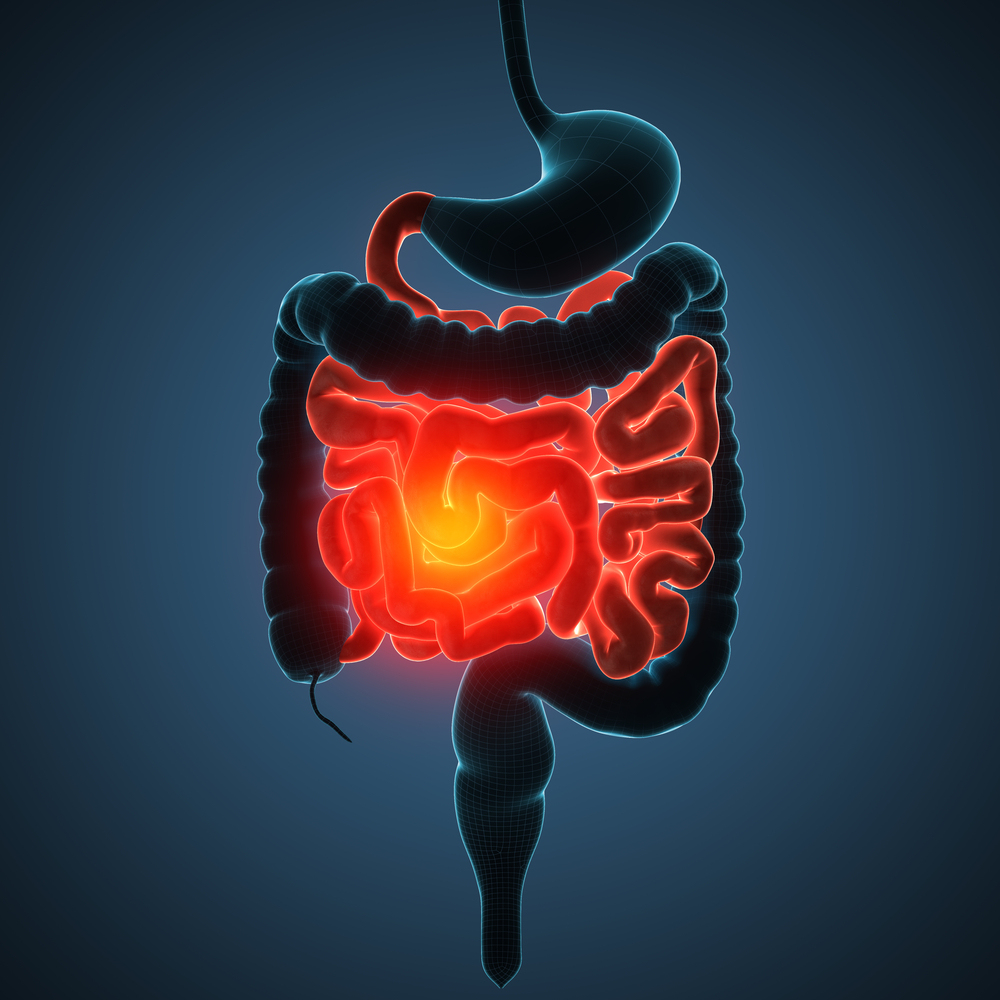 Finch Therapeutics, a privately held microbiome engineering company, and Takeda Pharmaceutical Company Limited ("Takeda") (TSE: 4502), today announced a global collaboration agreement to jointly develop FIN-524. FIN-524 is a live biotherapeutic product in pre-clinical research. It is composed of cultured bacterial strains that have been linked to favorable clinical outcomes in studies of microbiota transplantations in IBD. The collaboration combines Finch's unique discovery platform with Takeda's strength in drug development for gastrointestinal (GI) diseases to advance a new class of microbial therapy.
"Takeda's deep GI expertise and recent success in bringing therapies to IBD patients complements our own expertise in microbiome engineering," said Mark Smith, Ph.D., CEO of Finch. "Our human-first discovery platform uses data from successful clinical experiences with fecal transplants to design novel microbiome therapeutics for IBD and other diseases. Working with Takeda, we're well positioned to bring a potentially transformative and scalable new therapy to patients."
"We partner with the most innovative scientists and companies in GI research to speed the discovery and development of new therapeutic options for patients with GI diseases," said Gareth Hicks, Ph.D., head of gastroenterology drug discovery for Takeda. "The truly innovative approach to therapeutic design established by Finch and the foundation of clinical evidence underlying FIN-524 make us excited to be working with our new partners in this rapidly developing field of medicine."
Under the terms of the agreement, Takeda will make an upfront payment of $10 million to Finch for the exclusive worldwide rights to develop and commercialize FIN-524 and rights to follow-on products in IBD. Finch will be eligible for development, regulatory and commercial financial milestones and tiered royalties on worldwide net sales. Finch and Takeda may elect to extend this collaboration to additional, related indications on similar terms. Further details of the agreement were not disclosed.