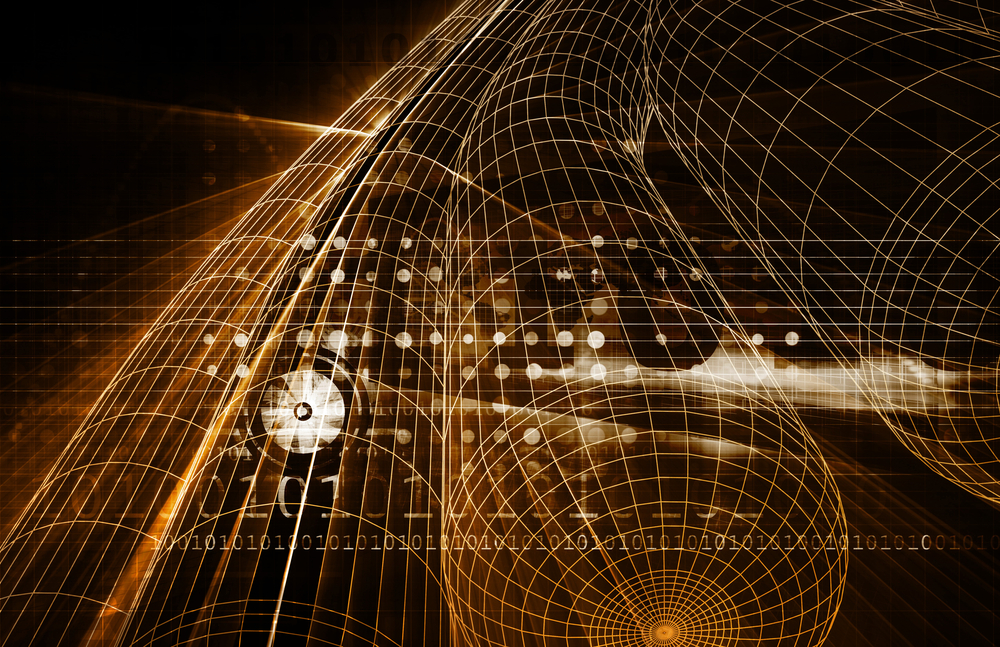 Flagship Pioneering, a unique life science innovation enterprise, announced it has secured $618 million in a new round of capital commitments. This represents the largest increment to the firm's capital pool since its founding in 2000 and includes commitments from Flagship's long-time investors as well as many additional institutional investors. The total capital raised by Flagship to fuel its institutional innovation and venture creation platform now exceeds $2.3B.
"For nearly two decades, Flagship has originated impactful, first- and best-in-class companies that create entirely new categories in human health and sustainability. This new capital will fuel our unique model, which combines in a single institution scientific foresight and creativity, risk mitigation, systematic invention, professional entrepreneuring, executive leadership, professional capital management, and a vast network of expertise," said Dr. Noubar Afeyan, founder and chief executive officer of Flagship Pioneering. He added, "Together with our innovation foundry, VentureLabs, Flagship's current ecosystem of over 35 pioneering ventures represents a powerful new source of transformative products for healthcare and sustainability."
With a team of entrepreneurial scientists, executives, and operations experts, Flagship systematically invents technologies and discovers biological processes that underlie its internally created, product-platform companies. This involves conducting the basic science, generating foundational intellectual property, growing these enterprises with in-house management and operational resources, and, finally, bringing on external leadership to grow the resulting spinout-venture. Examples of the firm's pioneering companies include: Moderna Therapeutics, the pioneer in mRNA therapeutics; Seres Therapeutics, the pioneer in microbiome-based therapies; Rubius Therapeutics, the pioneer in red blood cell-based therapeutics; and Indigo Agriculture, the pioneer in agriculture based on plant microbiome technology.
A Year of Pioneering
The addition to Flagship's capital base comes on the heels of a year of record growth for the firm and its portfolio companies. Flagship has:
Added Significant Team Depth: Prominent leaders joined our team, including Executive Partners David Epstein, the former CEO of Novartis Pharmaceuticals, and Stephen Berenson, former vice chairman of J.P. Morgan.
Launched Two IPOs in December: On consecutive days, two Flagship companies launched their initial public offerings: Denali Therapeutics (NASDAQ: DNLI) and Quanterix (NASDAQ: QTRX). These recent IPOs bring Flagship's total IPOs in the past four years to 14.
Recruited Top-Tier Talent to Lead Companies: Several of Flagship's companies continued to draw significant executive talent to helm and grow each venture. New executive additions include: Mike Bonney, the former CEO of Cubist Pharmaceuticals, joined Kaleido Biosciences; David Meeker, former president and CEO of Sanofi Genzyme, joined KSQ Therapeutics; Adrian Gottschalk, former VP of global commercial strategy at Biogen, joined Foghorn Therapeutics; Torben Straight Nissen, former VP, strategic portfolio management, worldwide R&D at Pfizer, joined Rubius Therapeutics; and Bart Henderson, founder and former president of Rhythm and its subsidiary, Motus, joined Torque.
Continued Product and Pipeline Momentum: Agios Pharma's IDHIFA®, the first oral targeted therapy for adult patients with certain relapsed/refractory Acute Myeloid Leukemia (AML), won FDA approval. During 2017, across Flagship's ecosystem, there were 40 clinical trials underway for novel therapeutic agents in oncology, infectious disease, immunology & inflammation, neurology, cardiovascular/metabolic disease and rare diseases.
Raised New Funding: In 2017 to-date, Flagship's companies received an aggregate of $835 million in equity financing. Companies which raised additional capital include: Indigo Agriculture, KSQ Therapeutics, Tarveda Therapeutics, CiBO Technologies, Incredible Foods, Rubius Therapeutics, Codiak BioSciences and Evelo Biosciences.
Spun-out Six New Companies from VentureLabs: Continuing the recent pace of pioneering output, in 2017 six new companies emerged from VentureLabs. In addition, two previously launched ventures, Sigilon Therapeutics, which develops therapies that are less visible to the body's immune system, and Kaleido Biosciences, which discovers therapies that target the microbiome, emerged from stealth operations. Several additional pioneering ventures are primed to launch in the coming months.
Received Awards and Recognition: A number of Flagship companies were recognized for their pioneering innovations in 2017. Indigo Agriculture was named a World Economic Forum 2017 Technology Pioneer; Moderna was one of CNBC's Disruptor 50 list for the fourth year running and was again named a Top Employer by Science magazine, while CEO Stéphane Bancel won the New England EY Entrepreneur of the Year Award; and Rubius Therapeutics was named to the 2017 Fierce15 list by FierceBiotech.