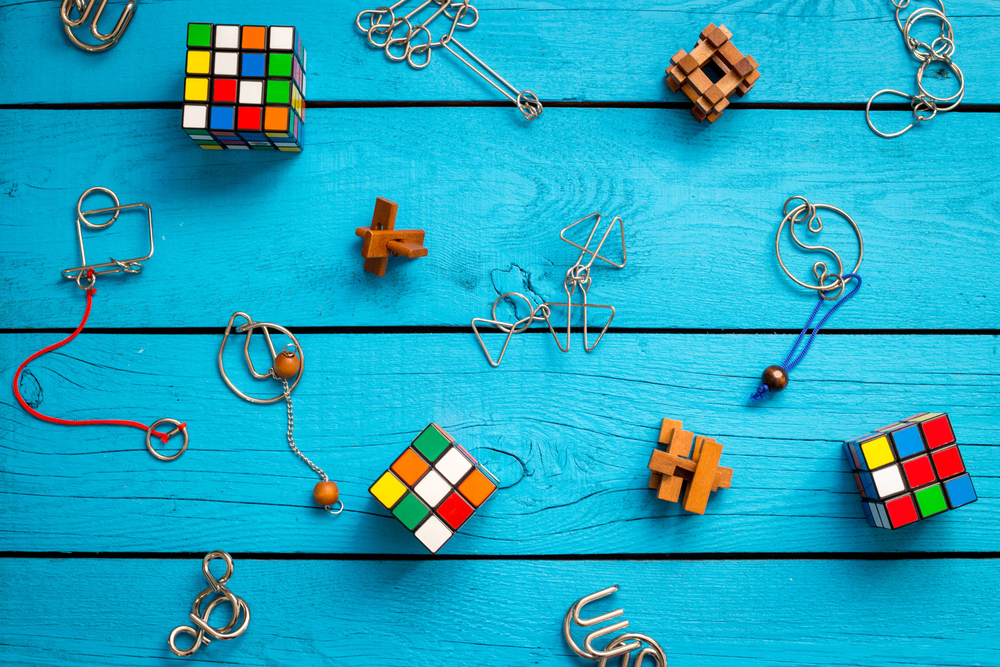 New research shows that a hazardous class of flame retardant chemicals may be leading to a decrease in children's intelligence.
Researchers from the University of California San Francisco have found that the presence of polybrominated diphenyl ethers (PBDE)—a chemical used in furniture and household products—has a negative impact on a child's IQ.
"Despite a series of bans and phase-outs, nearly everyone is still exposed to PBDE flame retardants, and children are at the most risk," Tracey Woodruff, a professor in the Department of Obstetrics, Gynecology and Reproductive Sciences and a member of the Philip R. Lee Institute for Health Policy Studies, said in a statement. "Our findings should be a strong wake-up call to those policymakers currently working to weaken or eliminate environmental health protections."
After reviewing data from various studies from around the world of 3,000 mother-child pairs, the researchers discovered a 10-fold increase in a mother's PBDE levels led to a 3.7 IQ point drop in the child.
"A 3.7-point decrease in IQ might not sound like a lot, but on a population-wide level it means more children who need early interventions and families who may face personal and economic burdens for the rest of their lives," Juleen Lam, an associate research scientist at UCSF's Program on Reproductive Health and the Environment (PRHE) and the study's lead author, said in a statement.
The researchers considered different factors, including strength and consistency of the evidence to show that there is sufficient evidence on the link between exposure to the chemical and intelligence outcomes.
The chemical was first used in 1975 after California passed fire safety standards for furniture and other products.
However, concerns began circulating in 2003 leading to several states and international bodies approved bans or phase-outs for some of the most common PBDEs.
"The bans, restrictions, and phase out were forward progress towards protecting people's health, but the problem is that people are still exposed," Patrice Sutton, who led the research translation division of PRHE and is a co-author on the study, said in a statement. "Reservoirs of PBDEs can be found in dust, old furniture, and electronic equipment. It's the horrible gift that keeps on giving."