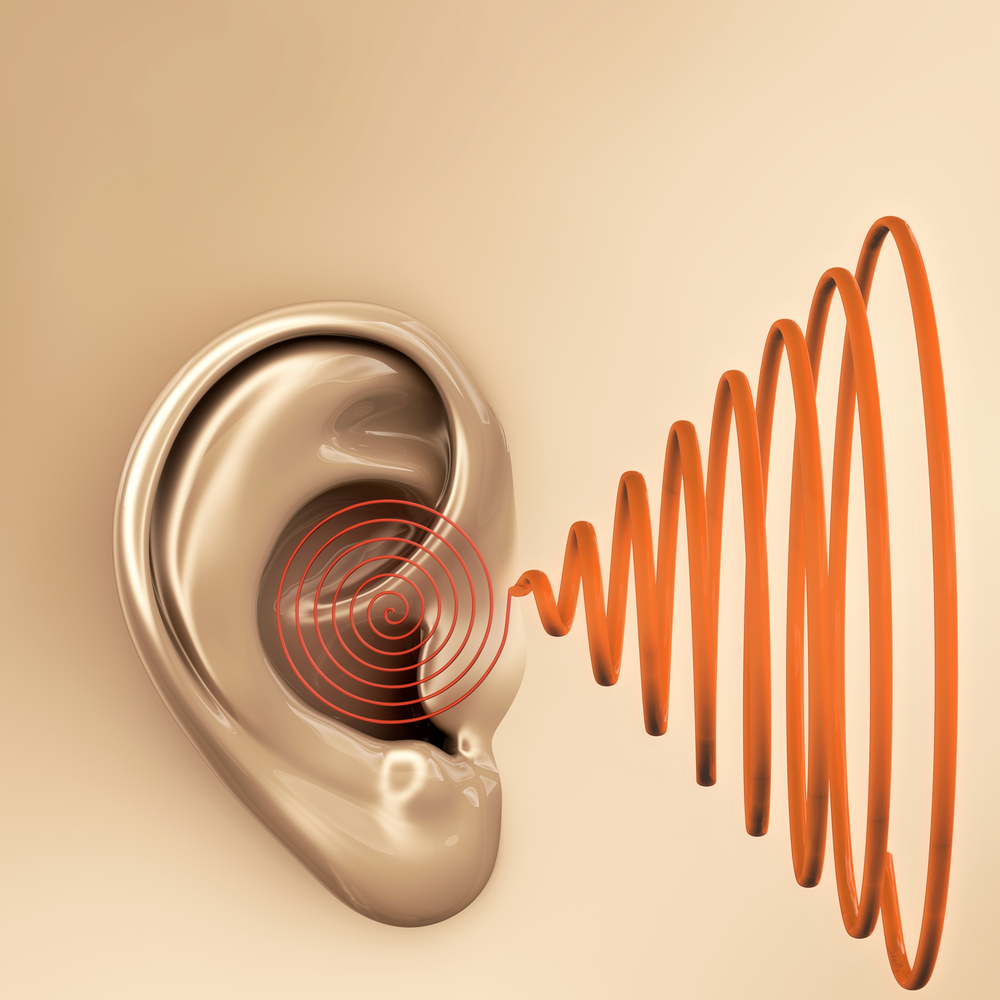 Frequency Therapeutics is getting closer to launching a novel drug engineered to treat chronic noise-induced hearing loss.
The Woburn, Massachusetts-based startup completed a funding round of $32 million to help advance their lead candidate into the clinic within the next 12 to 18 months.
Frequency's drug is a proprietary combination of small-molecule drugs designed to activate inner ear progenitor cells so they multiply and create new hair cells, according to the announcement.
Thousands of hair cells in the inner ear can perceive sound waves and transform them into nerve signals letting us hear every day sounds. Damage to these hair cells from sources like old age or loud noises is the leading cause of hearing loss that effects 48 million Americans.
This idea to pursue this experimental treatment emerged from work through the Progenitor Cell Activation (PCA) platform, which was developed by MIT's Robert Langer, Sc.D., and Jeffrey Karp, Ph.D., at the Massachusetts Institute of Technology (MIT) and Harvard Medical School.
The team initiated an investigation for hair cell regeneration in the ear after the PCA platform was able to produce a large quantity immature intestinal cells in mice and then stimulate them to differentiate by exposing them to different molecules.
Perfecting this mechanism of action could fill a valuable therapeutic niche since these cells are present in the human ear, but can't spontaneously regenerate.
"With no effective therapy available, this presents an enormous market opportunity and we believe there is even broader potential in indications beyond hearing loss with the further development of the PCA platform. Frequency is building a next-generation regenerative medicine company with a truly breakthrough approach designed to awaken the body's innate ability to restore function to damaged or diseased tissues," said Frequency's Co-founder, President, and CEO David Lucchino, in a statement.
Investors taking part in this funding included the Korean Investment Partnership and Morningside Ventures.