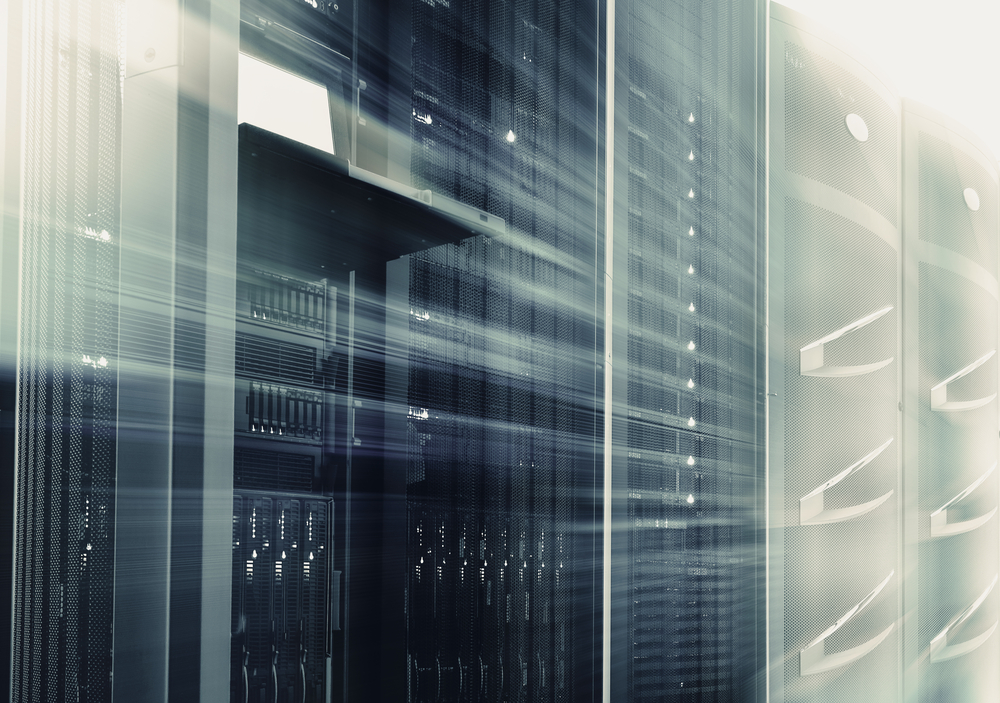 Atos, a global leader in digital transformation, and GENCI (Grand Equipement National de Calcul Intensif), announce the forthcoming operational launch of the new Joliot-Curie supercomputer, installed at the TGCC (Très Grand Centre de Calcul du CEA) in Bruyères-Le-Châtel (Essonne, France). This BullSequana X1000 system built by Atos will enter the TOP500 ranking of the world's largest supercomputers in June 2018.
Before it goes live, a series of Grand Challenges – large scale simulations from academic and industry research – are currently being run to check that the system is functioning correctly. These Grand Challenges represent a unique opportunity for selected scientists to gain access to the supercomputer's resources, enabling them to make major advances, or even achieve world firsts that would be impossible to achieve with shared use.
At the end of the Grand Challenges, the Joliot-Curie supercomputer will be available to French as well as European researchers through the European research infrastructure PRACE (PartneRship for Advanced Computing in Europe), within which GENCI represents France. Researchers and industrialists will thus have at their disposal 4.5 times the computing power compared to the previous Curie system, for all uses requiring very high computing and data processing power.
"GENCI is pleased to make the most innovative supercomputer in France, a 9-petaflop BullSequana X1000, available for French and European research, helping to strengthen the global scientific competitiveness of our researchers, academics, and industrialists, and reinforce economic competitiveness based on digital developments. This supercomputer also embodies the acceleration of France's investment in major research infrastructures for the development of a knowledge society," explains Philippe Lavocat, CEO of GENCI.
"Atos is proud to provide French and European researchers and industrialists with the computing power they need to accelerate their research and maintain their level of innovation. The choice of GENCI, our long-standing client and partner, is testament to Atos' technological excellence in high-performance computing," says Philippe Vannier, Group CTO & EVP Big Data & Security Solutions at Atos.
Joliot Curie technical specifications
Installed at the TGCC (Très Grand Centre de Calcul du CEA) in Bruyères-Le-Châtel (Essonne), the initial configuration of this supercomputer offers computing power of 9 petaflops, or 9 million billion operations per second (equivalent to more than 75,000 desktop PCs). An extension of Joliot-Curie is planned for 2019 to increase its computing capacity to more than 20 petaflops.
· The computing nodes of this set of 9 Bull Sequana X1000 cells are partly equipped with Intel Xeon Scalable processors and partly with Intel Xeon Phi manycore processors, for a total of more than 124,700 cores.
· The Intel Xeon Scalable partition is equipped with a Mellanox InfiniBand EDR high-speed, low-latency interconnect network, while the Intel Xeon Phi partition is based on a Bull BXI (Bull Exascale Interconnect) high-speed, low-latency interconnect network.
· Peak computing power is around 8.9 petaflops (6.86 petaflops in x86_64 technology and 2.08 petaflops in Xeon Phi technology).
· The distributed memory capacity is in the order of 400 TB.
· The patented "Direct Liquid Cooling" technology allows the machine to be cooled with hot water, reducing energy consumption by up to 40% compared to air cooling.
· The entire solution runs under the new Bull SCS 5 environment based on the Linux Red Hat 7.x operating system.
The solution also includes a Lustre Cray ClusterStor storage cluster capable of delivering a throughput of over 300 GB/s for a minimum usable volume of 5 PB.