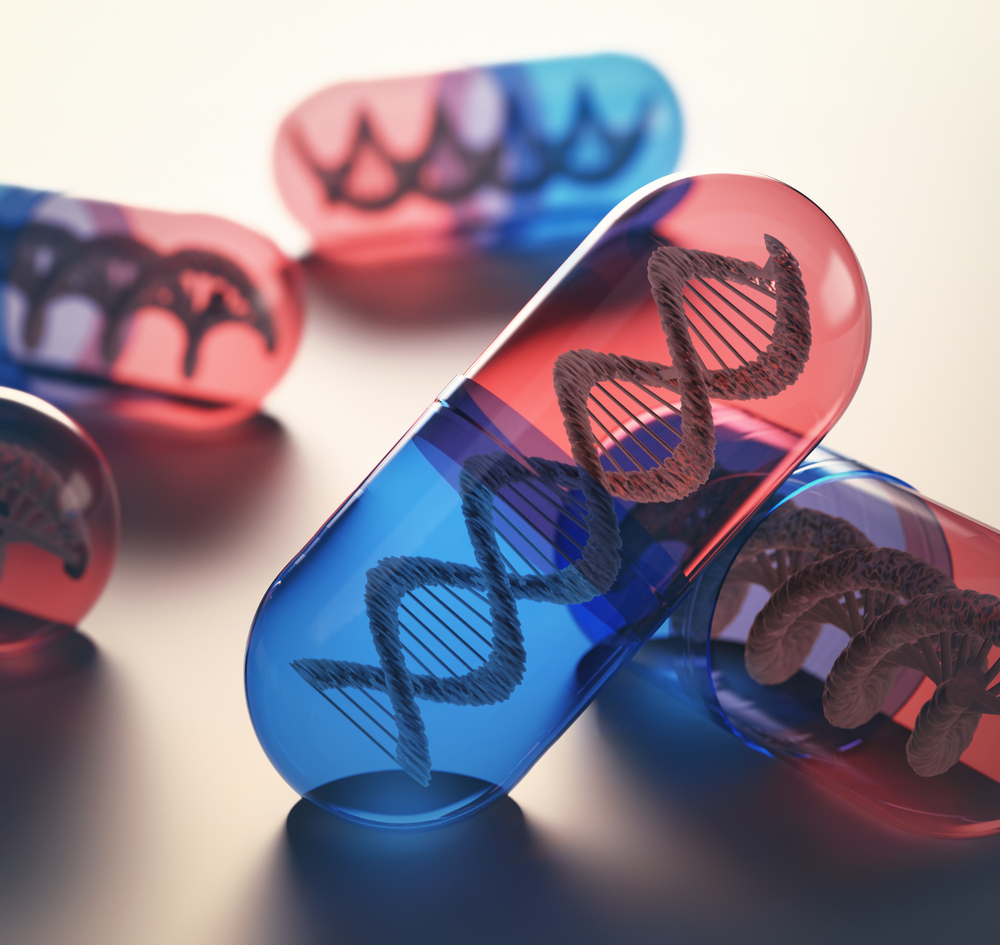 A biotech startup is inching closer to refining a treatment for Parkinson's disease.
Voyager Therapeutics is testing an experimental gene therapy that could boost Parkinson's patients' responses to levodopa—an old medication that can manage the symptoms of this disease in its early stages.
Levodopa ends up losing its efficacy over time because an enzyme called aromatic L-amino acid decarboxylase (AADC) begins to die off, wrote Business Insider. Levodopa needs this enzyme to convert to dopamine, which helps prolong the arrival of debilitating symptoms like a decline in motor functions.
Voyager's candidate is inserted via MRI technology into the patient's putamen, an area of the brain that struggles to produce dopamine for Parkinson's patients, where it begins to essentially manufacture more AADC.
A small trial testing this technology on 10 patients with an advanced form of the condition yielded some promising results.
The drug was able to increase AADC activity by 56 percent and lowered levodopa dosages by 34 percent in the first six months of the study, according to FierceBiotech.
"Levodopa has been the gold-standard treatment for Parkinson's for decades, but it has limitations. Enhancing a patient's response to this therapy represents an important development for those who suffer from the advanced stages of this disease, and we are glad to see the continued progress of this program," said Todd Scherer, Ph.D., the CEO of the Michael J. Fox Foundation, in a statement.
His organization provided funding for part of this research.
The injection process initially appeared to be well tolerated while further follow-up suggested the treatment's effects lasted at least another 12 months.
Next, Voyager needs to prove its invention can work for a larger group of patients and last longer than one year. It's expected to finish enrollment for another study in early 2017.