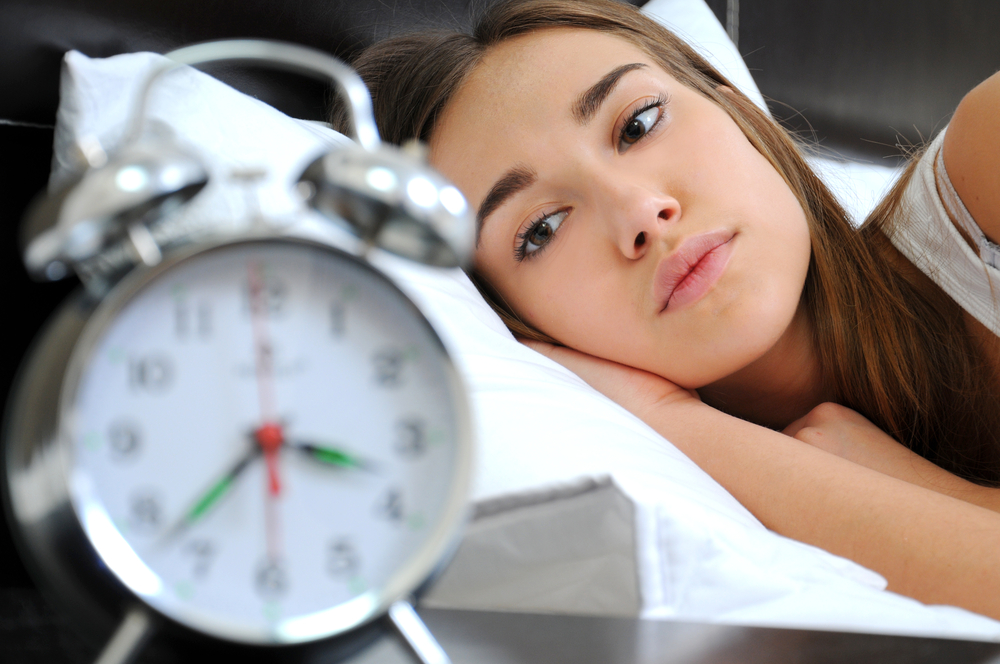 A new sleep study has found a plethora of genetic factors that could be the underlying reasons for both a lack of sleep and poor sleep quality.
Researchers from the University of Exeter have conducted the largest ever genetic study that uses accelerometer data to look at how people sleep, and found 47 total links between the genetic code and both the quality, duration and timing of sleep. Overall, the researchers found 10 new genetic links tied to sleep duration and 26 new genetic links involved in sleep quality.
"We know that getting enough sleep improves our health and wellbeing, yet we still know relatively little about the mechanisms in our bodies that influence how we sleep," senior author Andrew Wood, PhD, of the University of Exeter Medical School, said in a statement. "Changes in sleep quality, quantity and timing are strongly associated with several human diseases such as diabetes and obesity, and psychiatric disorders."
In the study, which was funded by the Medical Research Council, the researchers analyzed data from 85,670 volunteers of U.K. Biobank and 5,819 individuals from three other studies. The volunteers in the four studies wore accelerometers on the wrists to continuously record their activity levels for seven days.
An uncommon variant of the gene PDE11A was found to affect both how long someone sleeps and the overall quality of sleep. Previously, researchers have identified this gene as a possible drug target to treat neuropsychiatric disorders associated with mood stability and social behaviors.
Another disorder, Restless Leg syndrome, was found to be linked to poor sleep from the genetic variants that were associated with sleep measures derived from the accelerometer data.
The team also found that genetic regions linked to sleep quality are also tied to the production of serotonin—a neurotransmitter associated with feelings of happiness and well-being that plays a crucial role in sleep cycles. It is theorized that serotonin helps to promote deeper and more restful sleep.
While past sleep studies have generally relied on the self-reporting of sleeping habits, this study takes it a step farther with the use of the accelerometers.
"This study identifies genetic variants influencing sleep traits, and will provide new insights into the molecular role of sleep in humans," lead author Samuel Jones, PhD, of the University of Exeter Medical School, said in a statement. "It is part of an emerging body of work which could one day inform the development of new treatments to improve our sleep and our overall health."
A lack of sleep and sleep quality has long been tied to a number of negative conditions, such as diabetes and obesity.
The team included researchers from the Center for Sleep and Circadian Neurobiology in Pennsylvania, Massachusetts General Hospital, as well as scientists from the Netherlands, France and Switzerland.
The study was published in Nature Communications.