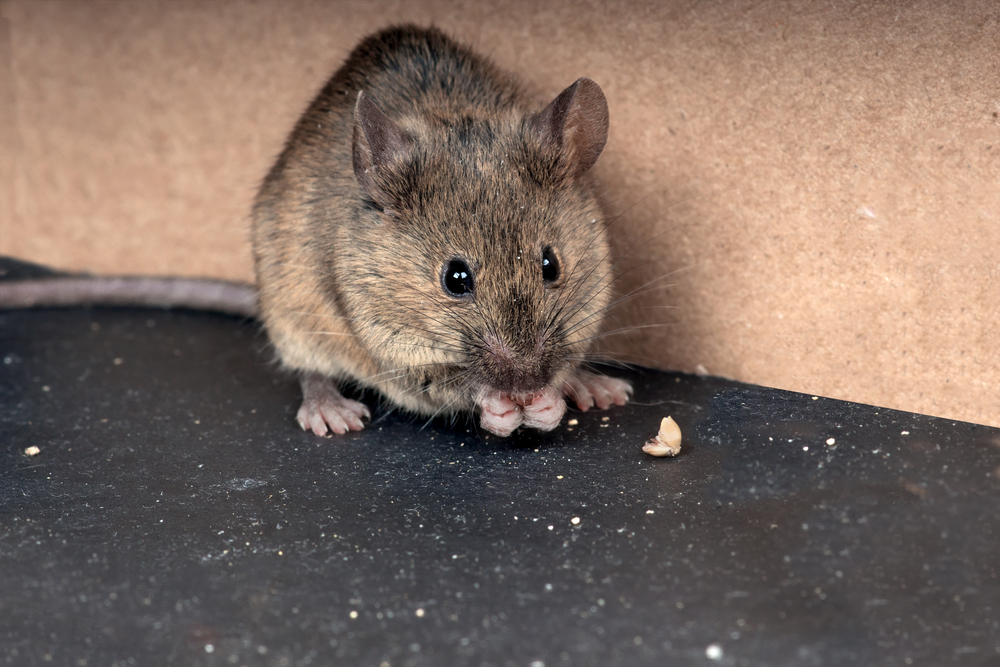 A new tool for potentially tracking down bombs or diseases has come from an unlikely source.
Scientists stationed at Hunter College in New York have strengthened the sense of smell in a group of mice through genetic modification so the animals could be better equipped to track down certain scents.
Hunter College neurobiologist Paul Feinstein, Ph.D., led this experiment. He has been studying, "how odorant receptors form on the surface of neurons within the olfactory system," for the past 10 years according to Science Magazine.
These olfactory neurons form a single receptor that specializes in sensing a specific smell during the development process.
Feinstein and his team wanted to see if they could make a mouse's nose more sensitive to specific scents, so they designed a string of DNA that was inserted into the nucleus of a fertilized mouse egg, explained Science. The idea was that this synthetic DNA would have a higher chance of making some olfactory neurons develop one particular odorant receptor over others.
A team of mutated rodents was tested against another team of non-mutated mice in order to determine which group could smell low levels of two chemicals that had odors reminiscent of jasmine and peppermint, reported the BBC.
The mutated mice fared better than the non-mutated group, but the team behind this experiment stress that this is still a proof of concept and more research needs to be conducted.
Potential applications, though, could include engineering rats to sniff out TNT, the main explosive ingredient found in landmines, or create a system to detect chemical changes in the human body related to diseases like tuberculosis.