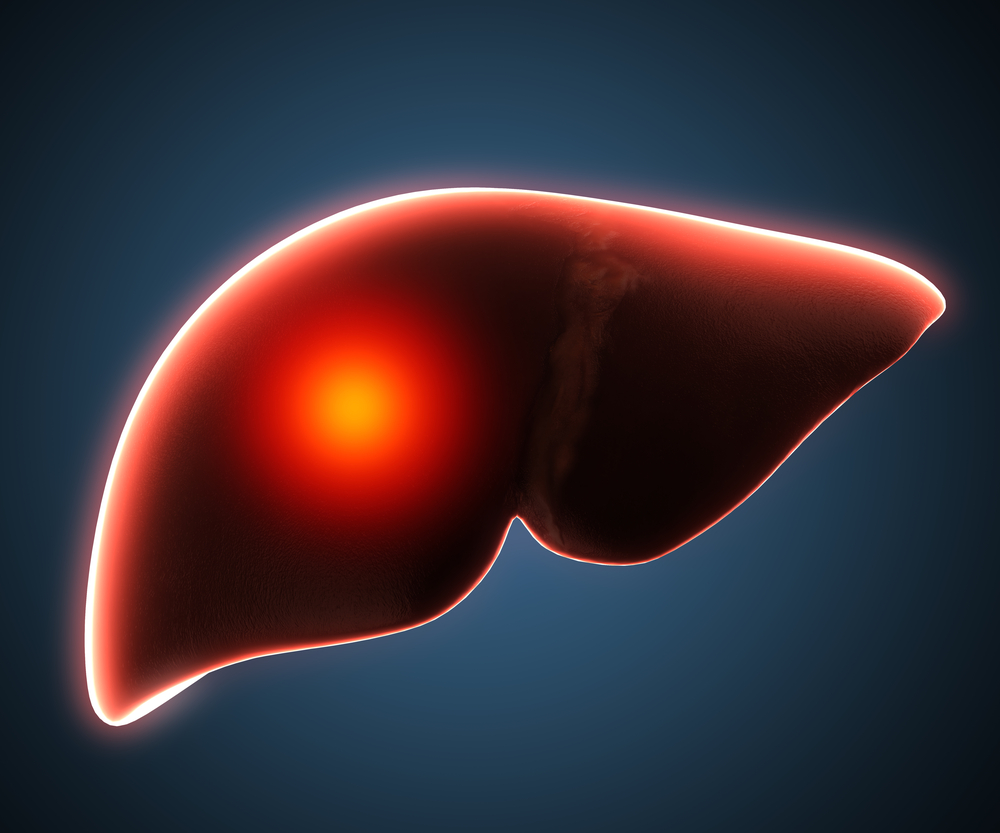 Nimbus Therapeutics, a biotech that integrates computational chemistry and other advanced technologies to design breakthrough medicines and transform drug development, today announced that it has received a $200 million milestone payment from Gilead Sciences, Inc., related to Gilead's allosteric Acetyl-CoA Carboxylase (ACC) inhibitor program with NDI-010976 (now GS-0976) previously acquired from Nimbus.
In April of this year, the companies announced an upfront payment from Gilead of $400 million for the acquisition of Nimbus Apollo, Inc., and another potential $800 million in development-related payments; the milestone announced today represents the first of those additional payments. Nimbus has now received half of the total potential deal value within six months of the acquisition being completed.
"We are thrilled at the rapid progress that Gilead has made in developing the ACC program, which is currently in Phase 2 clinical trials for NASH," said Don Nicholson, Ph.D., Chief Executive Officer of Nimbus. "As the first prospectively in silico-designed molecule to reach human clinical testing, NDI-010976 is an important validation of our unique computational chemistry approach. We are applying this model to design medicines that have a meaningful impact on the mechanistically interrelated areas of metabolic disease, oncology and immunology."
Nimbus' investors and employees have reinvested a significant portion of the proceeds from both the upfront and the first milestone back into Nimbus to further expand its core capabilities and advance a diverse, preclinical pipeline focused on an unrivaled set of promising targets, including Tyk2 allosteric inhibitors; STING (STimulator of INterferon Genes) non-nucleotide agonists for immuno-oncology and antagonists for autoimmune disease; and other currently undisclosed programs.