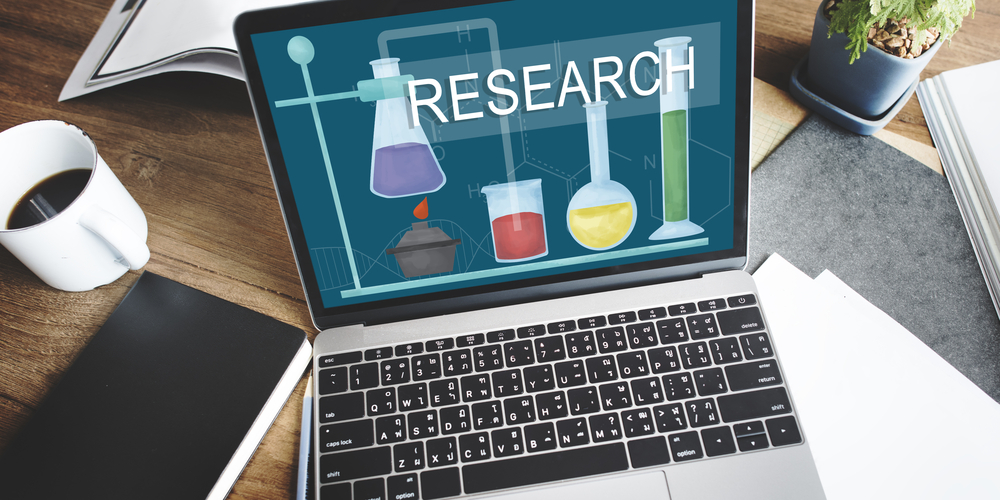 The global electronic lab notebook (ELN) market is projected to grow from US$ 221.5 Mn in 2015 to US$ 615.2 Mn by 2026, growing at a CAGR of 10.1% in terms of revenue over the forecast period, 2016-2026.
Growing need for efficient data management in various industries in parallel to rising awareness regarding technological advancements are reasons accelerating growth rate of the market. Moreover, cloud-based ELN offers benefits such as simplifying in-house maintenance requirements of system and enabling remote access to information, which is escalating demand and will reflect in revenue forecast.
Conversely, additional expenditure on training and IT infrastructure maintenance, and complying with stringent regulations are major challenges faced by market players in the coming years.
Segmentation Highlights
In 2015, non-specific ELNs were relatively more in demand and will outsell specific ELN in the market in the near future. Moreover, in terms of revenue, specific ELNs will grow at a relatively fast CAGR of 10.9%, followed by non-specific ELN. Besides various end user, ELN will be used more for academic purposes and will register a relatively high CAGR of 11.1% in terms of revenue.
In terms of market share, pharmaceuticals will account for major revenue share of the overall market in 2015, and use of pharmaceuticals will be more prominent in the market, followed by use in chemical and biology section.
Regional Market Projections
In 2015, market in North America will hold major revenue share in the market, followed by the market in Western Europe. The market in Asia Pacific excluding Japan will grow at a relatively high CAGR, followed by Japan and Western Europe regions respectively.