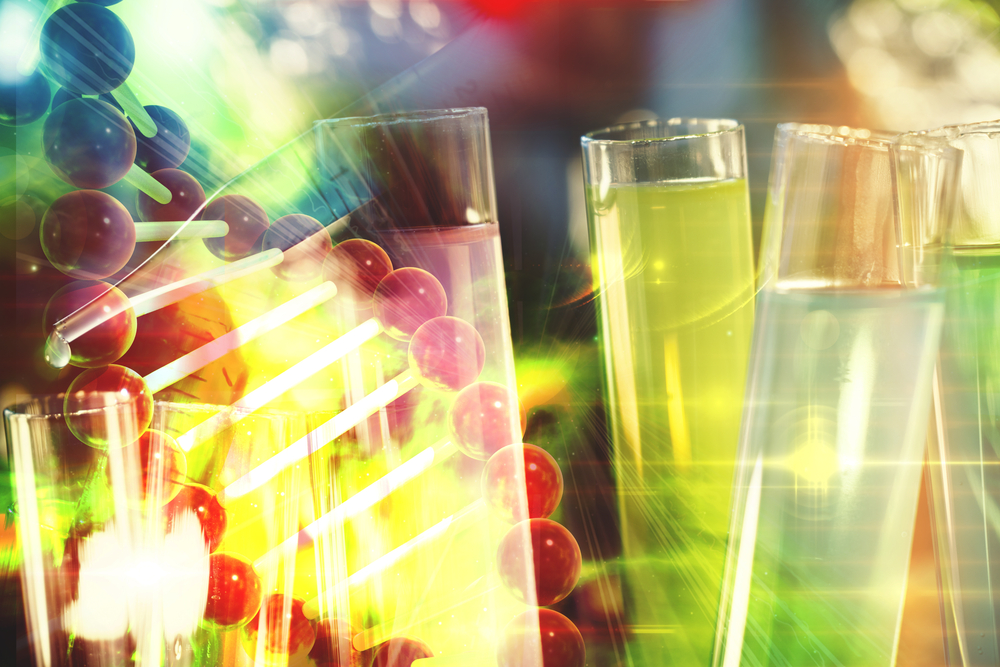 The global immunology market, which covers autoimmune diseases such as rheumatoid arthritis, psoriasis, lupus, and ankylosing spondylitis, is set to rise from $57.7 billion in 2015 to $75.4 billion by 2022, representing a compound annual growth rate of almost 4%, according to business intelligence provider GBI Research.
The company's latest report states that disease-modifying anti-rheumatic drugs – a highly genericized class of systematic small molecule based agents – are used in the first-line treatment of immunological disorders. However, as these therapies often fail to elicit an adequate long-term response, a large second-line therapy segment has emerged in these markets, which began with the approval of Remicade (infliximab) and Enbrel (etanercept) in 1998. This segment consists largely of premium systemic monoclonal antibodies (mAbs), which have been highly commercially successful over the past decade.
Although the patents for many of these mAbs have either already expired or are due to expire during the forecast period, the market is expected to experience continued growth due to practical and regulatory barriers to entry for biosimilars that are not present for small molecule generics, and a moderately strong late-stage pipeline.
The large immunology pipeline consists of 2,054 products in active development, almost 100 of which are in Phase III. Although none of the products in the late-stage pipeline are expected to achieve the same levels of success as the mAbs currently in the market, GBI Research believes the more competitive landscape will enable a number of candidates to generate strong annual revenues during the forecast period, such as sarilumab and baricitinib.
A range of companies are actively involved in the development or marketing of immunology products, including a large proportion of top 20 pharmaceutical firms such as AbbVie, Johnson & Johnson, Roche, Amgen and Pfizer. Despite the fact that many of the approaching patent expiries – especially that of Humira (adalimumab), marketed by AbbVie, and Remicade, marketed by Johnson & Johnson – will affect these players directly, they are anticipated to maintain their high market shares in the area.