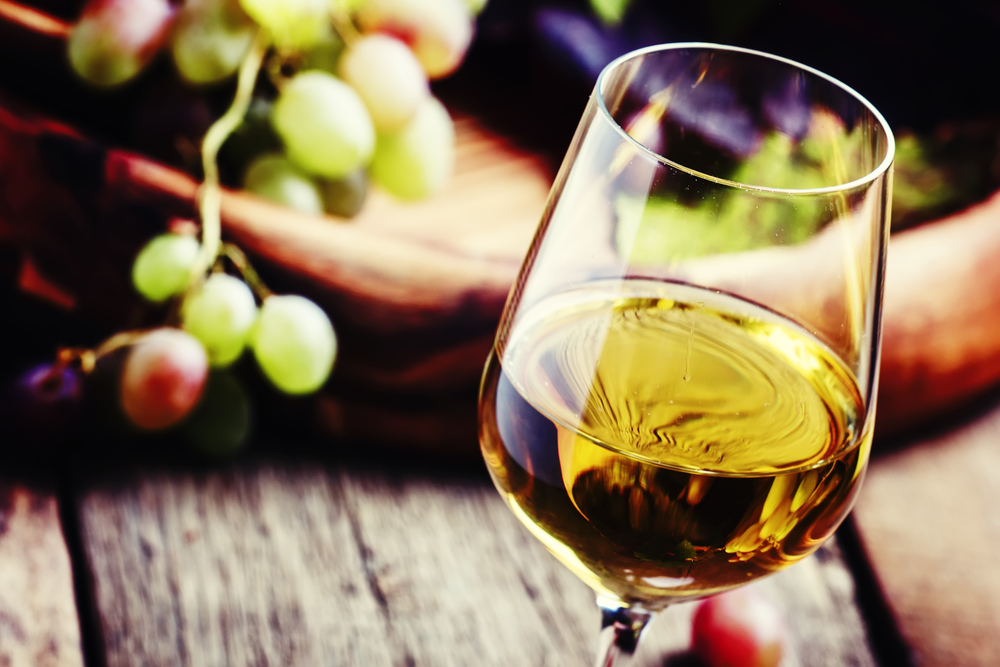 Warming temperatures in the Mediterranean may hamper the European wine industry.
A team of researchers studied the impact of growing temperatures on the labor output and productivity of manual agricultural grape-picking workers in the wine industry of Cyprus, who often work in conditions of up to 96 degrees Fahrenheit.
They discovered that the slightly increased temperatures result in a decline of worker's productivity, resulting in an up to 27 percent labor loss.
The researchers assessed labor output and productivity of seven workers with time-motion analysis, which analyzes every second spent by each worker during every work shift.
The loss of labor was likely caused by increased perceived exertion on the worker's metabolic and cardiovascular systems.
There was also a 15 percent decrease in the amount of time workers were able to carry out their duties when the temperature increased due to the increased need for irregular and unplanned work breaks.
The wine industry comprises 0.2 percent of the world GDP and increased temperatures from global warming may negatively impact the industry, resulting in worldwide losses.
For the study, the researchers looked at grape-picking workers due to the fact that the production of wine is dominated by manual labor, an area that higher temperatures would have a large impact on.
While the focus was on the wine industry, the researchers said a broader study involving more workers and different locations should be undertaken to assess the full impact of global warming on agricultural workers.
The study represents the first in Europe to assess the impact of workplace heat on European agriculture workers.