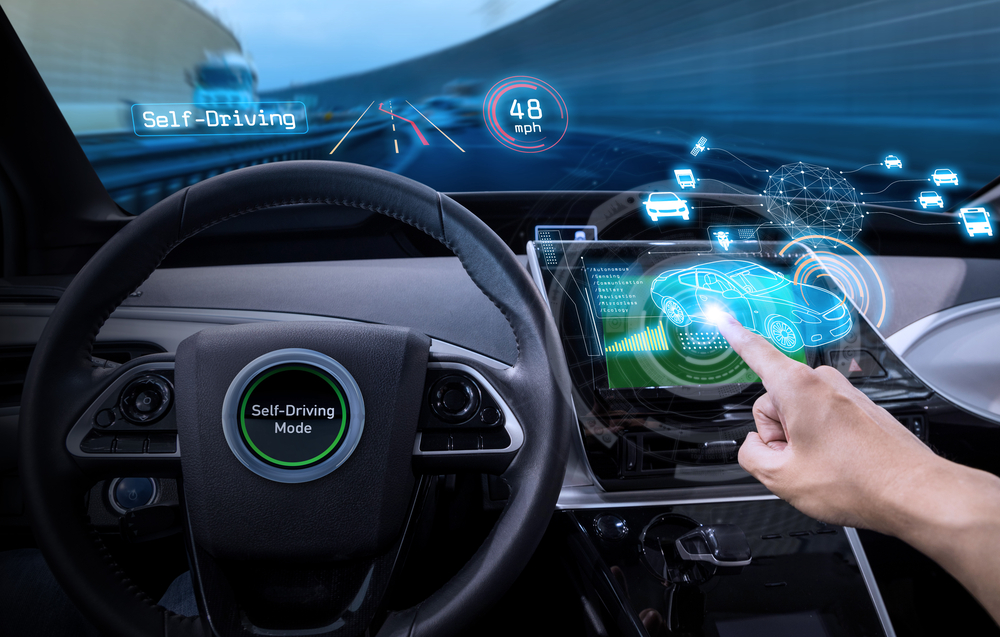 General Motors (GM) announced it will add a new venture to its growing portfolio.
The automaker announced that it bought a three-year-old startup known as Strobe, which is working on a specialized series of sensors called LIDAR that could enhance the navigation systems for autonomous vehicles.
LIDAR systems harness light to produce high-resolution images that provide a more accurate view of the surrounding environment compared to traditional cameras or radar on their own.
Refining the accuracy of this analysis is critical, as self-driving vehicles would need to safely identify certain objects from a distance.
No financial details regarding this deal were disclosed, but the acquisition appears to be focused on improving, "the cost and capabilities," of LIDAR solutions for GM's future self-driving vehicles.
Strobe's operations will be incorporated into Cruise Automation, which is a subsidiary of GM focused on developing self-driving technology.
"The successful deployment of self-driving vehicles will be highly dependent on the availability of LIDAR sensors," said Strobe Founder and CEO Julie Schoenfeld, in a statement. Strobe's deep engineering talent and technology backed by numerous patents will play a significant role in helping GM and Cruise bring these vehicles to market sooner than many think."
Rival car companies like Ford are also working on their own proprietary LIDAR solutions. Last year, Ford and Chinese search engine company Baidu each invested $75 million in a firm called Velodyne, which is seeking to quickly mass produce a more affordable LIDAR sensor.
Both car companies have publicly stated they aim to have a fleet of fully self-driving cars for sale by 2021.