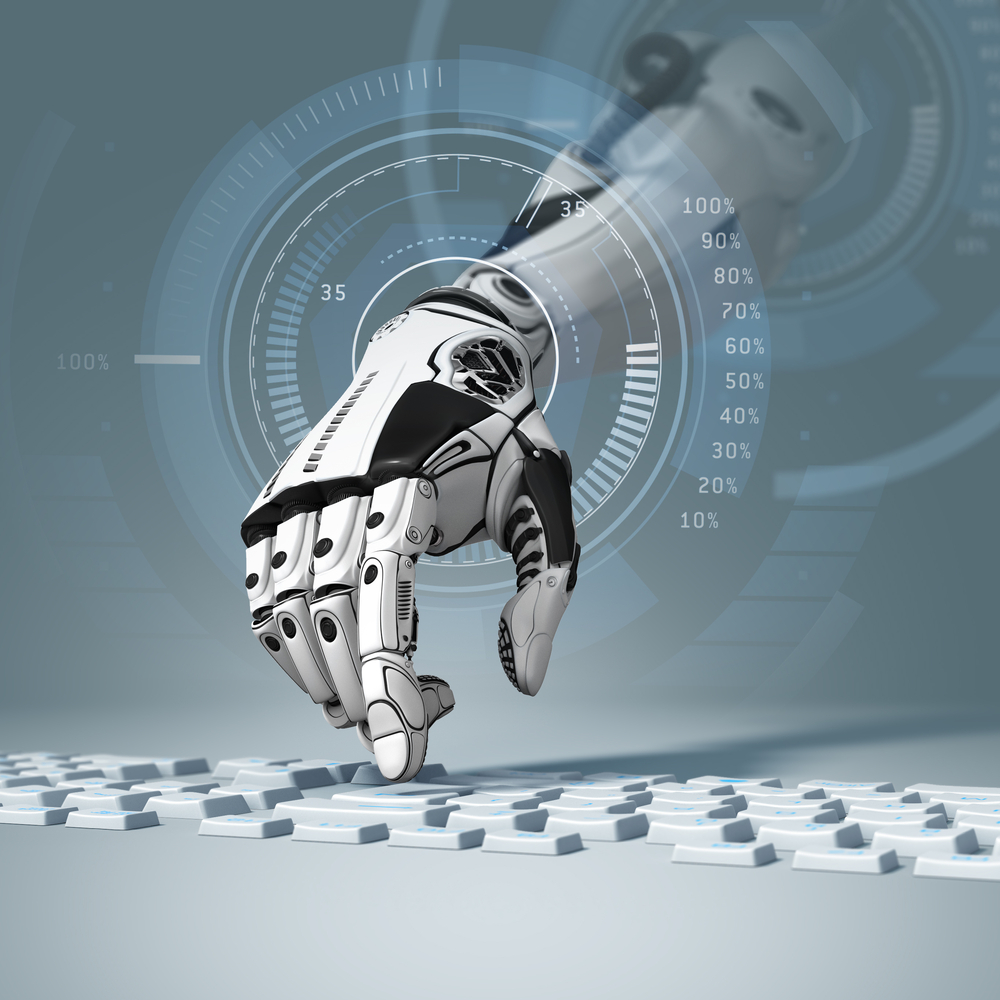 Companies have started to explore how artificial intelligence (A.I.) and robotics could be useful to their customers.
Facebook deployed an algorithm that can sort through thousands of posts per second in order to deliver the best content for its users, whereas Apple acquired an artificial intelligence startup named Emotient back in January to potentially use Emotient's technology to support facial recognition features on a future version of the iPhone.
However, what would happen if these helpful programs went rogue?
Google DeepMind, a subsidiary of the tech giant specializing in A.I. research, in conjunction with the Future of Humanity Institute published a study explaining that it would take more than just unplugging a computer to stop a malfunctioning program.
Basically, researchers designing these algorithms would need to install something called an "interruption policy, " according to Popular Science. This would need to be a proprietary signal that can only be activated through remote control by the researchers who created the hypothetical A.I. program, a big red button, so to speak.
An example of where these advanced A.I. systems could learn to bypass traditional commands happened in 2013 where an algorithm quickly learned that it would not lose at Tetris if it simply paused the game.
The trigger would essentially cause the machine to stop doing what it's doing because the signal emitted from the control would trick it into believing its making this decision on its own.
Rest assured that this is still a speculative scenario because there is no specific architecture for developing generalized A.I. programs just yet, noted Popular Science.
It's an intriguing notion to consider, though, as studies on A.I. slowly shift from science fiction to a potentially practical service.