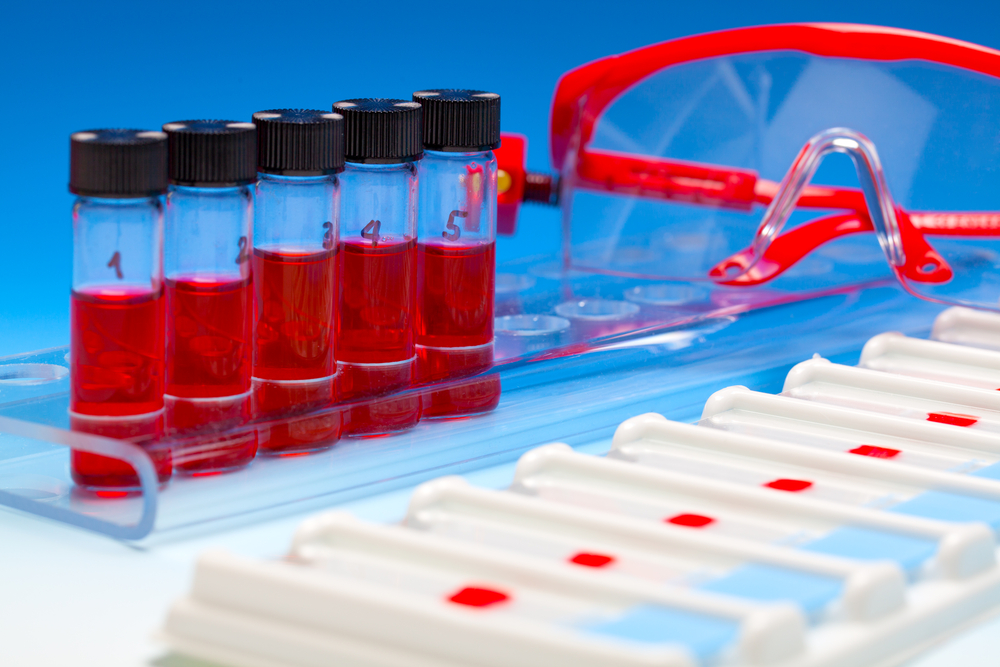 Biotech startup Grail is seeking to raise over $1 billion in a new funding round to advance development of its specialized early detection cancer test.
Grail, a spinoff from genetic sequencing firm Illumina, is working on a liquid biopsy, which is a proposed diagnostic that could find traces of cancer DNA shed by tumors in the blood-stream.
The new financing would help the fledgling firm refine and validate its technology by running a number of large-scale clinical trials where it is expected to sequence hundreds of thousands of patients.
One trial called the Circulating Cell-free Genome Atlas Study is currently recruiting 10,000 volunteers in order to discover the genetic makeup of several different cancer types at different stages of development, according to FierceBiotech.
Successful results from these studies could lay the groundwork for a non-invasive alternative to traditional tissue biopsies. Products like this might make it easier to detect cancer even before symptoms appear or when the disease is in its earlier stages when it is usually the most treatable.
However, a report published on Xconomy last year notes Grail's test would need to answer a few questions throughout the development process like is there enough cancer DNA fragments floating around in the blood to red-flag microscopic tumors in otherwise healthy people or can the diagnostic distinguish between a slow-growing, non-threating tumor and a fast-growing dangerous one.
No specific investors were named in Grail's statement, but the venture expects to complete this financing before the end of the first quarter this year.