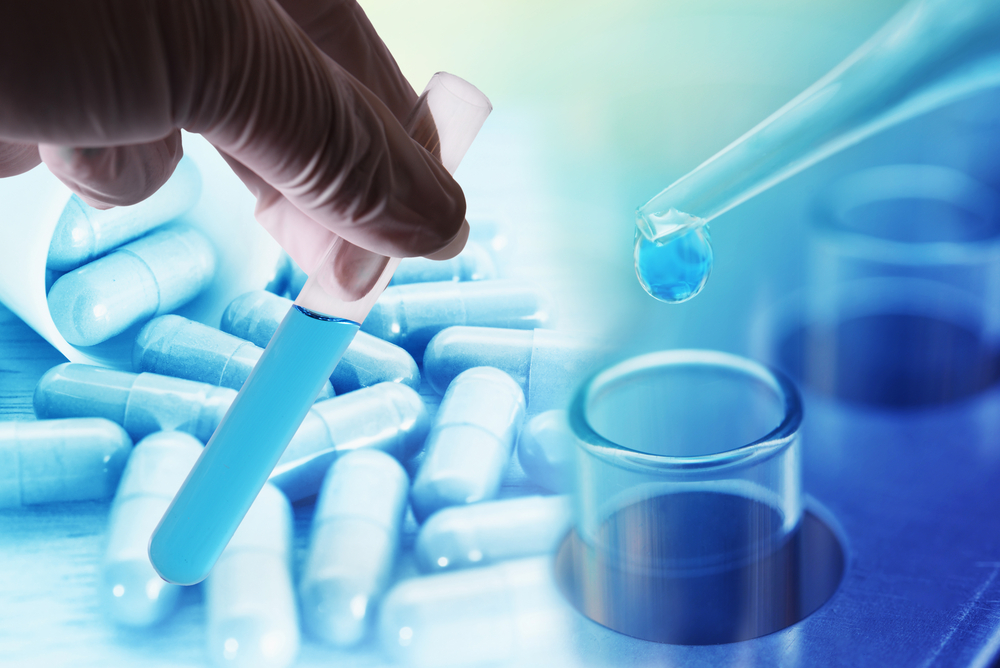 Kalorama Information thinks new guidelines will improve the market environment for certain molecular tests. Last month, the American Society for Clinical Pathology (ASCP), the College of American Pathologists (CAP), the Association for Molecular Pathology (AMP), and the American Society of Clinical Oncology(ASCO) released a new, evidence-based clinical practice guideline for molecular biomarker testing for evaluation of patients with colorectal cancer. This new guideline addresses an important need as many biomarkers have been identified, and a large body of literature has been published, but guidelines have not existed to guide physicians on the use of these new biomarkers. Kalorama Information recently published Molecular Diagnostics, and the report found cancer tests to be among the fastest-growing categories.
"The use of molecular tests to guide the selection of targeted and conventional therapies has become standard practice in the management of patients with colorectal cancer," said Lucy Sannes, analyst and author of several market studies for Kalorama Information. "However, use of biomarkers to determine the optimal cancer therapy for a particular patient is far more complicated that simply testing for single biomarkers."
For example, Sannes says, monoclonal antibody therapies were developed that target and bind to the EGFR receptor, and block EGFR signaling pathways. However, tests expression of EGFR alone do not provide sufficient information, and not all patients whose tumors expression EGFR respond to treatment with anti-EGFR antibodies. Molecular tests for KRASmutations affecting exon 2 codons 12 and 13 are now used to help identify patients who will not respond to treatment with anti-EGFR monoclonal antibodies. While the addition of KRAS testing represented a significant improvement, it is now known that mutations in other KRAS exons, and also in other genes in the EGFR signaling pathway may affect how a patient's tumor will respond to anti-EGFR therapy. These additional genes include NRAS, BRAF, PIK3CA, and PTEN.However, guidelines had not been established for molecular testing beyond EGFR and KRAS for anti-EGFR therapy.
In addition, while testing for DNA mismatch repair (MMR) status is recommended for all patients with colorectal cancer to identify patients with Lynch syndrome, there have been no guidelines for use of MMR as a predictive biomarker of response to therapy. Yet, recent data have shown that MSI (microsatellite instability) testing may be important when considering immunotherapy. MSI is a marker of deficient mismatch repair (dMMR).
The February 2017 guideline was developed between by a panel of experts who evaluated over 4,000 articles. These experts established twenty-one guideline statements that address use of molecular biomarkers and also other aspects of molecular testing of biomarkers. The objective was to develop evidence-based guideline recommendations to establish standard molecular biomarker testing of colorectal cancer tissues to guide epidermal growth factor receptor (EGFR) therapies and conventional chemotherapy regimens. On February 6, 2017, this guideline was published simultaneously on line in The American Journal of Clinical Pathology, Archives of Pathology and Laboratory Medicine, The Journal of Molecular Diagnostics, and Journal of Clinical Oncology followed by publication in each journal.
The authors indicate that they plan to review this guideline every four years or earlier in the event of publication of substantive and high-quality evidence that could potentially alter the original guideline recommendations. They also indicate that, when appropriate, the panel will recommend revision of the guideline to the ASCP, CAP, AMP, and ASCO for review and approval. This will be important given the amount of ongoing research on colorectal cancer biomarkers and therapies.