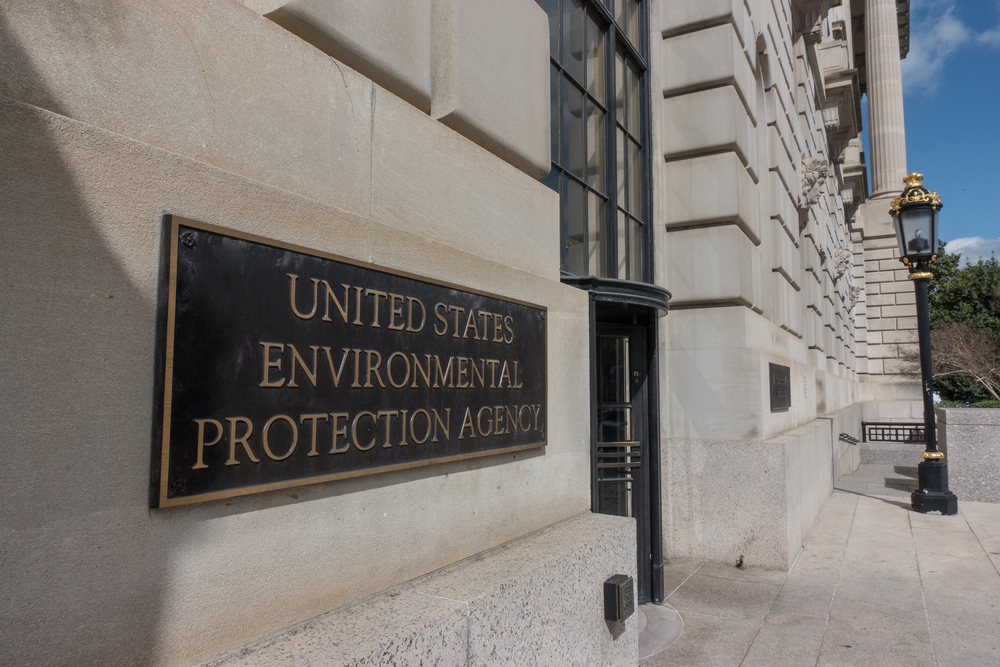 The U.S. Environmental Protection Agency's (EPA) Board of Scientific Counselors is now bereft of scientists after half of the expert members of the board were not reappointed to a second term.
According to the Associated Press (AP), nine of the 18 members of the board concluded their terms on April 30 and were told last week that they would not be reappointed to a second three-year term.
Deborah Swackhamer, chairwoman of the board, confirmed to the AP on May 8 that half of the board members were asked to not serve on the board, which is generally comprised of top academic experts, who are paid and charged with helping ensure the agency's scientists follow the well-established best practices in the field.
According to Swackhamer, experts can only serve two terms and in the past they have been typically reappointed to serve a second term.
The nine experts not welcomed back will join four other experts who recently finished their second terms, meaning only five experts remain on the board.
J.P. Freire, a spokesman for the EPA, told the AP that the agency's new leadership—led by former Oklahoma attorney general Scott Pruitt—is considering new applicants, including those who may work for chemical and fossil fuel companies, as well as former board members to fill the 13 vacant spots.
"We are going to look at all applicants that come in, because this is an open and competitive process," Freire said to the AP. "EPA received hundreds of nominations to serve on the board and we want to ensure fair consideration of all the nominees."
However, Swackhamer refuted the claim of "hundreds" of nominations to the AP.
"There's hiring freeze, so we can't actually replace them until EPA says it's OK," Swackhamer said to the AP. "We're kind of hobbled, to say the least. … They have essentially said they will look to industry scientists for much of their advice."