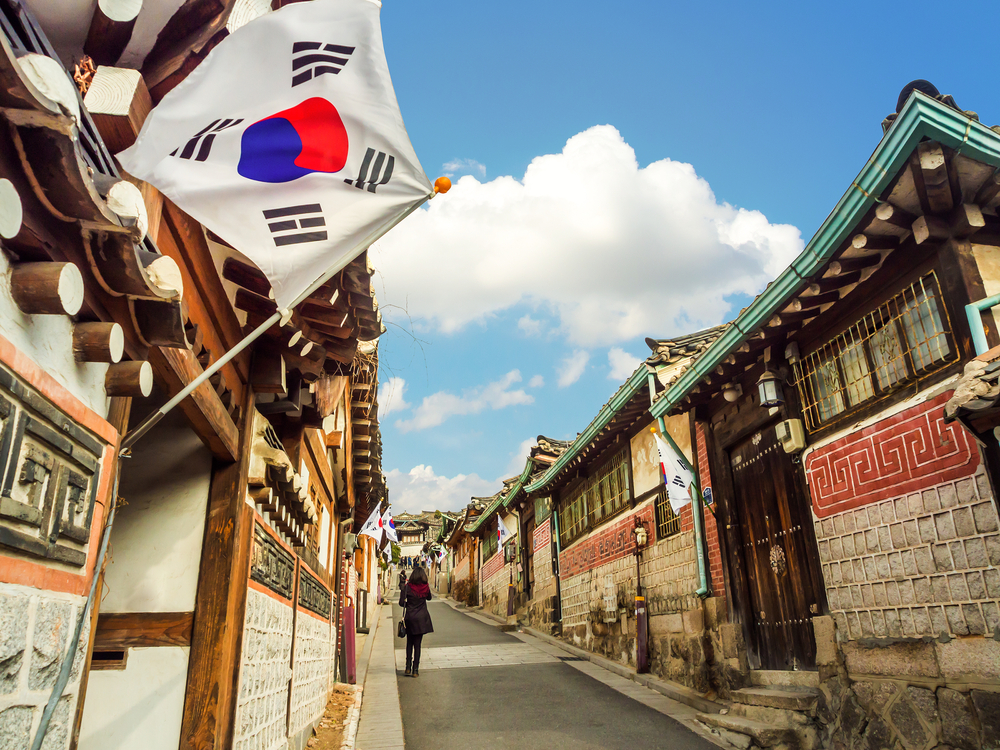 Hanmi Pharmaceutical Co, a Korea-based pharmaceutical company, today announced that it has entered into an exclusive development and license agreement with Genentech, a member of the Roche Group, for the development and commercialization of Hanmi's pan-RAF inhibitor, HM95573 which is currently in Phase I clinical development.
Under the terms of the agreement, Genentech will obtain exclusive worldwide rights, except South Korea, to develop and commercialize HM95573. Hanmi will receive an initial upfront payment of $80 million and is eligible to receive payments based on achievement of certain predetermined development, regulatory and commercialization milestones totaling up to $830 million. In addition, Hanmi is eligible to receive tiered double digit royalties on sales of certain products resulting from the license agreement. Full financial terms have not been disclosed.
The completion of this agreement is subject to US customary closing conditions, including clearance under the Hart-Scott-Rodino Antitrust Improvements Act, which is expected to occur during the fourth quarter of 2016.
"We are pleased to collaborate with Genentech, which has significant expertise in the field of oncology," said Dr. Gwan Sun Lee, CEO/President of Hanmi Pharmaceutical. "We are excited about the potential this license agreement with Genentech will bring to the development of HM95573 and the potential benefit this may offer to cancer patients worldwide."
"This collaboration demonstrates our commitment to bring the best science in the world to Genentech with the ultimate goal of developing life-changing therapies for people with cancer," said James Sabry, M.D., Ph.D., Senior Vice President and Global Head of Genentech Partnering. "We are excited to partner with Hanmi and leverage their scientific insights to develop novel therapies that target the MAPK pathway."