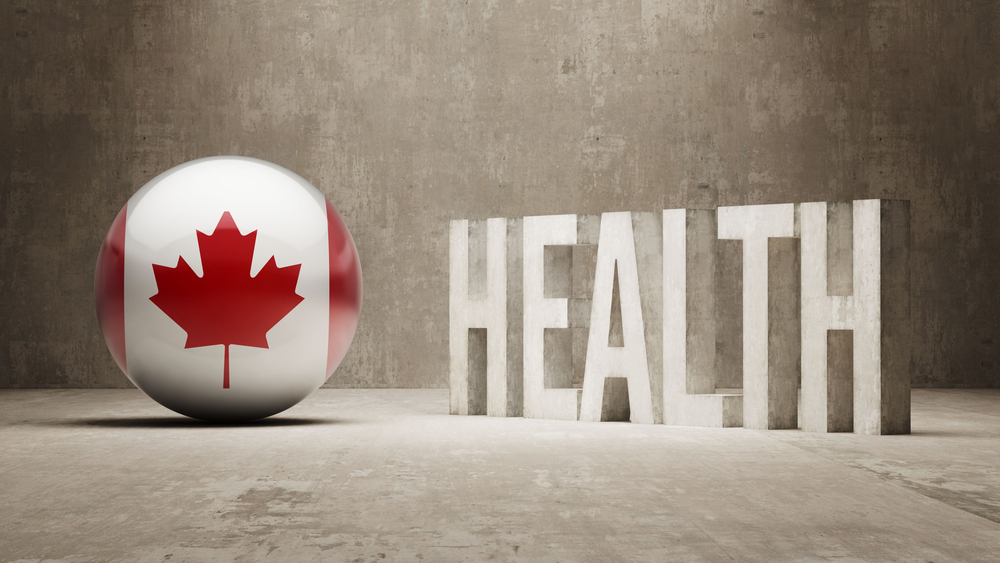 Hoffmann-La Roche Limited (Roche Canada) announced that Health Canada has approved ALECENSARO (alectinib) as a monotherapy for the treatment of patients with anaplastic lymphoma kinase (ALK)-positive, locally advanced (not amenable to curative therapy) or metastatic non-small cell lung cancer (NSCLC) who have progressed on or are intolerant to crizotinib.
Health Canada has approved ALECENSARO under provisions made in its Notice of Compliance with Conditions (NOC/c) policy. This policy facilitates earlier access to promising new medicines that treat, prevent or diagnose serious, life-threatening and/or severely debilitating diseases for which there is no alternative medicine available in Canada, or where the new medicine offers a significant improvement through its risk/benefit profile over existing medicines.
Today, lung cancer kills more Canadians annually than breast, prostate and colorectal cancers combined. And while many forms of lung cancer express genetic mutations (or rearrangements), making them harder to treat, ALK-positive disease – which impacts approximately four to five per cent of NSCLC patients – is especially complicated.
Patients with ALK-positive, NSCLC are typically younger in age and either have no history of smoking or are former light smokers. A common place for this type of cancer to spread during initial targeted treatment is the central nervous system (CNS), including the brain. Approximately 26 per cent of ALK-positive NSCLC patients have brain metastases at the time of their initial diagnosis, and up to 60 per cent of patients have brain metastases when their disease worsens or spreads. The majority of individuals with lung cancer do not survive longer than three months after the diagnosis of brain metastasis.
"ALK-positive NSCLC can be a deadly form of cancer that commonly spreads to the CNS during initial treatment," says Dr. Parneet Cheema, medical oncologist at the Sunnybrook Odette Cancer Centre. "The approval of ALECENSARO offers physicians an innovative oral treatment option for ALK-positive NSCLC patients, that is well tolerated and demonstrates efficacy on lung cancer tumours found in the lungs, brain and other areas of the CNS."
Almost all ALK-positive NSCLC patients experience their disease worsening despite initial treatment, with approximately 46 percent developing CNS metastases as their first site of progression. Approximately 60 percent of patients who participated in the two pivotal, Phase II studies of ALECENSARO presented with cancer that had already spread to the brain or other parts of the CNS.
"While a lung cancer diagnosis is devastating news for patients and their families, the added complication of brain metastases has the potential to even further limit their quality of life," says Shem Singh, Executive Director of Lung Cancer Canada. "Having new, effective treatment options for lung cancer patients is important so that they can be given a chance to fulfil life goals and spend precious time with friends and family."
"Brain tumours affect nearly every aspect of a patient's life, and can negatively impact an individual's vision, hearing, mobility, balance and memory, as well as having a profound impact on their loved ones," says Susan Marshall, Chief Executive Officer of Brain Tumour Foundation of Canada. "Given how common it is for certain types of lung cancer to metastasize in the brain and central nervous system, and the challenges associated with delivering effective therapies across the blood-brain barrier, the introduction and availability of new medicines that address this unmet need are vital."