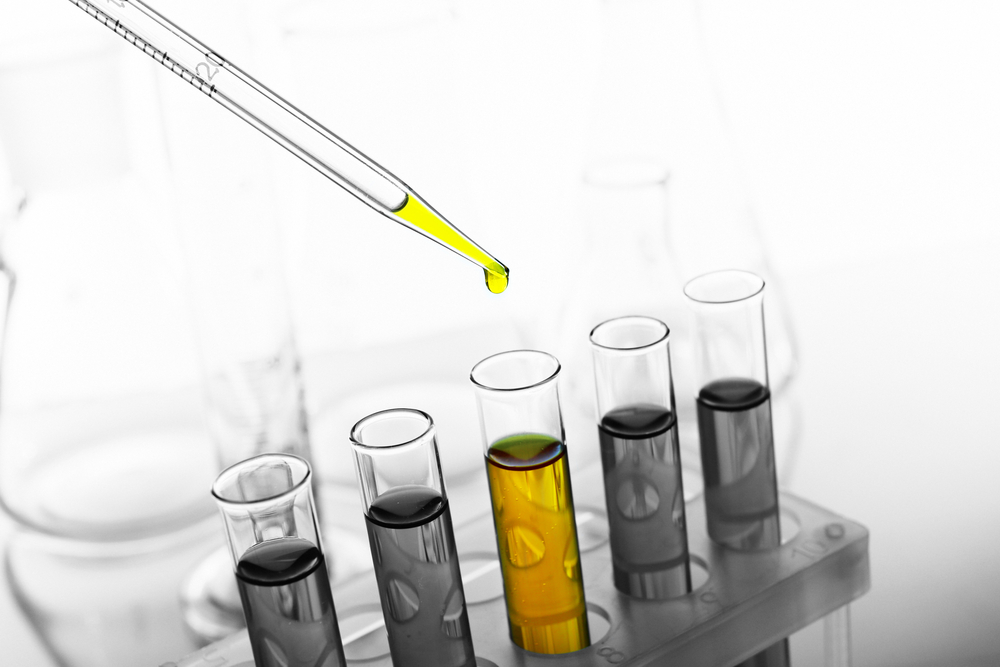 The Supreme Court is speeding up the time for generic biotech drugs to become available to the public. The court's unanimous ruling Monday means a loss of billions in sales to makers of original versions.
The justices ruled in favor of generic drug maker Sandoz in its dispute with rival Amgen over a near-copy of Amgen's cancer drug Neupogen.
The case involves biologics - drugs made from living cells instead of chemicals. The drugs have led to major advances in treating diseases, but come at steep prices.
A 2010 law allows cheaper generic versions known as biosimilars to be produced after a 12-year exclusive run for the original.
The court said companies making biosimilars don't have to wait an extra six months after gaining federal approval before selling the drugs.