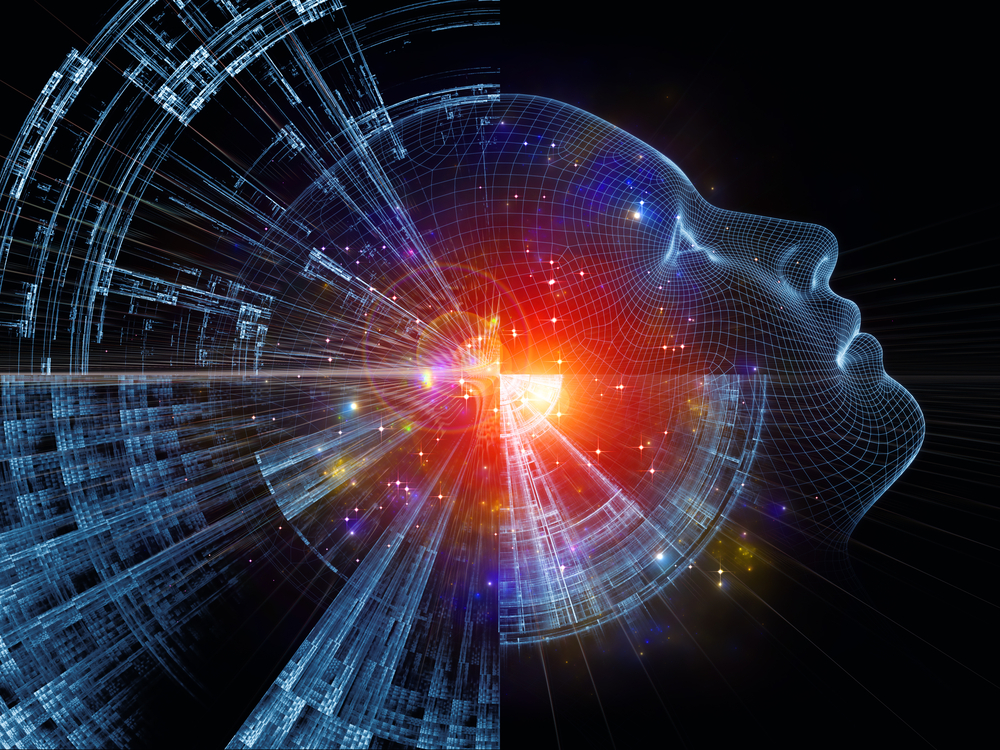 Breakthroughs in robotics and artificial intelligence are poised to revolutionize a diverse array of industries.
Japanese carmaker Toyota hopes to be at the forefront of these innovations, which is why they've launched a new venture capital fund.
Toyota A.I. Ventures, a new subsidiary of the Toyota Research Institute (TRI), will use an initial fund of $100 million to collaborate with entrepreneurs from all over the world, in an effort to improve the quality of human life through artificial intelligence.
"The fund came together roughly over the last year or so with the thinking being there's a tremendous amount of innovation happening around the world in startup companies. We wanted to tap into that cauldron of innovation that's bubbling out there," explained Jim Adler, the managing director of the venture fund, to R&D Magazine in an interview.
Toyota A.I. Ventures focus is "not research funding," said Adler. Instead, the venture will work with these companies at an early stage and offer a "founder-friendly" environment that won't impact the startup's ability to work with other investors. They will also offer assistance with technology and product expertise to validate that the product being built is for the right market, and give these entrepreneurs access to Toyota's global network of affiliates and partners to ensure a successful market launch.
Adler's team will specifically look at the startups focusing on autonomous mobility, robotics, data analytics, and cloud computing.
Three startups specializing in these fields were already part of the venture capital organization when it launched:
Intuition Robotics: A company based in Israel that is creating companion robots for the elderly. Their first product is called ELLIQ, which helps senior citizens use a number of technologies, like video chats, online games, and social media, to stay in touch with family and friends so they don't feel overwhelmed by new technology.
SLAMCore: a venture working on visual tracking and mapping algorithms for AR/VR systems, mobile robotics, and autonomous vehicles.
Nauto: a firm developing hardware for vehicles infused with an artificial intelligence platform that can make any car a smart car.
These three companies are trying to tackle some of the less well-defined areas artificial intelligence could help with. This product suite can help senior citizens become more accustomed to operating in a new digital ecosystem, SLAMCore's software can help robots and other vessels quickly scan and become adjusted to new environments, and Nauto's hardware can enhance safety levels when driving.
Opportunities for A.I.
"One of the areas I think is fascinating for A.I. is understanding how certain actors on the road are socially interacting. It's not just cars of course, but a mix of the obstacles that get in the way," he said.
There's an additional level of complexity when focusing on the impact of different local customs and social contracts in place in different regions. For downtown San Francisco, for example, pedestrians pretty much rule the road whereas its taxicabs in New York City.
"How will an autonomous vehicle grasp what safe driving looks like? It's not just the rules of the road because sometimes if you follow the rules of the road exactly you can become less safe," said Adler.
The best way to accomplish this goal is to perform "regression tests" to create systems that, not only understand dangerous situations related to driving behavior, but also ensure these novel systems are in fact safe themselves, explained Adler. This concept would mean each iteration of the system is an improvement over the last one.
"We've tested cars for decades, but data is critical for understanding these unpredictable situations and doing constant quality control," he added.
Strategies for new breakthroughs
Artificial intelligence is still a burgeoning field, but a crop of startups are attempting to make their own groundbreaking algorithms and well established companies are making forays into the field too.
Both startups and established companies like Toyota are equipped to tackle research challenges associated with A.I., but in different ways, said Adler.
"There are advantages to be garnered from both speed and scale. Startups are great at running multiple experiments with an incredible ability to test things out," Adler said.
"We must connect to that ecosystem of innovation because funds like ours are looking to be fast and connected to that speed within the industry."
Artificial intelligence technology will advance regardless of intervention; there is really no stopping it, said Adler. The key will be advancing it in a way that will most benefit society.
"It's so important that the wisdom keeps up with the technology so it could fortify humanity in positive ways. It's great to have these discussions earlier rather than later," he concluded.