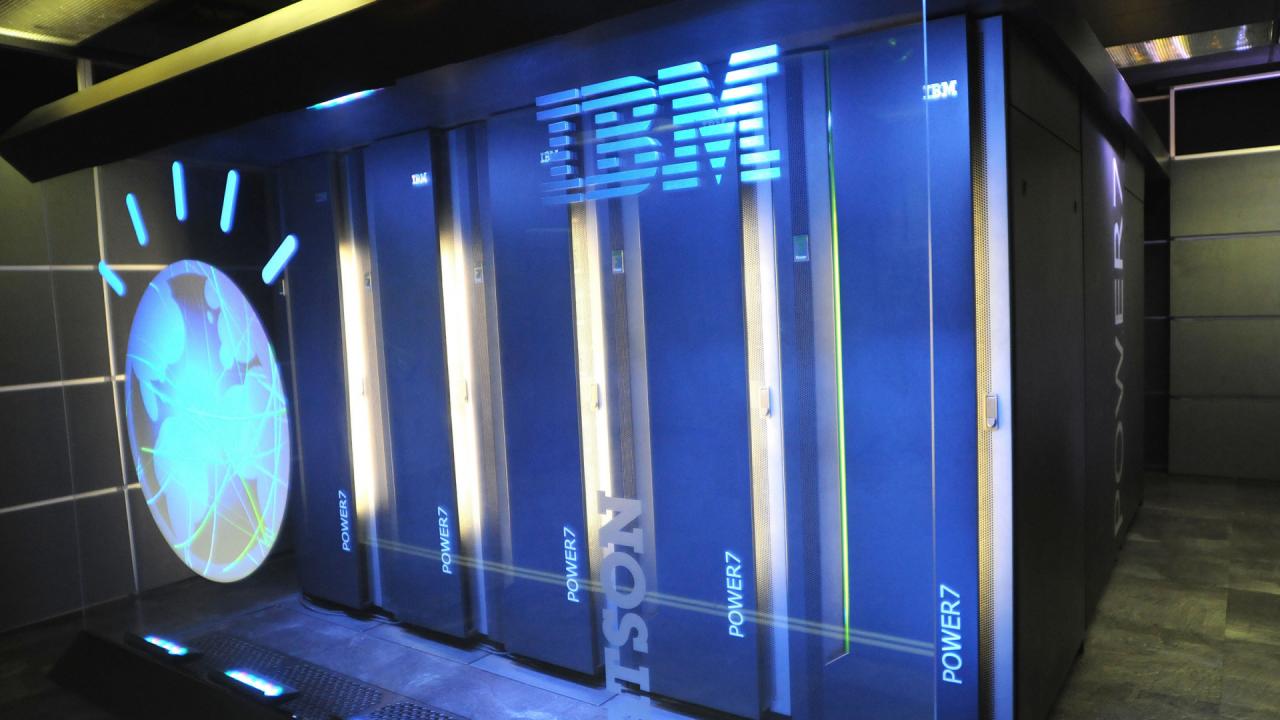 Computing giant IBM plans to add another feature to supercomputer Watson's already considerable arsenal.
The company's Watson Health unit will work together with the American Diabetes Association (ADA) to design a slew of new tools that would alter how diabetes is prevented, diagnosed, and treated, according to Fortune.
A key component of this project would entail having Watson, a powerful cognitive computing system, analyze the 66 years of data collected by the ADA. This analysis would include information related to support groups and wellness activities for patients dealing with this disease along with diabetes education and clinical trial research.
One project that could arise from this partnership would be a cognitive diabetes database for researchers and physicians, noted Fortune. This would essentially be an archive that doctors can use to identify diabetes risk factors in patients and then determine the best course for treatment. Researchers could scavenge this database for new therapeutic targets too.
Mobile apps are on the agenda as well. Both firms put out a challenge for developers to design cognitive-computing-based applications that can help enhance diabetes and prevention management, wrote FierceMedicalDevices. Patients and caregivers would be the primary customers for this specific program.
"By bringing together the Association's wealth of diabetes data with Watson's cognitive computing capabilities, we can drive the development of a wide spectrum of tools that can change the way diabetes is prevented and treated," said Dr. Jane Chiang, ADA's senior vice president of Medical Technology to FierceMedicalDevices.
The hope is that this data-oriented approach can provide new ways to help the estimated 29 million Americans who suffer from this disease, according to the Centers for Disease Control and Prevention, which has an expensive and time-consuming treatment regimen.
No deadline has been set for when these projects will be completed.