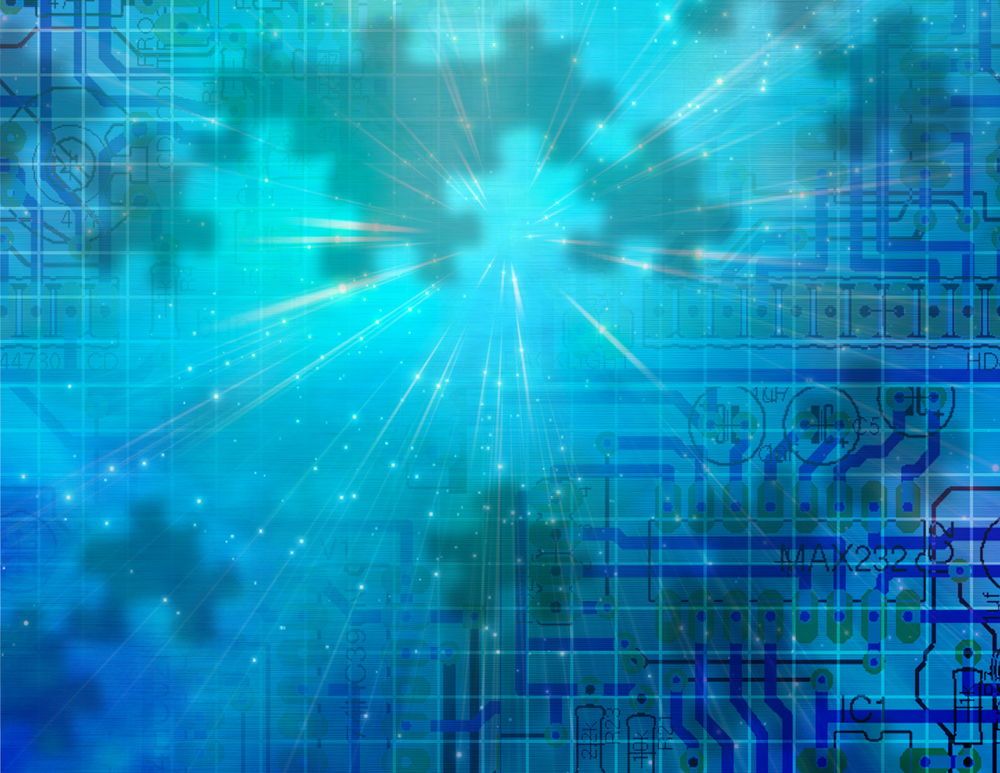 IBM's Watson Health Unit revealed new findings on Friday at the annual American Society for Clinical Oncology meeting that could lay the groundwork for future supercomputing applications in healthcare.
Investigators presented results from five studies primarily revolving around concordance rates (diagnosing the best course of treatment for cancer patients) between the Watson for Oncology program and cancer doctors at three international locations.
The Watson for Oncology program works by sifting through large quantities of patient data and medical literature to quickly assist physicians in providing recommendations on identifying the best choice for treatments when it comes to individual cancer patients.
One trial, conducted at the Manipal Comprehensive Cancer Centre in Bangalore, India, saw Watson achieve a concordance rate of 96 percent with 112 lung cancer patients, 81 percent with 126 colon cancer patients, and 92.7 percent with 124 colorectal cancer cases.
Another experiment at the Bumrungrad International Hospital in Bangkok, Thailand produced similar findings with Watson hitting an 83 percent concordance rate with multiple cancer types.
However, the third trial held at Incheon, South Korea's Gachon University Gil Medical Centre, had the lowest concordance rates. Watson had a 49 percent concordance rate in 185 cases of gastric cancer and 73 percent with 340 evaluated colon cancer cases.
The researchers running this South Korea trial concluded these lower results were potentially a result of different practice guidelines and treatment options available in the country versus the United States.
Also, a feasibility assessment found that the software could cut the amount of time needed to screen patients for clinical trial eligibility by 78 percent while a separate qualitative analysis indicated Watson for Oncology could be a viable diagnostic for remote clinics lacking subspecialty services.
"These studies demonstrate that Watson technologies are doing what we expect them to do: helping physicians augment their own experience and expertise to deliver evidence-based care," said IBM Watson Health's Dr. Andrew Norden, MD, MPH, MBA, deputy chief health officer for oncology and genomics, in a statement. As adoption of the technology grows globally, we are building on a growing body of data and evidence showing the value of Watson in cancer care."
Watson has been programmed to help physicians devise treatment strategies for breast, lung, colorectal, cervical, ovarian, gastric and prostate cancers.
IBM expects Watson will be able to support an estimated 12 cancer types by the end of the year.