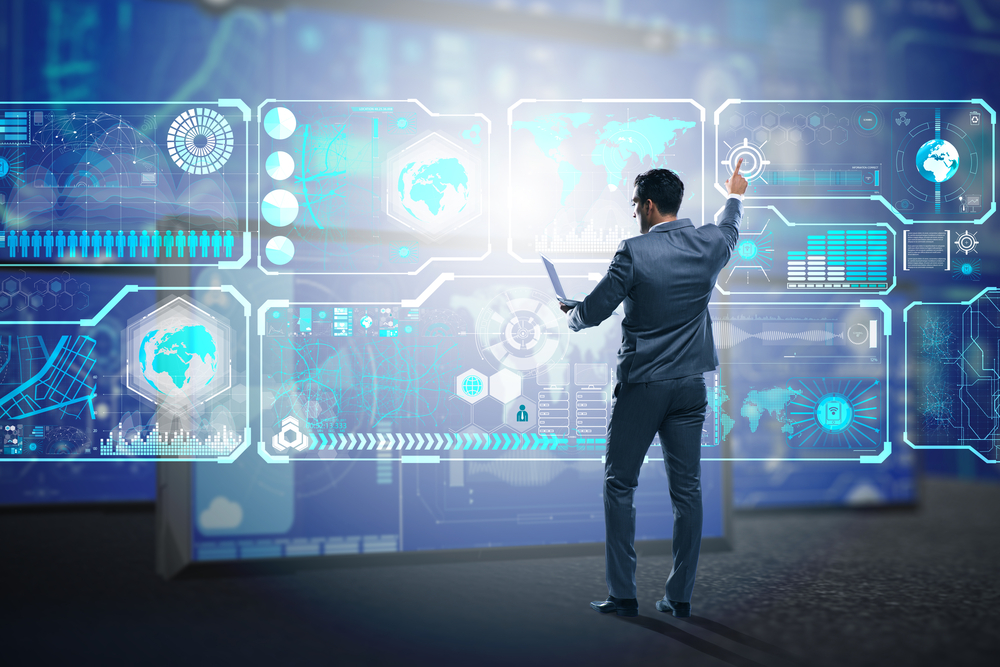 iguazio, a global pioneer in real-time edge analytics, announced today a Series B investment of $33 million led by Pitango Venture Capital, with additional funds from Verizon Ventures, Robert Bosch Venture Capital GmbH (RBVC), CME Ventures and the company's existing investors, Magma Venture Partners, Jerusalem Venture Partners and Dell Technologies Capital.
iguazio accelerates the digital transformation of enterprise companies and simplifies real-time analytics at the edge, on-premises and in hybrid environments, complementing the offering of leading cloud providers. This new financing brings the company's total investment to $48 million.
"iguazio's team has an outstanding track record of innovation and execution and we are delighted to back these stellar managers once again," said Eyal Niv, Managing General Partner at Pitango. "While the majority of big data deployments fail due to over complexity, iguazio's platform has proven to be simple, fast and secure, making it exceptional for artificial intelligence and machine learning use cases. We've already received overwhelming feedback from beta customers generating actionable real-time insights with significant business impact."
"As one of the largest telecom companies in the world, we witness the importance of real-time continuous analytics and the way it has become crucial across businesses. Yet, there are not many existing scalable solutions," said Merav Rotem-Naaman, Managing Director at Verizon Ventures Israel. "iguazio is aiming to become a trusted partner for companies looking to use data to make real-time business decisions that improve security and operations. IoT data that improves decision-making and transforms business must get analyzed closer to the edge, whether it be a fleet of trucks or the monetization of mobile usage."
Founded in 2014, the iguazio Continuous Analytics Data Platform has fundamentally redesigned the entire data stack to accelerate performance in big data, the Internet of Things (IoT) and cloud-native applications. iguazio will use this new round to fund the company's rapid global expansion.
Ingo Ramesohl, RBVC Technology Managing Director, commented, "automotive and industrial companies require real-time analytics closer to the edge." He added, "iguazio's platform is the missing link between on-prem servers and leading cloud providers, processing new data alongside historical data in real-time and effectively complementing existing cloud solutions. It provides a distributed cloud near the edge for the greater simplicity, performance, security and agility required by next generation applications."
"Data management in financial services companies is going through tectonic shifts due to digital transformation," said Rumi Morales, Executive Director of CME Ventures, the investment arm of CME Group. "iguazio's ability to effectively run machine learning simultaneously on large amounts of streaming and historical data is a great asset and we're proud to be working together with this exceptional management team."
"We are extremely grateful to have outstanding support from our new investors – Pitango, Verizon, Bosch, CME – and from our existing investors," concluded iguazio's CEO, Asaf Somekh. "Verizon Ventures, RBVC and CME Ventures are a clear representation of iguazio's target markets. This is an acknowledgment of the strategic value we bring to their industries and an affirmation of iguazio's strength and growth moving forward, as our customers continue to leap ahead, embracing the digital transformation."
iguazio was recently recognized as one of Gartner's Cool Vendors in Data Management for 2017. Early deployment customers include large-scale automotive and media companies, financial institutions and consumer IoT deployments.