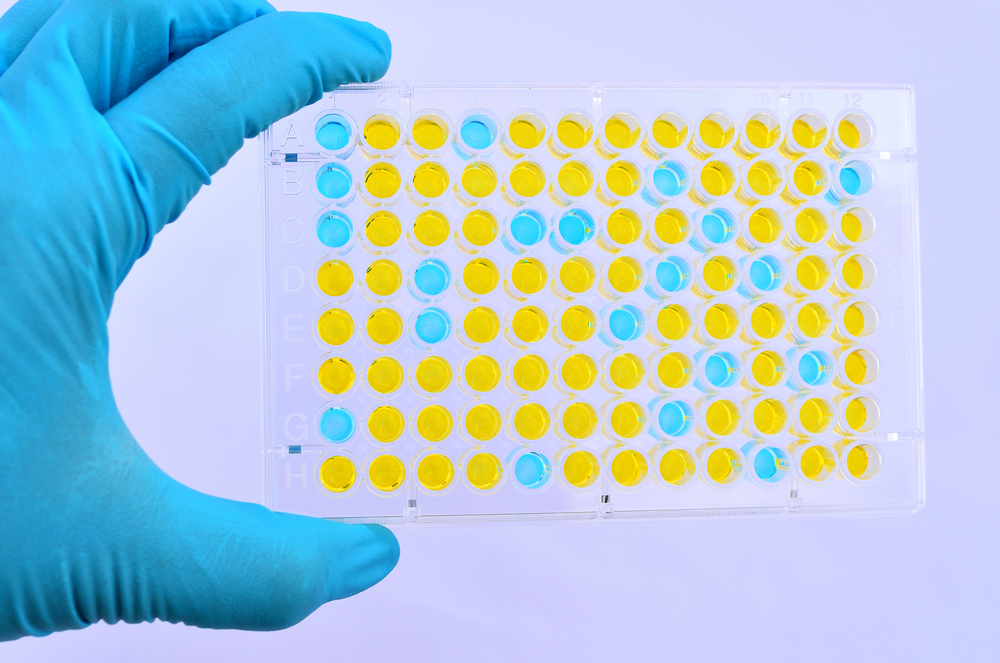 With a total of 2,145 products currently in development, the immunology market is experiencing a high level of investment compared to many other therapy areas, and companies working within it are seeking to build on the clinical and commercial success of marketed products such as tumor necrosis factor-alpha (TNF-α) inhibitors, according to business intelligence provider GBI Research.
The company's latest report states that, within immunology, the largest pipeline segments are general treatment of inflammation, with 510 products currently in development, and rheumatoid arthritis, with 488. Additionally, psoriasis, inflammatory bowel disease, transplantation, ulcerative colitis, lupus, and allergies are all substantial indications with over 100 pipeline products in development.
The immunology pipeline is highly diverse in terms of molecule type. Unlike the market, which is mostly limited to small molecules, the pipeline contains a wide range of other molecule types including monoclonal antibodies (mAbs), gene therapies, vaccines, and cell therapies.
Due to a degree of crossover between immunology indications in terms of their underlying pathophysiology, it is not uncommon for pipeline products to undergo developmental programs testing them across multiple indications. The majority of first-in-class pipeline products are being developed for a single indication, but approximately a fifth are in development for two or more indications within the therapy area.
While small molecules account for 91% of marketed products, they comprise only 43% of the pipeline. Both mAbs and proteins account for a much higher proportion of the pipeline than the market, and a number of other molecules that do not yet have a presence in the market, such as gene therapies, vaccines, and cell-based therapies, have a well-established presence in the pipeline, that is not limited to the early stages of development.
In terms of the market landscape, a total of 497 licensing deals and 433 co-development deals in the immunology therapy area were identified as having been completed between 2006 and 2016, with a combined aggregate value of $46 billion.
This high level of deal-making activity is indicative of a strong willingness on the part of pharmaceutical companies to engage in strategic consolidations in order to mitigate some of the risks associated with drug development in the immunology therapy area. Considering the very strong commercial performance of products in the immunology market, companies have a meaningful incentive to invest in such products.