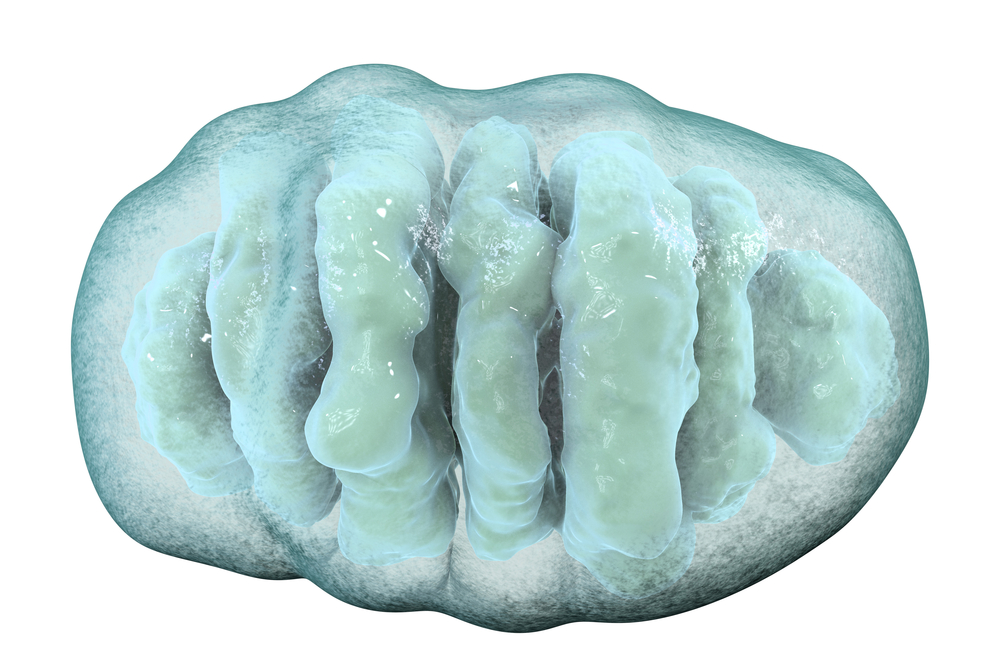 ImmunoMet Therapeutics, a development stage biotechnology company focused on utilizing cellular metabolism to develop novel anti-tumor and immuno-oncology therapies, today announced that the Company has raised $5.0 million in a Series B financing with participation from Intervest, SL Investment, NHN Investment along with the Series A investors Mirae Asset Venture Investments, GNTech and Dr. Sung-wuk Kim, founder, Chairman and CEO of ImmunoMet.
"This financing will fund the Company's Phase 1 clinical study for IM156 and the preclinical studies of our immuno-oncology program that is focused on inhibiting immune suppressor cells. We are enthusiastic about the potential opportunities in our pipeline to provide life-saving medicines for patients, especially those with drug resistant cancers," said Benjamin R. Cowen, Chief Operating Officer of ImmunoMet.
The Company's lead molecule, IM156, an OXPHOS inhibitor, is expected to enter a Phase 1 clinical trial in the second quarter of 2017. IM156 has demonstrated positive in vivo results in resistant brain and lung tumors in preclinical studies. Additionally, the Company's immuno-oncology program, IM188, is being developed in combination with immunotherapies, including an anti-PD1. The IM188 program is in late stage lead-optimization and has demonstrated tumor regression in a renal cancer model.
Dr. Sung-wuk Kim, CEO of ImmunoMet, said, "In addition to the completion of this Series B round, the Company has made significant progress including the strengthening of our management team, the formation of our world-renowned scientific advisory board, and establishing our headquarters and research and development facilities at JLABS in Houston TX."