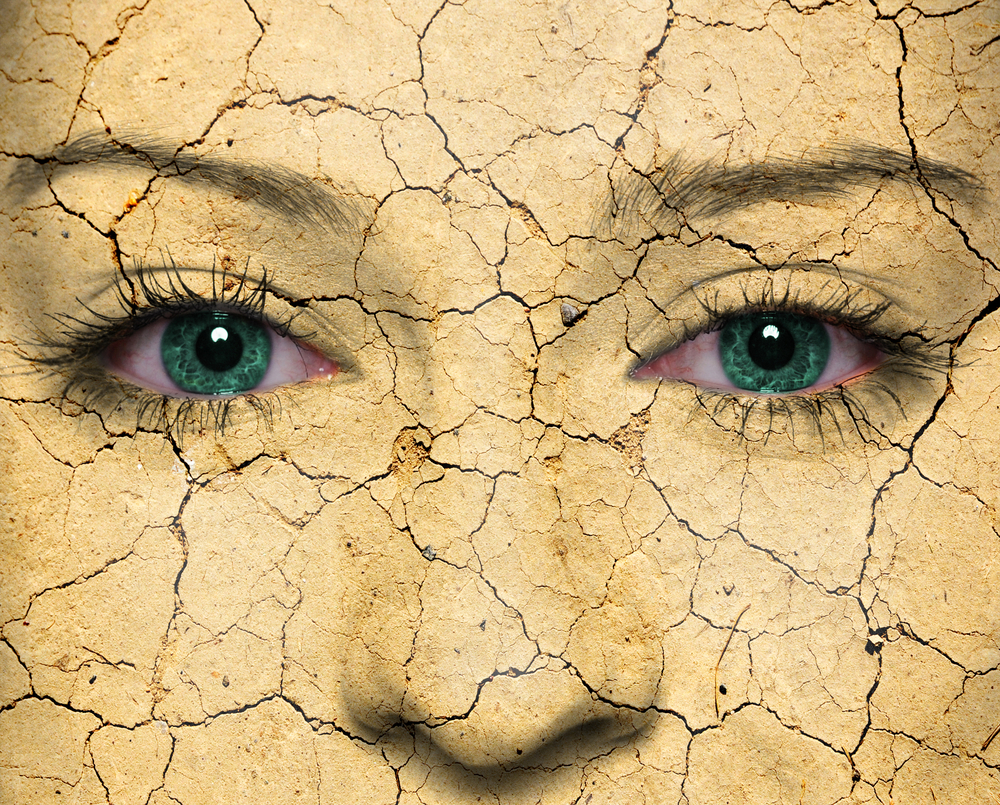 Imprimis Pharmaceuticals, an ophthalmology-focused pharmaceutical company, today announced it has filed a Form 8-K with the SEC which contains a corporate presentation for its subsidiary, Surface Pharmaceuticals, Inc.
Surface Pharmaceuticals intends to advance state of the art treatments for ocular surface diseases by seeking FDA approval for three drug candidates for up to five indications. Surface's drug candidates were formulated using technology covered by two issued patents and three pending patent applications. Certain Surface drug formulations have been prescribed as compounded drugs and have demonstrated considerable anecdotal human clinical success. The markets for Surface's drug candidates include dry eye disease and blepharitis, both of which exceed 1 billion dollars in annual U.S. pharmaceutical sales.
Imprimis intends to follow the template of the Eton Pharmaceuticals spin-off it completed in June of 2017, with Surface being separately managed and funded outside of Imprimis. Once funded, Imprimis expects that Kamran Hosseini, MD, PhD, an executive and scientist with a proven track record of developing and achieving FDA approval for ophthalmic drugs, will become the CEO of Surface. The Surface Board will be chaired by renowned ophthalmologist and businessman Richard L. Lindstrom, MD and will also include ophthalmology leader, businesswoman and former CEO of Santen, Inc., Adrienne Graves, PhD, as well as Louis Drapeau, former CFO of InSite Vision and Nektar Therapeutics, and former CEO and CFO of BioMarin Pharmaceuticals.
ABOUT DRY EYE DISEASE
Dry Eye Disease is estimated to affect up to 30 million Americans and is commonly characterized by irritated, gritty, scratchy or burning eyes, blurred vision, and feeling particles in the eye when there are none. Advanced Dry Eye Disease may damage the front surface of the eye and ultimately impair vision. The Imprimis Cyclosporine-based formulations, which are made from FDA-approved drug components and compounded in FDA-inspected facilities, require a patient specific prescription and may be customized according to patients' individual needs.
ABOUT BLEPHARITIS
According to the Mayo Clinic, Blepharitis is inflammation of the eyelids. Blepharitis usually involves the part of the eyelid where the eyelashes grow and affects both eyelids. Blepharitis commonly occurs when tiny oil glands located near the base of the eyelashes become clogged. This leads to irritated and red eyes. Several diseases and conditions can cause Blepharitis. Blepharitis is often a chronic condition that is difficult to treat. Blepharitis can be uncomfortable and may be unsightly, although it usually doesn't cause permanent damage to eyesight, and is not contagious.