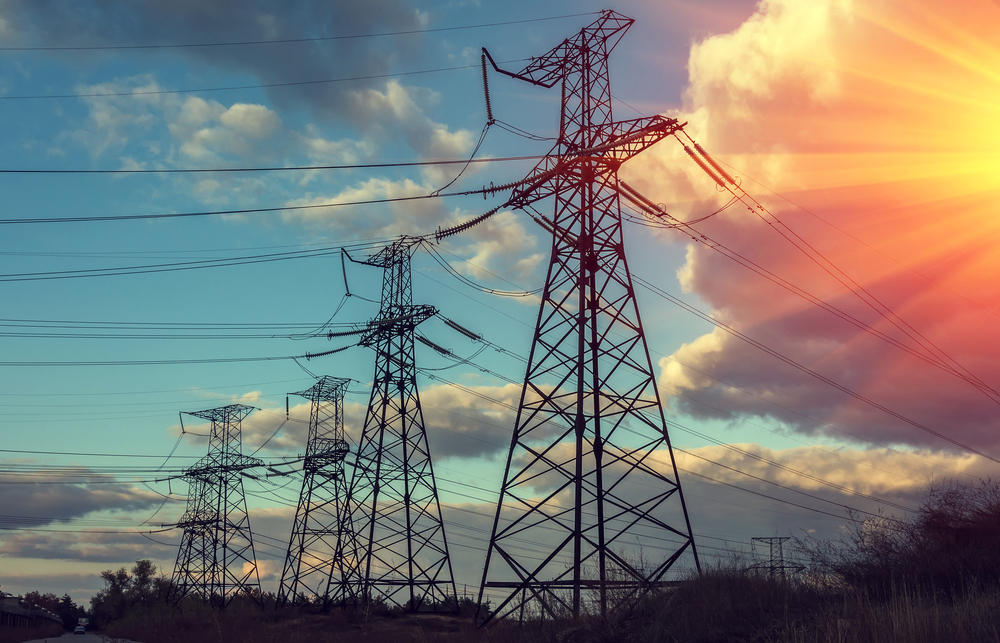 India may be able to integrate 175 gigawatts (GW) of renewable energy into their electricity grid by 2022.
The U.S. Department of Energy's National Renewable Energy Laboratory (NREL) have confirmed the technical and economic viability of integrating the renewable energy into the grid with an advanced weather and power system modeling.
"With renewable energy auction prices at record lows, an immense amount of renewable energy growth is anticipated to be added to India's power system," principal investigator Jaquelin Cochran, a manager in NREL's Strategic Energy Analysis Center, said in a statement. "We wanted to provide a systematic way to plan for that.
"The results of our study can inform policy and regulatory decisions that support system flexibility and renewable energy investment in India."
The researchers found that power system balancing—where supply of electricity meets the demand—with 100 GW solar and 60 GW win is achievable with minimal renewable energy curtailment, the amount of renewable energy generated that cannot be used due to grid limitations.
India's current power system is dominated with coal but has the flexibility to accommodate the variability associated with the renewable energy targets.
The researchers identified how the Indian power system production cost model is balanced every 15 minutes, the same time frame used by grid operators.
This means that 160 GW of solar and wind capacity can serve 22 percent of India's power demand and the system can manage the added variability of wind and solar without new, fast-ramping infrastructure.
The results were based on a variety of assumptions including a perfect transmission planning existing within each state, compliance of all coal plants with the Central Electricity Regulator Commission regulations that coal plants be able to operate at 55 percent of rated capacity and perfect load forecasting.
"The challenge is harnessing the existing physical flexibility of the power system through appropriate market designs, operational rules, incentive mechanisms, and other regulatory and policy changes," Sushil Kumar Soonee, co-author of the report and former CEO of Power System Operation Corporation Limited (POSOCO), said in a statement. "Robust planning will be critical to achieving the renewable energy goals set by the Indian government.
"In parallel with institutional changes, what happens at the state level will require follow-up and investigation," he added. "Additional studies will be needed to evaluate transmission and operations planning and generator flexibility as India advances toward its goal over the next five years."
According to the executive summary, India's contribution to global efforts on climate mitigation extends to 40 percent non-fossil-based generation capacity by 2030.
The study could be viewed here.