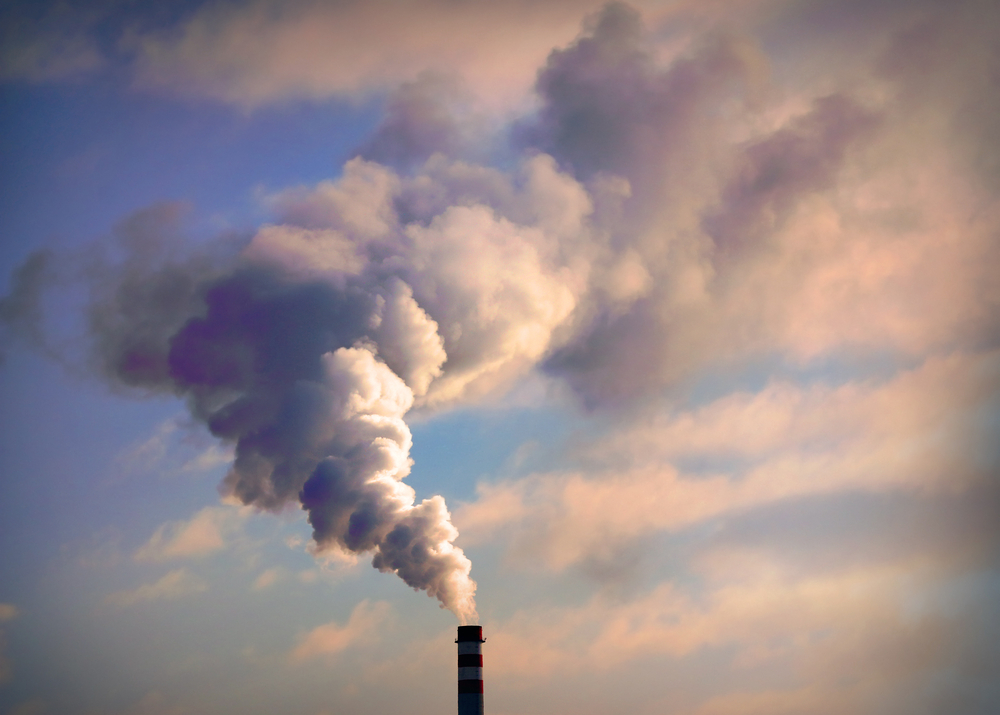 Directly addressing the issue of air quality, Intel is announcing a new Intel-based Bosch Air Quality Micro Climate Monitoring System (MCMS)*. The system is designed with sensors and software to ensure air quality parameters are measured rapidly and accurately. With access to comprehensive air quality data, city officials around the world will be equipped to quickly take action to improve the quality of life.
A 2016 World Health Organization study on Global Urban Ambient Air Pollution found that 98 percent of densely populated cities in economically underdeveloped countries are exposed to the highest levels of urban ambient air pollution. As a city's air quality declines, the risk of pulmonary and acute respiratory diseases, including asthma, increases.
MCMS offers comprehensive microclimatic data measurements for EPA "criteria pollutants" for air quality, such as particulate matter, carbon monoxide, carbon dioxide, nitric oxide, nitrogen dioxide, sulfur dioxide and ozone. Additionally, MCMS also provides environmental parameter measurements of temperature, relative humidity, light (including ultraviolet), sound and pressure. While traditional ambient monitoring systems require large infrastructure, huge investments and complex operations, the Intel-based Bosch MCMS provides a cost-effective monitoring system to efficiently measure and manage optimal air quality.
MCMS can provide intelligent data and enable real-time analysis of ambient air pollution that communities can leverage for a variety of applications, ranging from adjusting traffic flow in congested areas to providing fitness recommendations based on air quality to other actions. In industrial and factory environments, it will help track emissions and provide safety checks for workers to meet compliance requirements.
On construction sites, managers will be able to provide early warning signals and improve efficiency while improving work conditions. In the residential environment, MCMS can also be used to provide key information for prospective buyers of real estate and for sellers and builders to provide evidence of ambient air quality. The compactly built device is designed to withstand rugged weather conditions, and features remote monitoring enabled by both wired and wireless interfaces (Wi-Fi and 3G). It also includes the ability to provide over-the-air calibration to keep the sensors adjusted to generate high-quality environmental data.
MCMS is powered by the Intel® IoT Platform, Wind River® Helix Device Cloud for edge device lifecycle management and a hardened end-to-end security solution. The solution features cloud-based analytics, data management and visualization software. It has a serviceable, user-friendly design that is closely aligned with EPA standards built-in security to help protect and secure data from all devices. By enabling the solution to easily scale up to the future 5G network and other machine-to-machine connectivity technologies, Intel and Bosch deliver a cost-effective solution that allows cities broader deployment, extended coverage and optimization.
The Bosch Air Quality Micro Climate Monitoring System is available now.