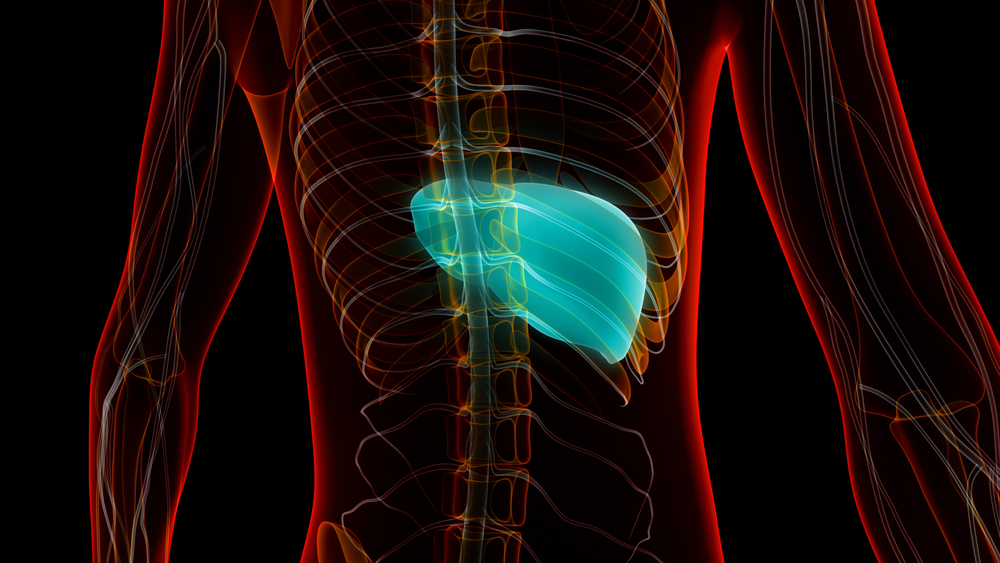 Intercept Pharmaceuticals, a biopharmaceutical company focused on the development and commercialization of novel therapeutics to treat progressive non-viral liver diseases, announced a retrospective analysis of the Phase 2 FLINT trial in patients who had a diagnosis of nonalcoholic steatohepatitis (NASH) and type 2 diabetes. The poster entitled "Improvements in Liver Histology with Obeticholic Acid in Patients with Nonalcoholic Steatohepatitis and Type 2 Diabetes Mellitus" was presented at the American Diabetes Association's 77th Scientific Sessions in San Diego, California. Obeticholic acid (OCA) is an investigational therapy for the treatment of NASH.
Both type 2 diabetes and advanced fibrosis are associated with lower transplant-free survival in patients with NASH. In FLINT, 149 NASH patients (53%) had type 2 diabetes and, within this population, 45% (67/149) had advanced bridging fibrosis (≥F3).
In a retrospective analysis of FLINT patients with a diagnosis of NASH and type 2 diabetes at baseline, a greater percentage of OCA-treated patients achieved the primary endpoint of the trial, a ≥2-point improvement in NAFLD activity score (NAS) without worsening of fibrosis, at week 72 as compared to placebo (57% vs. 21%, p<0.01). More than twice as many OCA-treated patients with fibrosis (F1-F3) experienced ≥1 stage of fibrosis improvement as compared to patients in the placebo group (41% vs. 19%, p<0.05). This benefit was observed for every fibrosis stage.
OCA treatment resulted in a mean 3.3 kg reduction in body weight from baseline compared to a 0.3 kg increase in the placebo group (p<0.01). Most patients (83-89%) were taking concomitant anti-diabetic medications and were generally well controlled at baseline (HbA1c of 7.0-7.2%). OCA administration did not impact glycemic control over the 72-week treatment period (HbA1c unchanged). Changes in liver and lipid biochemistry were similar to findings previously reported in FLINT.
In FLINT the incidence of adverse events in the OCA and placebo arms were similar except for pruritus (23% vs. 6%, p< 0.0001). OCA-associated pruritus was mostly mild or moderate and resulted in only one patient discontinuation. The incidence of severe or life-threatening events was not different between the two treatment groups.
"NASH is expected to become the leading indication for liver transplant by 2020, but we currently lack approved treatments to manage the disease," said Arthur J. McCullough, M.D., Department of Gastroenterology and Hepatology, Cleveland Clinic. "These data from the FLINT trial add to our understanding of OCA's potential to help those in the NASH patient population with diabetes who are at the highest risk of progressing to cirrhosis and adverse outcomes."