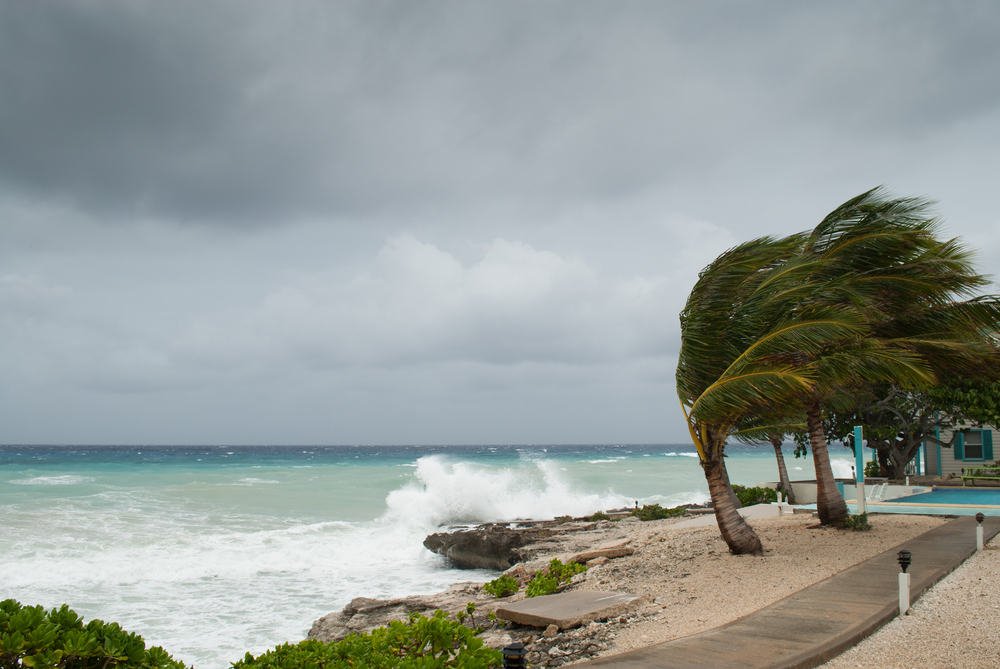 Whether it is Hurricane Harvey, Hurricane Irma, Hurricane Jose or Hurricane Maria, 2017 has had a particularly damaging and deadly hurricane season thus far.
The intensity of this year's hurricane season has left many wondering—is this typical or has climate change played a role?
While the full extent recent storms are attributed to climate change is unknown, Gary Lackmann, a professor of Marine, Earth and Atmospheric Sciences at North Carolina State University, said the frequency of intense storms is consistent with what the science community believed would happen due to climate change.
"The intensity and the characteristics of the storms we've seen this season are consistent with what we expect from climate change, but we can't rule out natural variability in explaining those individual events," Lackmann said in an interview with R&D Magazine. "You have these pretty major fluctuations in activity that take place from year to year and due, often times, to natural cycles."
Lackmann said there have been particularly active and intense years in the past, including 2005, making it difficult to claim that only climate change is responsible for this year's particular intensity.
However, he explained that climate change would likely cause a rapid increase in water vapor content in the atmosphere, which would lead to much heavier precipitation during storms.
Some trends signal that climate change is at least partially responsible for the frequency of intense storms, he said.
"There is a pretty good consensus about that— those are the likely outcomes, but there is still work that needs to be done that's ongoing looking at changes in the geographic locations where tropical cyclones can form and also changes in the seasonality," he said. "We've seen some storms at odd times of year at odd locations so we need to investigate whether that is related to climate change."
According to Lackmann, the number of storms in the Atlantic this year are more than double what the average activity is, while the numbers are way down in the Pacific basin.
Lackmann said the storms will likely become less frequent but more intense in the future.
"There is a pretty strong consensus in the research with climate warming on a 50 to 100-year time scale that you'd likely get fewer tropical cyclones but the strongest storms would get stronger and a larger fraction of the storms that do form would achieve greater intensity," he said.
Another trend Lackman said is prevalent is that there is more flooding in the U.S. than ever before.
"If you look at the floods that have occurred in the U.S. in the last couple years, not just from cyclones, but from other weather systems, it is starting to become alarming the number of 100 or 500 or 1000 year floods that happens almost annually now," he said. "That's also a signal that the climate change research leads us to expect and a lot of people are working on that now."
He suggested that limiting greenhouse gas, while building on renewable energy could make a difference moving forward in regards to climate change. He also said that the increase in floods could be due to a combination of climate change and overdevelopment in flood prone areas.