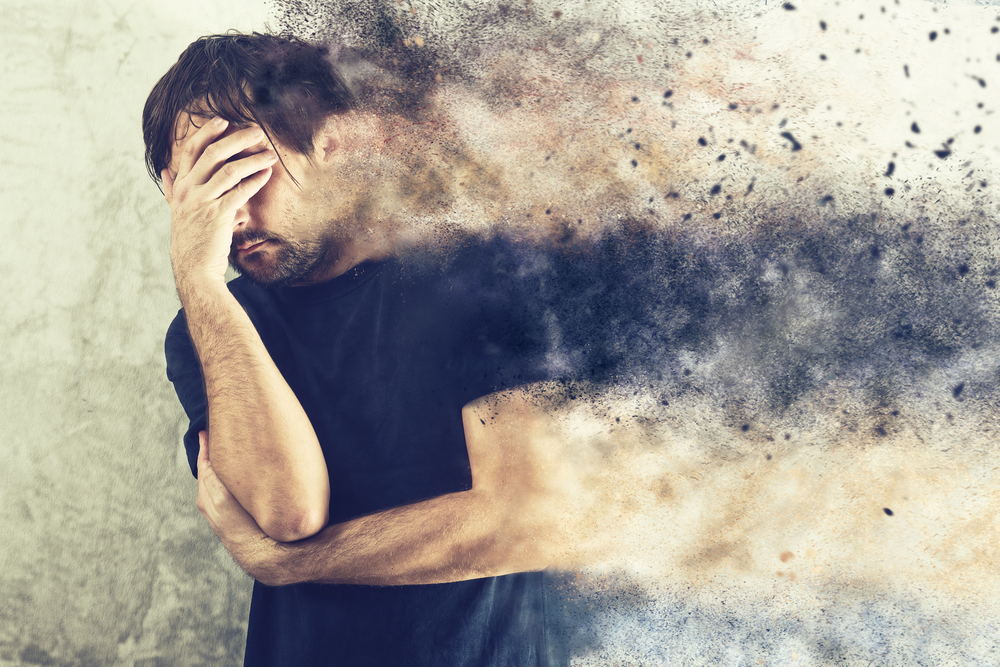 Johnson & Johnson (J&J) has acquired the rights to an early-stage drug candidate targeting depression.
Janssen, J&J's subsidiary, will make an initial payment of $25 million to Baltimore, Maryland-based biopharmaceutical company Cerecor, who initially developed this drug.
The drug, CERC-501, is a potent and selective oral kappa opioid receptor that was being developed as an adjunctive treatment of major depressive disorder and substance use disorders.
Data from animal models indicated the drug could produce activity in depression, substance withdrawal, and dependence and it has also been generally well-tolerated in five human clinical trials.
However, Cerecor has encountered difficulties during the development process with this candidate as well as other drugs in its portfolio.
The company reported two back-to-back clinical failures in November and December 2016, which sent its stock plummeting at the time, reported Endpoints News. CERC-501 had missed its main goal of nicotine withdrawal in a Phase II study with 71 smokers while another drug CERC-301 had failed to achieve its primary endpoint in a mid-stage study for depression.
"We believe the sale of CERC-501 is mutually beneficial to Cerecor and Janssen," said Uli Hacksell, Cerecor's President, CEO, and chairman, in a statement.
"For Cerecor the sale provides an important cash infusion and the consequential opportunity to add additional resources into the development of our remaining assets, CERC-301, CERC-611 and CERC-406, and the potential expansion of our drug candidate portfolio," said Hacksell. "I also believe that the neuroscience expertise and strength of Janssen will be instrumental in achieving the full medical and commercial potential of CERC-501."
Janssen will now take on responsibilities for the ongoing clinical trials and will handle any new development and commercialization opportunities with CERC-501. Cercecor could receive an additional $20 million if future milestones are achieved, too.
CERC-501 joins Janssen's neurological treatment portfolio, which includes esketamine, an NMDA receptor agonist being tested as a drug for treatment-resistant depression that could bring in over $1 billion in sales after approval.