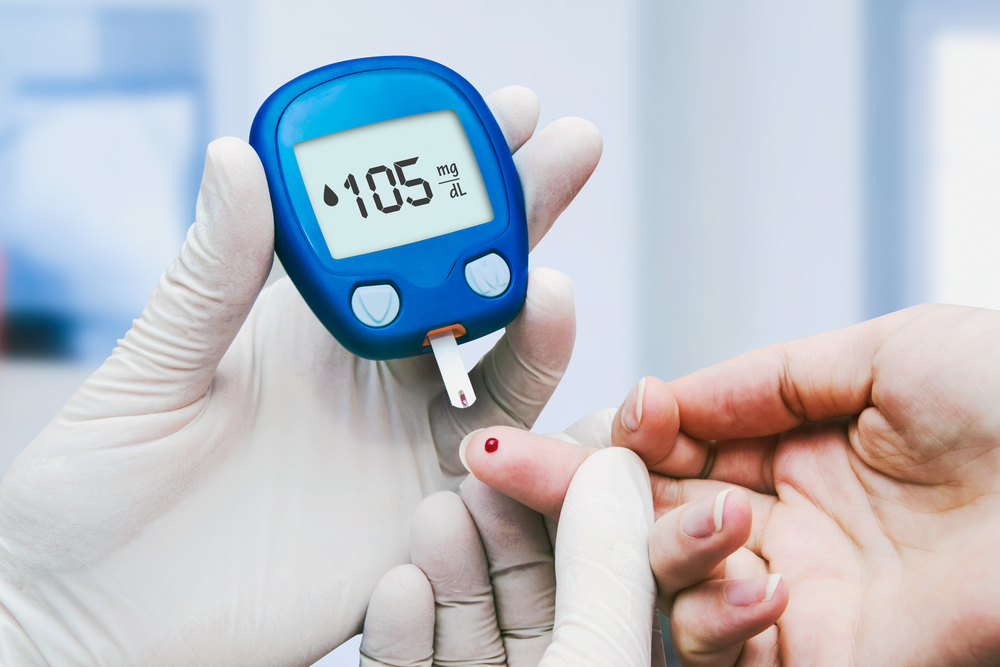 Eli Lilly and Company and Livongo Health announced a strategic collaboration to study real-world evidence and develop new insights to reduce the burden on people living with diabetes.
The research collaboration will combine real-world behavioral studies and claims data to advance knowledge about effective interventions in diabetes care. The companies aim to contribute to medical literature in three areas:
Measure the impact of remote diabetes self-management education and support on clinical and healthcare cost outcomes
Understand drivers of healthy behaviors
Understand how people living with diabetes can stay more actively involved in their health
Lilly has been a leader in diabetes care for more than 90 years, and was the first company to make insulin commercially available to people with the disease. Today, Lilly provides a wide range of therapies to address the diverse needs of people living with diabetes.
"Collaborating with Livongo is an important step in our research efforts," said Sherry Martin, MD, vice president of Medical Affairs, Lilly Diabetes. "We hope that our combined expertise will play a key role in empowering people with diabetes to better manage their condition."
Livongo is redesigning chronic condition management, starting with diabetes. Livongo delivers a personalized experience, using data and clinical science, and helps to make staying healthy easier, which results in measurable positive health outcomes for people with diabetes and lower costs for payers.
"These studies will have a direct impact on the lives of Livongo members," said Jennifer Schneider, MD, chief medical officer, Livongo. "Livongo uses reinforcement learning to create customized and actionable insights that guide people to better manage their diabetes. The knowledge we gain from these studies will be incorporated into our diabetes management platform to help drive better health outcomes for our members."
Livongo and Lilly aim to publish the results of their collaborative research studies to further advance diabetes care for people worldwide.