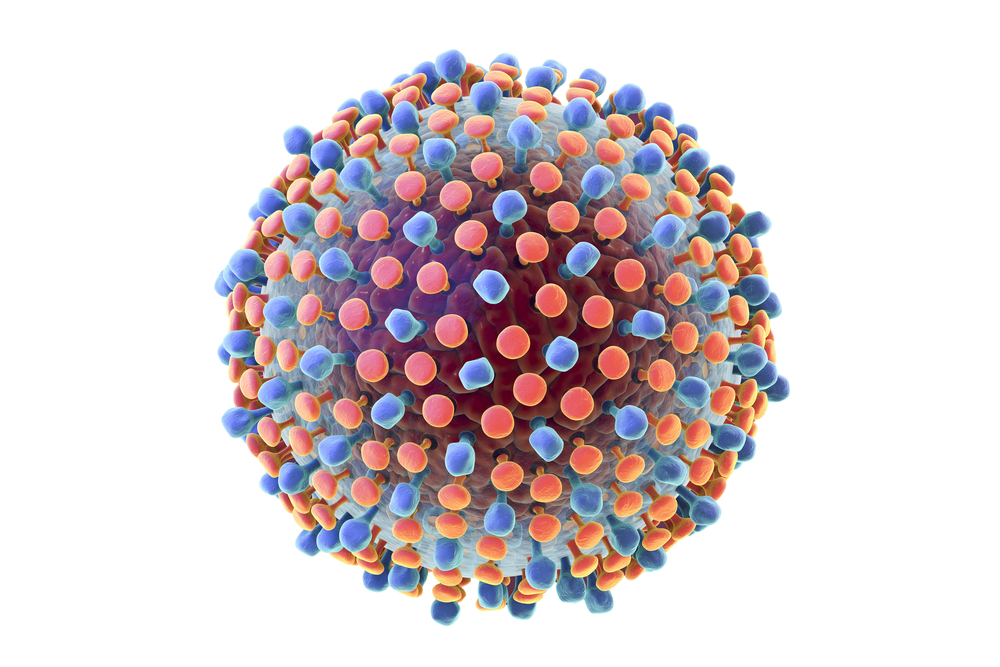 Although recent years have seen a revolution in the hepatitis C space, as interferon-free direct-acting antiviral (DAA) combination therapies have started replacing interferon-based therapies, a number of considerable unmet needs remain, according to business intelligence provider GBI Research.
The company's latest report emphasises that although the proportion of hepatitis C patients who do not respond to or cannot tolerate DAA combination therapies is small, as over 90% can now be cured within 3–6 months, a failure rate of even 5% may still leave up to 10 million people with unmet needs due to the high prevalence. In addition, it is estimated that 1–2% of people who reach a sustained virologic response may experience a subsequent relapse over a 4–5 year period.
Hepatitis C virus resistance to DAAs may also be a cause for concern, as the development of selection pressure by the host immune system in combination with DAA therapy may lead to the outgrowth of resistant viruses that have an advantage, and therefore become the dominant strain. As a consequence, it is possible that this subgroup of patients may increase in size in the future.
As non-responders and relapsers make up a considerable population, efforts to develop new hepatitis C therapies will need to continue. Issues such as high costs of DAA products, hepatitis C screening and diagnosis rates, and a low treatment rate among certain demographics – such as intravenous drug users – are likely to remain key market barriers.
The clear need to develop drugs for non-responsive and relapsing patients means the hepatitis C space is a commercially attractive one. Currently, the hepatitis C pipeline is relatively active, with 198 products in development, and differs significantly from the market landscape, which is dominated by interferon immune mediators and ribavirin products.
While first-in-class products account for 37.9% across the entire industry, they only account for 21.8% of hepatitis C pipeline products with a disclosed molecular target, which is significantly below the industry average.
However, in comparison to historical hepatitis C trends, where there was limited progress for many decades up until 2011, the presence of a modest number of these products shows promise. Their clear lack in later development stages, however, suggests that the therapeutic landscape will continue to be dominated by currently marketed and me-too products in the near future.