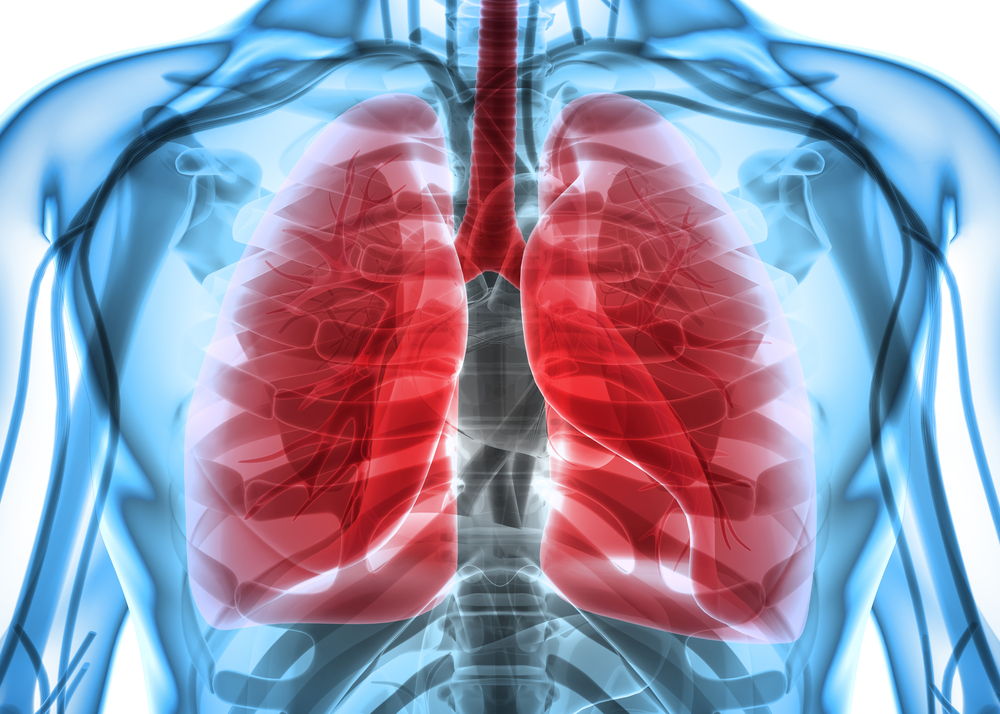 Lung Therapeutics, a clinical stage pharmaceutical company developing novel therapeutics for niche, orphan drug indications in fibrosis, lung injury and disease, announced the successful completion of a $14.3 million Series B financing. The proceeds will support ongoing LTI-01 clinical trials in Australia and New Zealand, as well as development activities to advance the Company's transformative drug for fibrosis, LTI-03. The total outside funding Lung Therapeutics has raised is now $17 million. This is in addition to the $27M in non-dilutive funding awarded for discovery research and development for both drug candidates.
The Series B round was led by Bios Partners, a life-sciences private equity firm based in Dallas/Fort Worth, with participation by existing investor, the UT Horizon Fund.
Breakthroughs to Breathing Easier
"We are pursuing unique, proprietary treatments that eliminate the need for surgery and ineffective off-label drugs for patients with loculated pleural effusion (LPE) as well as new drugs for fibrosis indications such as idiopathic pulmonary fibrosis (IPF), scleroderma, and cardiac fibrosis," said Brian Windsor, PhD, Lung Therapeutics CEO. "This brings new hope to a global patient population whose only treatment options are currently limited and expensive. We aim to create better therapeutic options for these and other underserved, life-threatening lung and fibrosis conditions."
Aaron Fletcher, PhD, Lung Therapeutics Board of Directors member and Managing Partner of Bios Partners, said, "Lung Therapeutics has developed and licensed a battery of transformative therapeutics for pulmonary disease and fibrosis indications. The Company has made tremendous progress, including a multi-site clinical trial for LTI-01, orphan drug status from both the FDA and EU's EMA, and new intellectual property patents for an action mechanism in potential resolution of fibrosis. Bios is pleased to invest in Lung Therapeutics' unique disease-modifying therapeutics. We see tremendous potential in LTI-03's ability to not only slow progression but potentially resolve fibrosis in numerous model indications."
LTI-01 Clinical Trial – New Option to Clear Fibrinous Buildup Pharmaceutically
Recently Lung Therapeutics began a multi-site Phase 1a/b clinical trial in Australia and New Zealand. Lung Therapeutics has designed LTI-01 to treat empyema and Complicated Parapneumonic Effusions (CPE), two complications of pneumonia that can involve fibrinous scarring in the pleural space that inhibits fluid drainage. Lung Therapeutics estimates that more than 100,000 US patients annually could benefit from treatment with LTI-01. The LTI-01 technology was licensed from the University of Texas Health Science Center at Tyler.
LTI-03 – Potential to Restore Healthy Lung Function and Other Fibrotic Tissues
LTI-03 is a drug product that addresses Idiopathic Pulmonary Fibrosis (IPF). IPF is a chronic lung disease with progressive scarring in the lungs from unknown causes such as disease, injury or genetics. The condition has a five-year mortality of 80%. ¹
Currently in preclinical development, LTI-03 has received both public and private funding. LTI-03 has also shown promise in other models of fibrotic diseases including scleroderma, kidney and cardiac fibrosis.