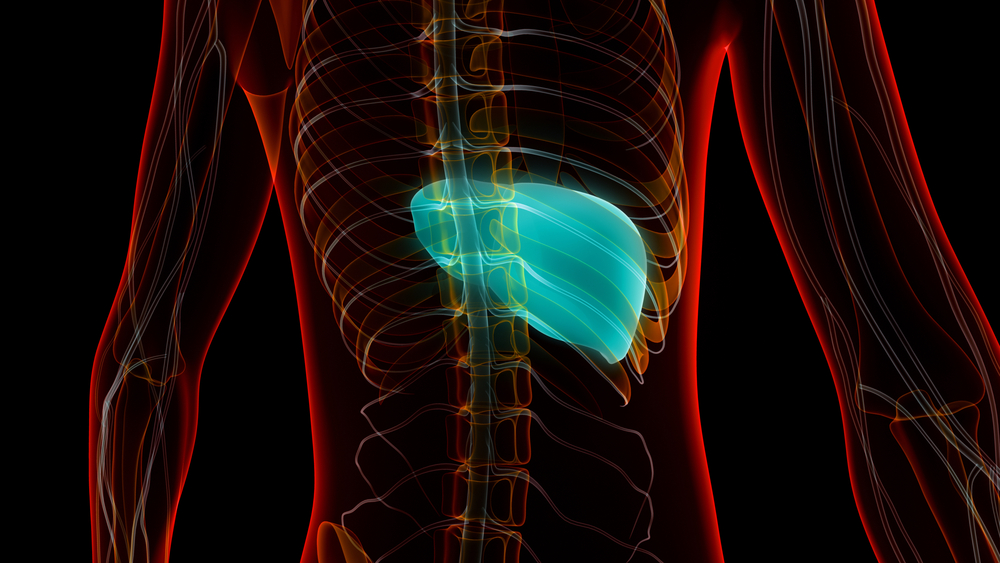 Madrigal Pharmaceuticals announced positive top-line results from a Phase 2 clinical trial in patients with biopsy-proven non-alcoholic steatohepatitis (NASH). In this trial, MGL-3196, a first-in-class, oral, once-daily, liver-directed, thyroid hormone receptor (THR) β -selective agonist, demonstrated statistically significant results for the primary endpoint, the percent change in hepatic fat versus placebo as measured by MRI-PDFF, a non-invasive imaging test. Recent published data have shown a high correlation of the reduction of liver fat of 30% or more as measured by MRI-PDFF to improvement in NASH on liver biopsy.
Statistically significant reductions in ALT and AST were observed in MGL-3196 treated patients; greater reductions in ALT and AST, statistically significant relative to placebo, were observed in the prespecified group of 44/78 patients with relatively higher MGL-3196 drug levels. In drug-treated relative to placebo patients, statistically significant improvements were also seen in multiple secondary endpoints considered to be potentially clinically relevant in patients with NASH including LDL-C, triglycerides, apolipoprotein B (ApoB), and Lp(a).
MGL-3196 has been well-tolerated with mostly mild AEs, and a few moderate AEs, the numbers of which are balanced between placebo and drug-treatment groups. There are no adverse effects of MGL-3196 on safety laboratory or vital sign parameters. There have been three serious adverse effects in the study, all considered unrelated to MGL-3196.
The on-going study remains blinded. Safety, efficacy of NASH resolution by biopsy, and repeat MRI-PDFF will be assessed at 36 weeks. Multiple inflammatory and fibrosis serum biomarkers at 12 and 36 weeks are being and will be assessed.
"NASH is a common liver disease in the United States, with a growing prevalence, for which no FDA approved treatment is yet available," said Dr. Stephen Harrison, M.D., Principal Investigator of the study as well as Medical Director for Pinnacle Clinical Research, San Antonio, Texas, and Visiting Professor of Hepatology, Oxford University. "These results suggest that a highly selective liver-directed, thyroid hormone receptor-β agonist may be able to effectively and safely treat patients with NASH. Importantly, the study is designed to allow correlations between efficacy in a non-invasive imaging test, MRI-PDFF at 12 and 36 weeks, and improvement in NASH on liver biopsy at 36 weeks."
Rebecca Taub, M.D., Chief Medical Officer and Executive VP, Research & Development of Madrigal added, "Results from this study confirm what we have seen in both our preclinical and earlier clinical studies and support our long-standing confidence in the safety and potential therapeutic value of MGL-3196. We fully expect data at 36 weeks to confirm results seen at 12 weeks, and potentially show improvement in NASH on liver biopsy. We look forward to the presentation of the 12-week, Phase 2 results to the scientific and clinical community, and further development of MGL-3196 for treatment of patients with NASH."
Paul Friedman, M.D., Chief Executive Officer of Madrigal, stated, "We are gratified to see clinical results that strongly suggest MGL-3196 has the potential to provide clinically meaningful improvement of NASH by targeting lipotoxicity and inflammation as well as by reduction of cardiovascular risk by lowering atherogenic lipids. These pleiotropic actions, coupled with the excellent safety profile we have seen in this trial, continue to suggest that MGL-3196 has the potential to address the root causes of the underlying disease process in NASH."