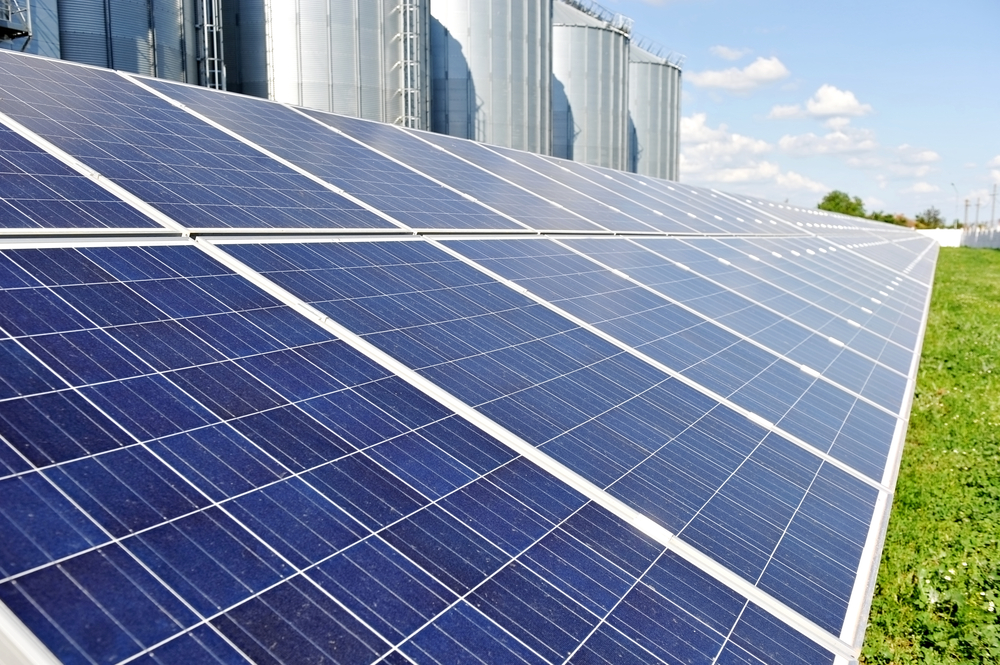 Malta has formally announced that they will operate as an independent company, thanks to a massive investment to build a future grid-scale energy storage system based on salt.
The funding, led by Breakthrough Energy Ventures (BEV) as well as other investors including Concord New Energy Group and Alfa Laval, was announced on Dec. 19. Malta expects to produce an energy storage system that stores energy in the form of a thermal differential between hot and cold storage media for weeks at a time until the energy is needed.
The new system will be based on well-established principles in thermodynamics to store electricity as heat in high temperature molten salt and cold in low temperature antifreeze liquid.
While incubated at X, Alphabet's Moonshot Factory, the researchers conducted a rigorous evaluation and de-risking process on the project.
For the next stage, Malta will work with industry partners to convert the detailed project designs into industrial-grade machinery for a pilot system.
The electricity stored can come from virtually any source, including wind, sun or fossil fuels, in any location without much waste. This type of system could make a long-term investment in both fossil fuels and renewable energy more productive while substantially improving the power grid stability and resilience.According to Malta research, up to 30 percent of solar energy generated in California is wasted because it is not used when it is produced.
"Solving the intermittency problem of renewable energy is a critical part of delivering inexpensive and reliable clean energy, which is why storage is an important area of investment for BEV," Carmichael Roberts of Breakthrough Energy Ventures, said in a statement. "Malta's energy storage system is a different and promising approach from conventional batteries, using existing components and inexpensive resources to store energy as heat—and that makes the system cost-effective to scale.
"We're also excited about this investor syndicate, pooling our unique resources to bring this technology to market," he added.
Malta originally began in 2017 as "Project Malta," part of X, Alphabet's Moonshot Factory, which was founded by Google as a research and development facility in 2010. The new investment will take the company independent.
"Our investors share our vision to create a scalable storage solution that will facilitate further expansion of renewable energy while improving grid stability and resilience across the globe," Ramya Swaminathan, CEO of Malta Inc., said in a statement. "Beyond capital investment, they are truly partnering with us to build a first-of-a-kind product.
"We appreciate their confidence in our strategy and in our team's ability to execute on it," she added.
The new system is expected to be applied to several energy storage markets including grid peak load shifting, auxiliary services, distributed energy resources, and business and industrial parks.
According to an article in The Daily Telegraph, some of the investors in Malta include the founders of both Amazon and Microsoft, two of the world's largest companies.