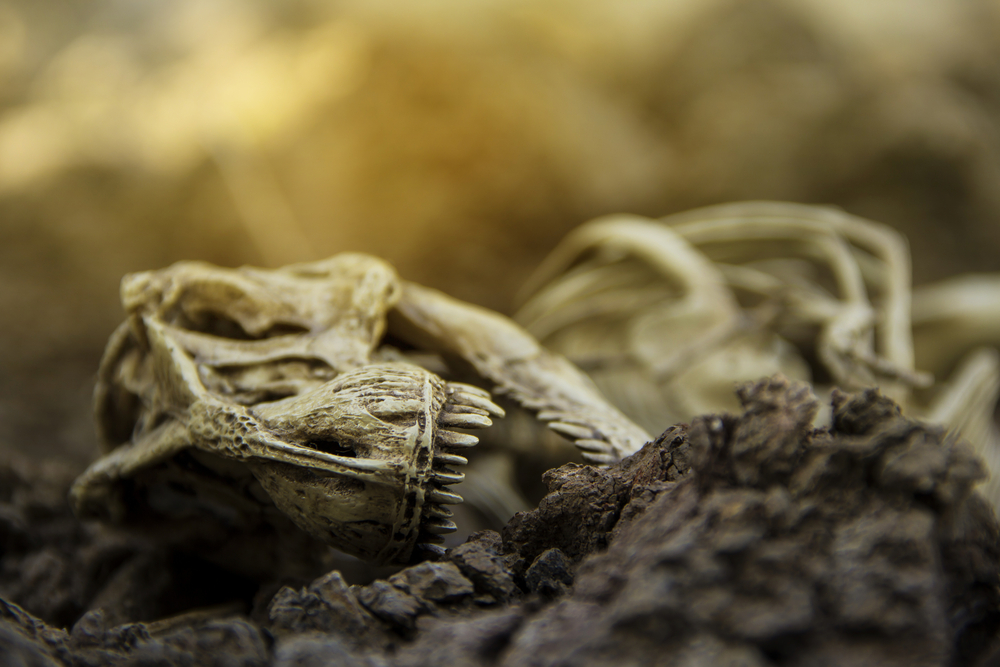 Scientists fear that the Earth may be heading toward a sixth mass extinction, possibly caused by human overpopulation and overconsumption.
After analyzing both common and rare species, scientists believe billions of regional or local populations have been wiped out, according to an article in The Guardian.
"The situation has become so bad it would not be ethical not to use strong language," lead author Gerardo Ceballos, an ecology professor from the Universidad Nacional Autónoma de México, told the Guardian.
Previous studies have shown that extinctions are rare giving the impression of a gradual loss of biodiversity.
However, according to the study, the sixth mass extinction could be worse than previous feared.
"The population extinction pulse we describe here shows, from a quantitative viewpoint, that Earth's sixth mass extinction is more severe than perceived when looking exclusively at species extinctions," the study states. "Therefore, humanity needs to address anthropogenic population extirpation and decimation immediately."
The researchers used a sample of 27,600 vertebrate species and conducted a detailed analysis in population extinctions between 1900 and 2015 in 177 mammal species.
They found that 8,851 species are decreasing in population size and range, representing 32 percent of the sample.
All of the 177 mammals the researchers detailed lost 30 percent or more their geographic ranges and more than 40 percent of the species have experienced severe population declines—more than 80 percent range shrinkage.
The researchers warn that the Earth is also experiencing a huge episode of population declines and extirpations which will have negative cascading consequences on ecosystem functioning and services important to sustaining civilization.
The first mass extinction—Ordovician-Silurian Extinction—occurred 439 million years ago where 86 percent of life on Earth was wiped out. Next the Late Devonian Extinction, where 75 percent of the species on Earth were lost, occurred around 364 million years ago.
The Permian-Triassic extinction took out 96 percent of the species around 251 million years ago. The Triassic-Jurassic extinction, which happened between 199 million and 214 million years ago followed.
Finally, the Cretaceous-Paleogene extinction, which led to the extinction of dinosaurs and effectively ended 76 percent of life on Earth, occurred 65 million years ago.
The study was published in the Proceedings of the National Academy of Sciences of the United States of America.