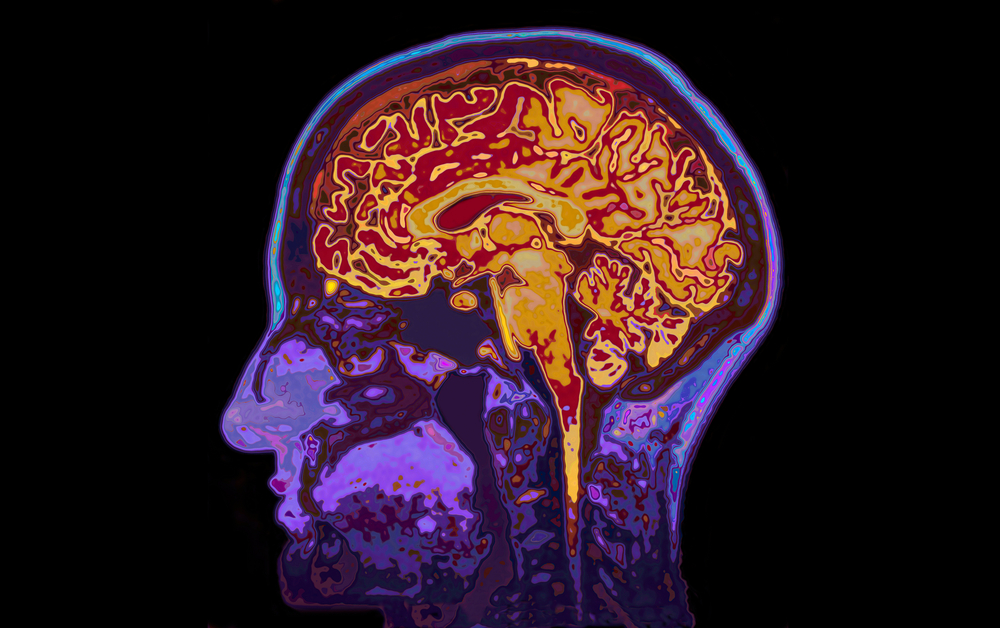 Axovant Sciences, a leading clinical-stage biopharmaceutical company focused on the treatment of dementia, announced that David Hung, MD, has been named Chief Executive Officer of Axovant Sciences, effective April 7, 2017. Dr. Hung, who also joined Axovant's Board of Directors, succeeds founding Chief Executive Officer Vivek Ramaswamy. Mr. Ramaswamy will continue to serve on Axovant's Board of Directors and will lead parent company and majority owner Roivant Sciences as its full-time Chief Executive Officer.
Dr. Hung brings more than 20 years of leadership and management experience in the life sciences industry. He was the founder, President, and Chief Executive Officer of Medivation through its acquisition by Pfizer for approximately $14 billion in September 2016.
"I can think of no one better suited to serve at the helm of Axovant than David Hung," stated Mr. Ramaswamy. "We were not searching for a new CEO at Axovant, but following the acquisition of Medivation I approached David about taking a role with us after the MINDSET study. David decided that he wanted to join us now. I have enjoyed a close professional and personal relationship with David over the last ten years, and I am truly thrilled that Axovant is in capable hands as I transition full-time to my role as CEO of Roivant."
"I am excited by the opportunity to lead Axovant to become a leader in neurology," Dr. Hung said. "Vivek and his team have done an incredible job of building Axovant over the past two years. I am especially excited by the MINDSET study and the opportunity to build a world-leading and highly innovative neurology pipeline over the next decade. While I am proud of my accomplishments at Medivation, I aspire to even greater lasting accomplishments here at Axovant."
Dr. Hung founded Medivation in 2003 and served as President and CEO through its acquisition by Pfizer in 2016. During his tenure as CEO, Medivation achieved FDA approval for XTANDI® (enzalutamide) as a treatment for patients with metastatic castration-resistant prostate cancer. XTANDI® is the top-selling prostate cancer treatment globally. Prior to his founding and leadership experiences with Medivation, Dr. Hung served as President and CEO at ProDuct Health, Inc., from 1999 until its acquisition by Cytyc Corporation in 2001, and was Vice President of New Projects as well as Lead Discovery and Development at Chiron Corporation.
Dr. Hung completed clinical fellowships in hematology, oncology, and transfusion medicine as well as basic science research fellowships in molecular biology at the University of California, San Francisco, School of Medicine. Dr. Hung received an MD Alpha Omega Alpha from the University of California, San Francisco, School of Medicine, and an AB in Biology summa cum laude from Harvard College.