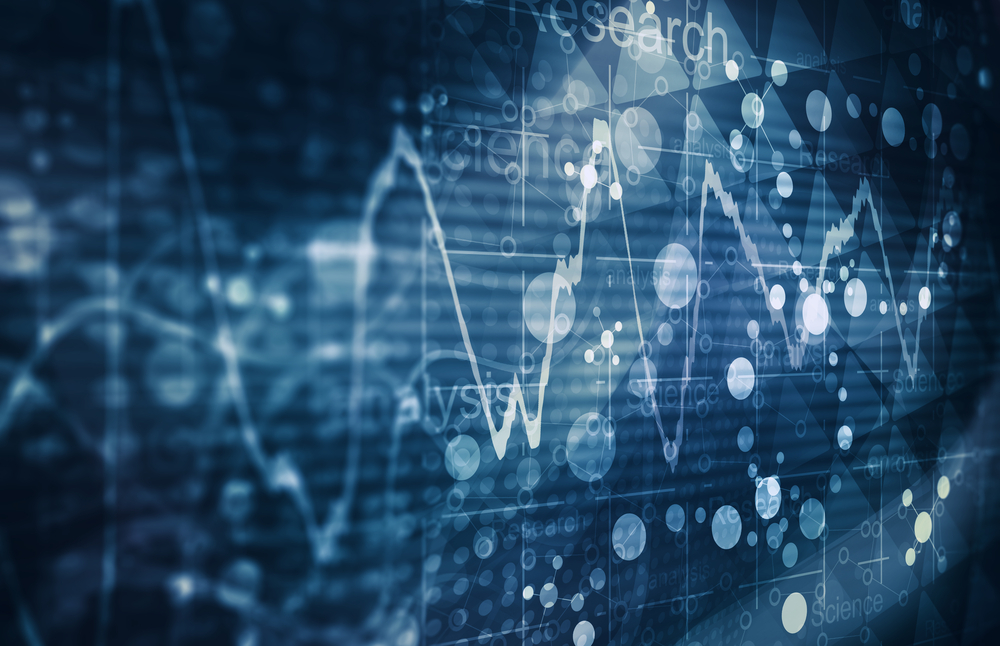 Merck KGaA, Darmstadt, Germany, a leading science and technology company, today announced a partnership with Palantir Technologies, developer of the world's most sophisticated data integration and analysis software, at Palantir's headquarters in Palo Alto, California. The partnership will leverage Palantir's advanced data analytics capabilities to help Merck KGaA, Darmstadt, Germany, better and more rapidly develop and deliver medicines to patients, commercialize new products, and improve patient outcomes. Initially Merck KGaA, Darmstadt, Germany, will apply Palantir's technology to cancer treatment and patient services. Ultimately Merck KGaA, Darmstadt, Germany, plans to deploy Palantir's technology across all three of the company's business sectors Healthcare, Life Science and Performance Materials. Financial details were not disclosed.
"As a science and technology company, we are tackling the greatest challenges in healthcare, life science and performance materials. Now we are teaming up with Palantir since developing breakthrough technologies requires superior data analytics capabilities, and Palantir optimally complements our skills in that respect," said Stefan Oschmann, Chairman of the Executive Board and CEO of Merck KGaA, Darmstadt, Germany, during the announcement of this partnership on Thursday.
"At the heart of Palantir's mission is the desire to bring new tools to solve the world's most difficult problems," said Alexander Karp, founder and CEO of Palantir. "When something like cancer is killing 8.2 million people each year, we want to do everything we can to apply our technological expertise to the fight, alongside partners who have been there since the beginning. We are pleased to have found a partner that shares our values and vision."
The partnership will launch with three initiatives within the Healthcare business sector of Merck KGaA, Darmstadt, Germany.
Medical Research & Drug Development: The partnership will increase precision of the drug development process by developing a collaborative data and analytics platform so that researchers of Merck KGaA, Darmstadt, Germany, can analyze real-world and bioinformatics data to understand the patients who may benefit most.
Global Patient Intimacy: The partnership will improve the experience of patients using products of Merck KGaA, Darmstadt, Germany, by utilizing large-scale data sources to increase adherence and understand real-world drug efficacy.
Global Supply Chain: The data and analytics platform of Merck KGaA, Darmstadt, Germany, and Palantir will improve supply chain forecasting and agility in order to provide medicines to patients around the world with maximum speed and reliability.
Biomedical research generates unprecedented volumes of rapidly evolving data every day. But accessing, learning from, and expanding on those assets has become a huge bottleneck in scientists' ability to bring new innovations from the bench to the bedside. Through their combined expertise, Merck KGaA, Darmstadt, Germany, and Palantir will aim to harness the power locked inside that data for the benefit of patients.