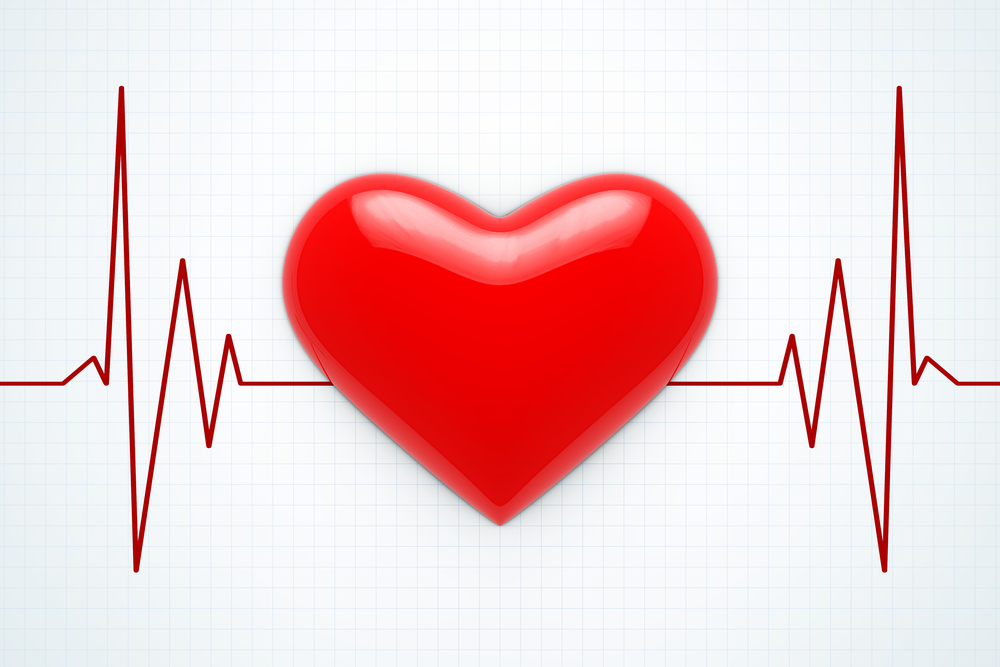 Milestone Pharmaceuticals Montreal, Canada, Inc., a clinical stage cardiovascular company, today announced the completion of a US$55 million Series C financing. The round was led by Novo Holdings A/S, and included new investors Forbion Capital Partners and funds managed by Tekla Capital Management, with significant participation from Milestone's existing investors Domain Associates, Fonds de solidarité FTQ, BDC Capital, Pappas Capital, and GO Capital.
The funding will be used to advance etripamil, the company's lead product, into Phase 3 development including the execution of pivotal and supportive clinical trials, the production of clinical and commercial supplies and pre-launch commercialization activities. Additionally, the funding will be used to expand the company's resources including select additional headcount and advisory support in strategic areas including Marketing and Medical Affairs. Etripamil is a novel, potent, short-acting calcium channel blocker developed as a fast-acting nasal spray that can be administered by the patient to terminate paroxysmal supraventricular tachycardia (PSVT) episodes wherever and whenever they occur. In May 2017, at the Heart Rhythm Society's 38th Annual Scientific Late Breaker Session, Milestone presented results from its Phase 2 trial (NODE-1) which showed that etripamil demonstrated statistically significant efficacy compared to placebo for the acute termination of PSVT induced in an electrophysiology laboratory.
"Following our successful Phase 2 study results, we have been actively planning for the progression of etripamil into the next phase of development to further evaluate its potential as the only patient-administered treatment for the acute termination of paroxysmal supraventricular tachycardia," said Joseph Oliveto, Milestone's President and Chief Executive Officer. "With financing in place by such seasoned and well-respected healthcare investors, Milestone is well positioned to advance and optimize this cutting-edge, novel approach for treating PSVT and potentially reduce the associated frequency of expensive emergency room visits and patient burden it causes each year."
In conjunction with this financing, joining Milestone's Board of Directors will be Nilesh Kumar, PhD, of Novo Ventures US Inc., which provides consulting services to Novo Holdings A/S, and Marco Boorsma, PhD, of Forbion Capital Partners. Daniel Omstead of Tekla Capital Management will be an observer to the Board of Directors.
"We are excited to join Milestone in the development of a novel approach for the treatment of PSVT," said Nilesh Kumar, Partner, Novo Ventures. "There is a significant unmet need in the treatment of this condition and, with strong Phase 2 data, we look forward to seeing etripamil progress in pivotal trials."
"We welcome colleagues from Novo, Forbion and Tekla to our existing investor group which supported Milestone through achievement of proof of concept in its Phase 2 program," said Didier Leconte, Senior Director Investments, Life Science, Fonds de solidarité FTQ. "We look forward to working together as Milestone builds future value and executes the Phase 3 plan."