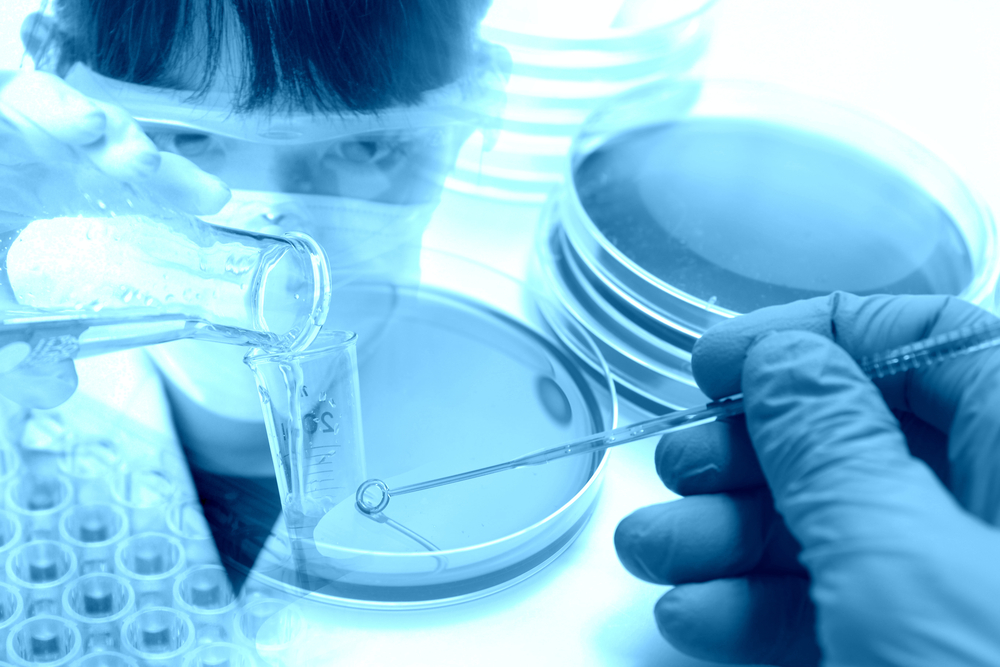 Moderna Therapeutics provided new information regarding its portfolio of messenger RNA (mRNA) drugs on Monday at the 35th annual J.P. Morgan Healthcare Conference taking place in San Francisco, California.
The Cambridge, Massachusetts-based biotech company has kept its pipeline a secret until now. Its announcement notes the current development pipeline consists of 12 mRNA development candidates, which are a mix of vaccines and therapies focusing on infectious diseases, immuno-oncology and cardiovascular disease.
Prominent assets mentioned in the press release include two experimental influenza vaccines, an mRNA therapeutic engineered to fight Zika, along with a personalized cancer vaccine and a viral vaccine with an undisclosed indication being made in conjunction with Merck.
"With clinical studies underway for five medicines, 332 healthy subjects dosed thus far, and seven additional development candidates advancing to the clinic, we have rapidly pivoted from a discovery company to a development company with a pipeline of unusual breadth and depth," said Moderna's CEO Stéphane Bancel in a statement
These drugs are based on the idea of, "using genetic instructions to turn a patient's own cells into miniature drugmaking factories," reported Bloomberg.
Essentially, these treatments could be administered through an injection or intravenously where the mRNA component instructs cells to produce proteins for fighting a disease or infection.
"We've invested heavily in our mRNA platform, research engine and early development engine to build the world's leading mRNA company. With this infrastructure in place, we are now able to advance high-quality mRNA medicines with a breadth, speed and scale not common in our industry," elaborated Bancel referring to the firm's manufacturing technology.
The hope is that these mRNA drugs could create a whole new class of cost-effective treatments. Messenger RNA can be quickly created and easily mass-produced versus traditional biotechnology drugs, which are typically grown in labs or harvested from living organisms, according to Bloomberg.
However, Moderna's various research programs need to prove its technology is safe and effective.