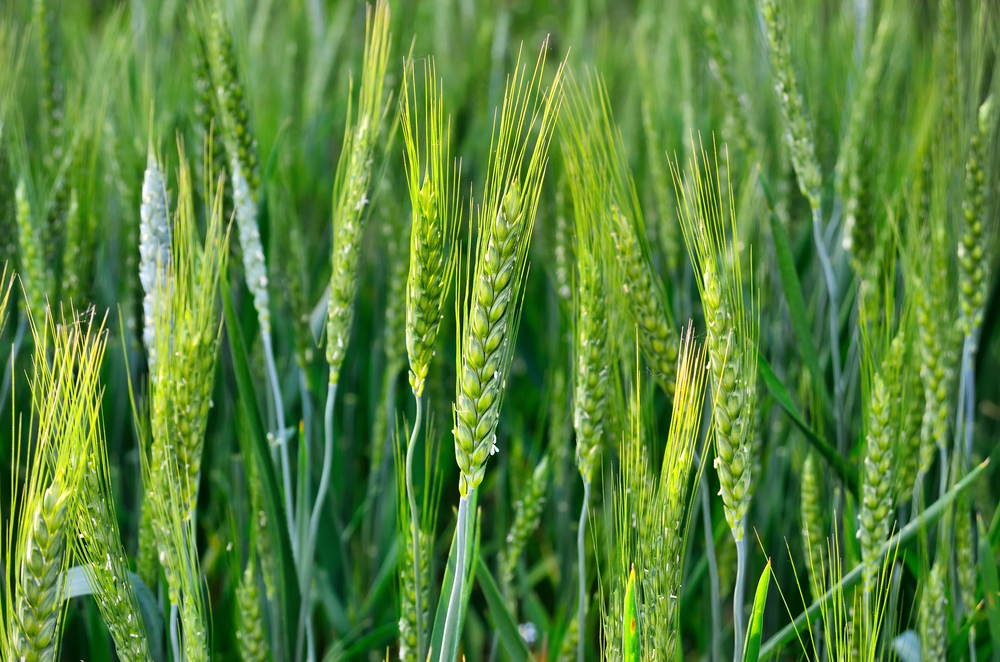 Monsanto Company and Atomwise have formed a unique research collaboration to increase the speed and probability of discovering and developing new crop protection products using artificial intelligence.
"Each growing season, farmers around the world are challenged with yield-robbing pests and diseases, yet the average crop protection product takes up to 11 years and more than $250 million to commercialize," said Jeremy Williams, Monsanto's Agricultural Productivity Innovations Lead. "Discovering new solutions is critical, and this collaboration will help bring much-needed crop protection solutions to farmers faster."
Atomwise develops artificial intelligence systems for molecular discovery. Through this research collaboration, Atomwise's groundbreaking AtomNet technology will employ powerful deep learning algorithms and supercomputers to analyze millions of molecules for potential crop protection products.
"Feeding a growing population is an urgent priority for global health that calls us to use every available technology," said Dr. Abraham Heifets, Chief Executive Officer of Atomwise. "We are taking everything Atomwise has learned fighting deadly human diseases with artificial intelligence, and using that knowledge to combat the destructive pests that plague our food supply."
Instead of the traditional trial-and-error and process of elimination to analyze tens of thousands of molecules, the AtomNet technology aims to streamline the initial phase of discovery by analyzing how different molecules interact with one another. AtomNet accelerates this process using deep learning to predict which molecules could have a positive effect in controlling harmful diseases or insects. The software teaches itself about molecular interactions by identifying patterns, similar to how artificial intelligence learns to recognize images.
"By combining Atomwise's sophisticated artificial intelligence systems with Monsanto's ability to apply real-world validation through the integration of plant breeding, plant biotechnology, crop protection, ag biologicals and data science platforms, together we can develop technologies that support farmers as they work to grow better harvests, protect their crops and deliver more to society in the face of mounting environmental challenges," added Williams.
Monsanto is the first company in the agriculture industry to partner with Atomwise. This collaboration complements Monsanto's unique partnered approach to crop protection discovery.